Character Customization.
I have now finished coding in the character customization and how the character parts will be unlocked. To unlock a character part all you will need to do if find it.
The customization part are randomly placed throughout the house so finding them won't be as easy as watching a youtube video.
The Customization Room.
After finding parts around the house you will need to find a mouse hole in a wall to enter the customization room. There are many mouse holes located around the house.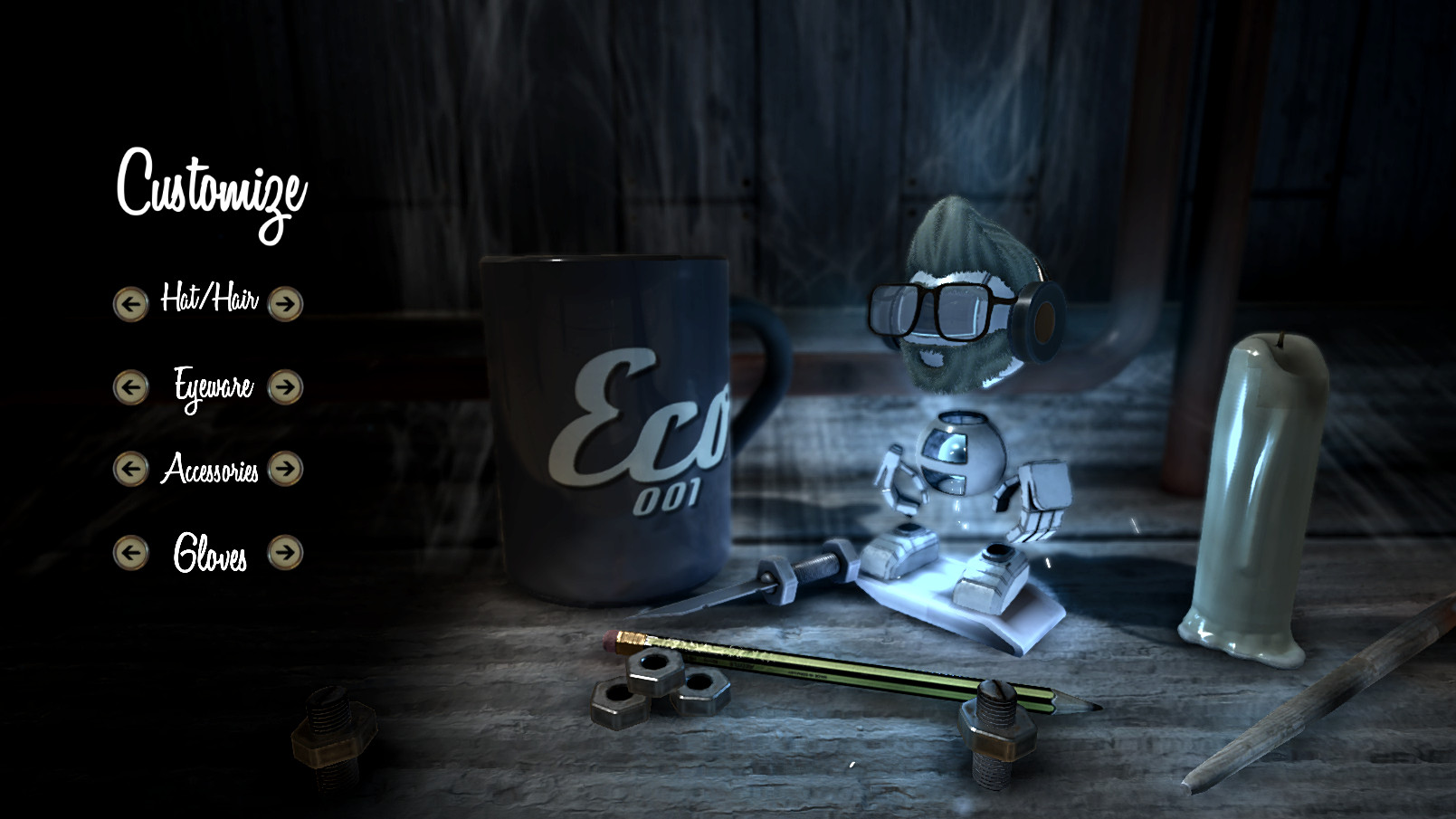 Tyler Has A Voice.
I have been working alongside Martyn Luke to bring Tyler his very own personality. Bring a voice to Tyler has given me the ability to allow the player to connect with Tyler more than what was possible before now.
Bellow is a small clip of Tyler waking up 5 years after being powered down. I have also included an audio file of this intro giving you the chance to hear tylers voice before the full trailer is released.
Intro Audio (Voiced By Martyn Luke)
My Workspace.
Here is my little desk where all the ideas for Eco come to life from concept to game.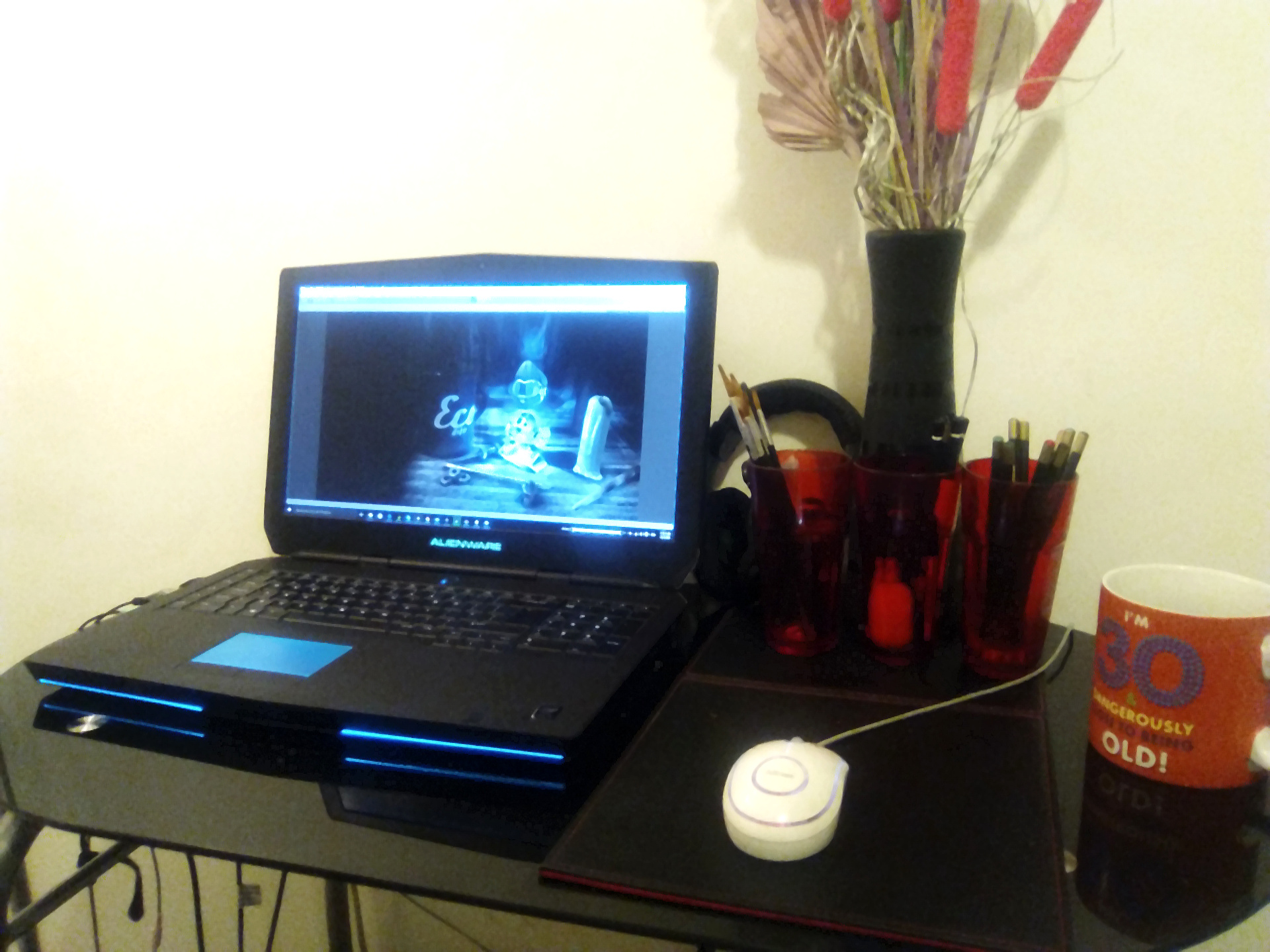 Even though I am developing the game on a high-end laptop this does not mean the game will need a high-end PC to play.

I have chosen to go for textures detail over poly count to maximise rendering performance but I have balanced this out with crunched texture compression for small texture footprint on the disk and fast performance.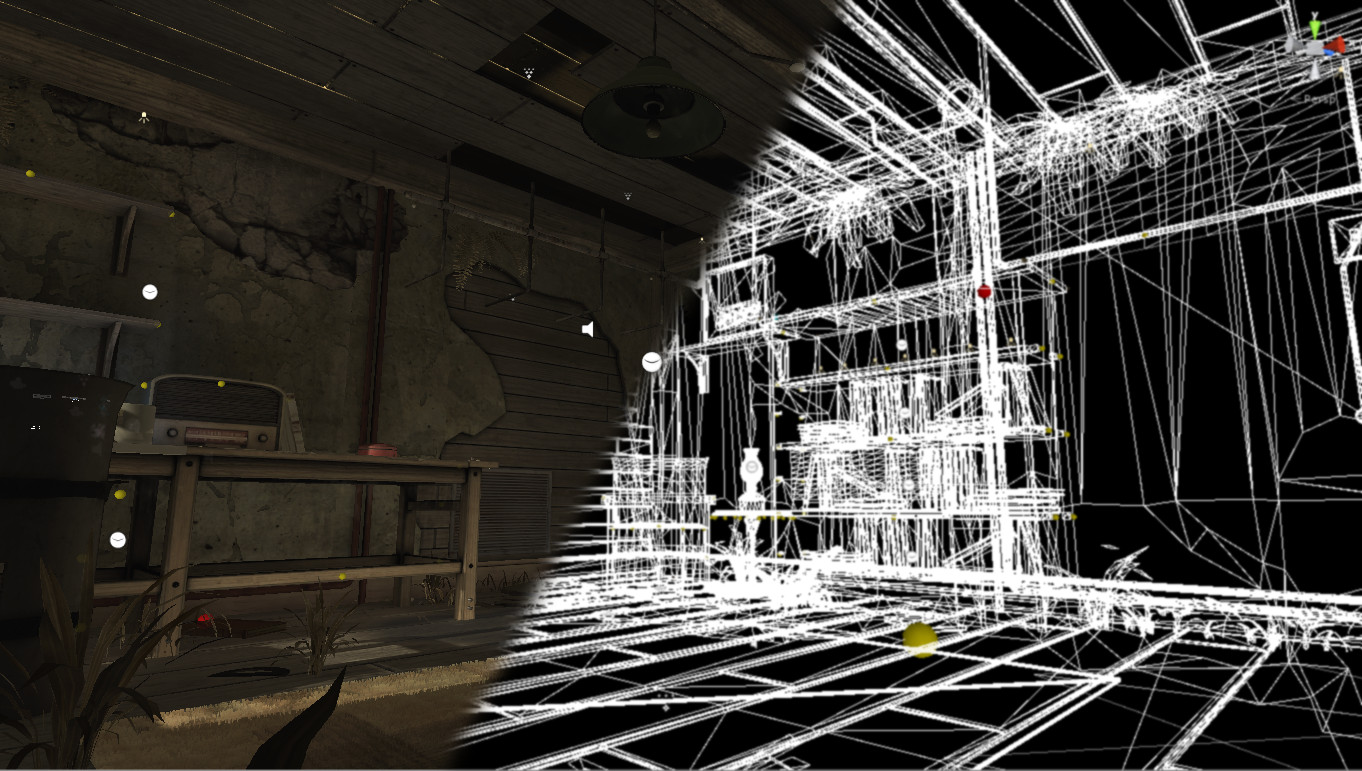 Last, of all I would like to apologise for the late update and as always I will reply to your comment as soon as I get the chance.