Because Eco is a Department of Education grant winner, we had the amazing opportunity last week to visit the White House and talk about the role of games in education with leaders from industry and government. Afterwards we ran a demo of Eco at the nearby 1776 Incubator, showing to officials and policy-makers what we hope to achieve with Eco. Check out some photos from the events: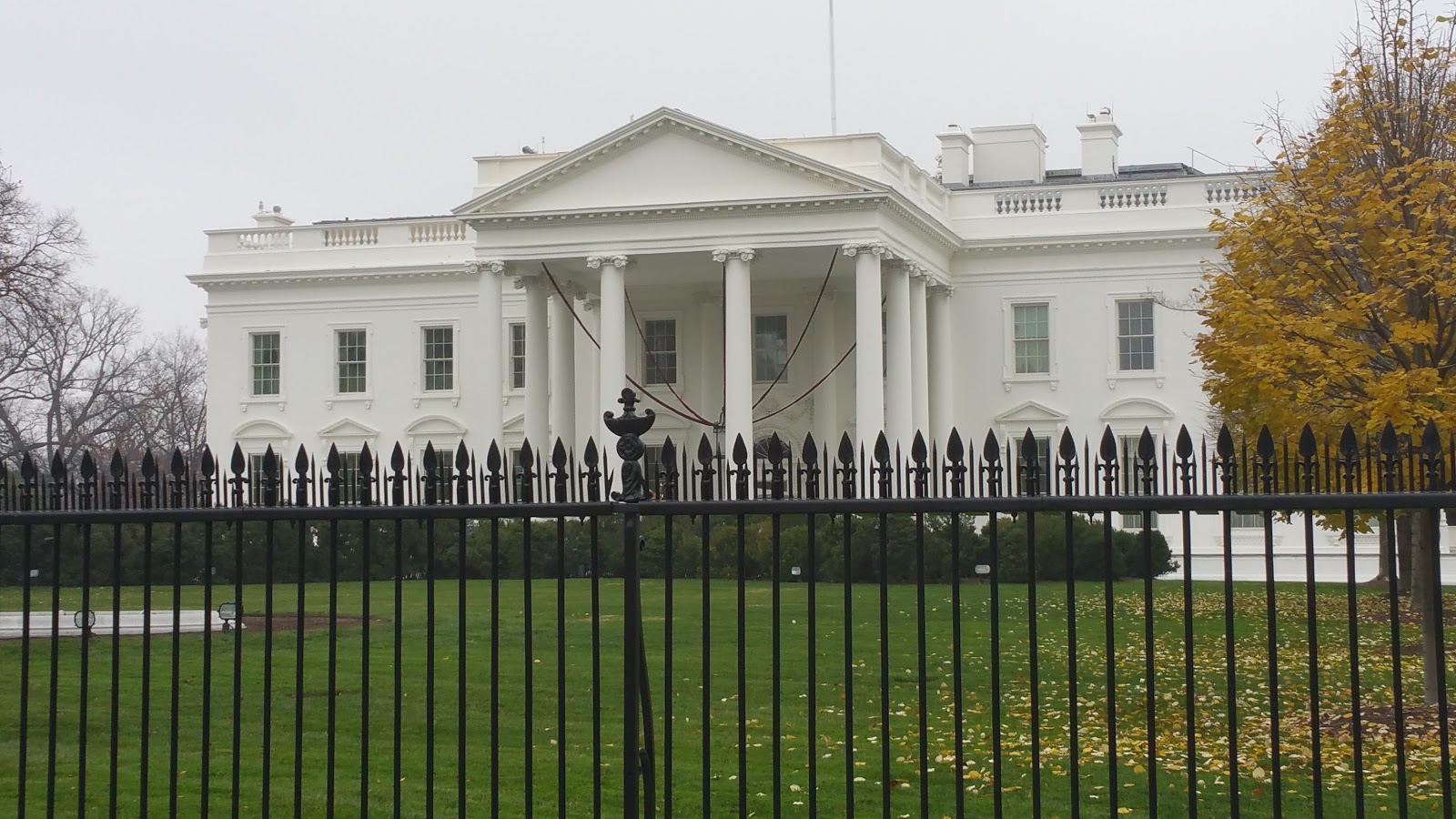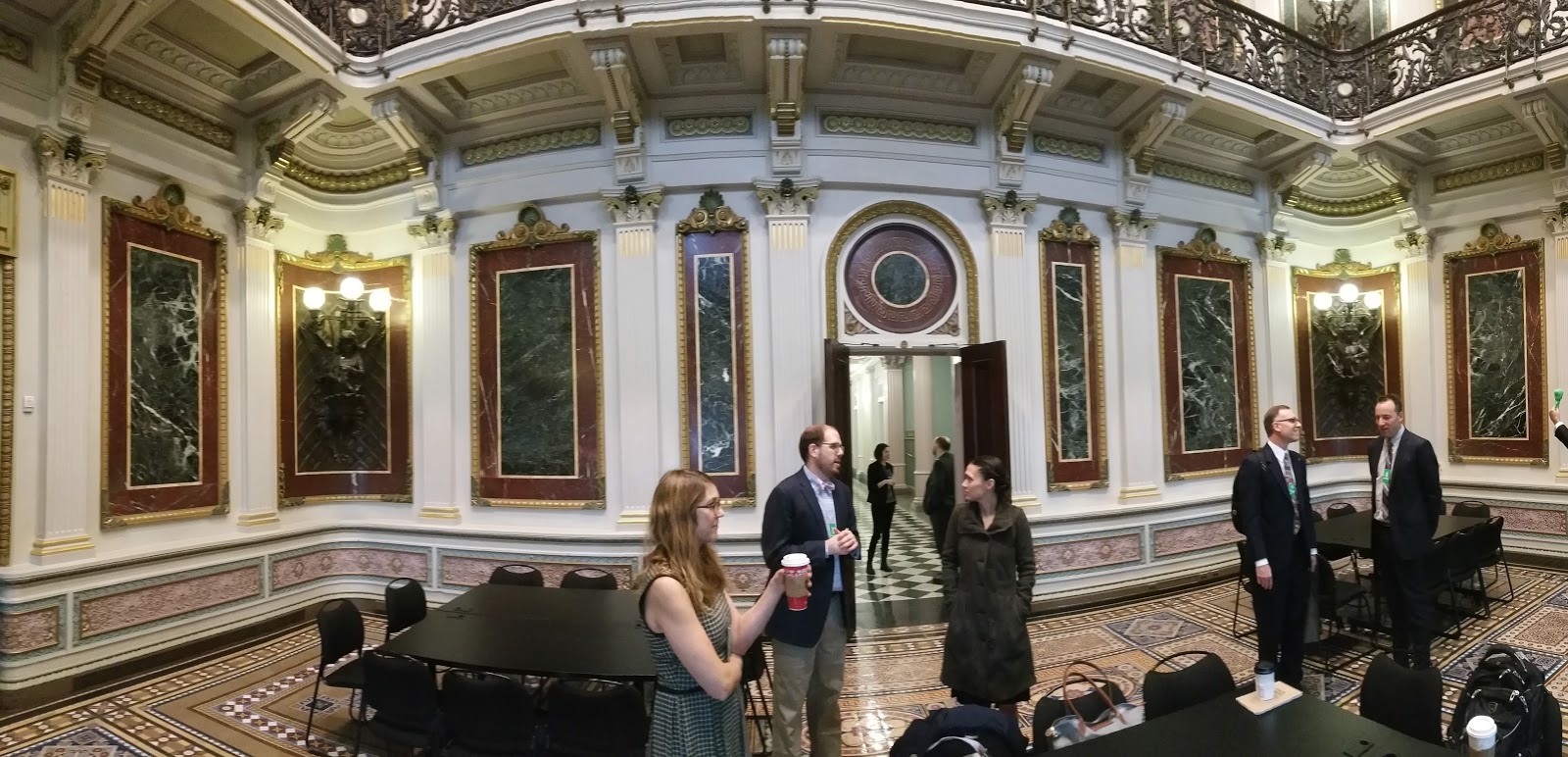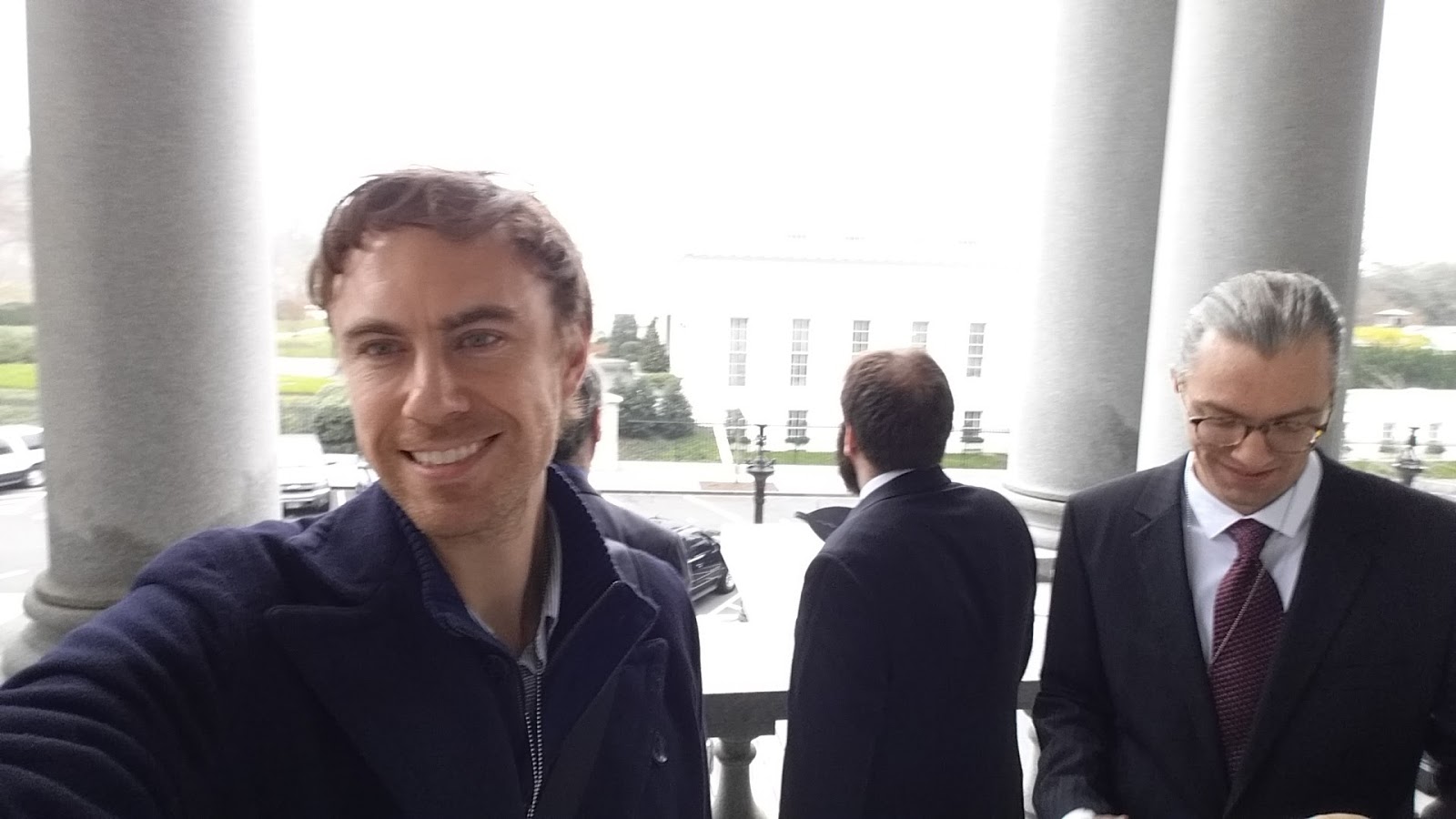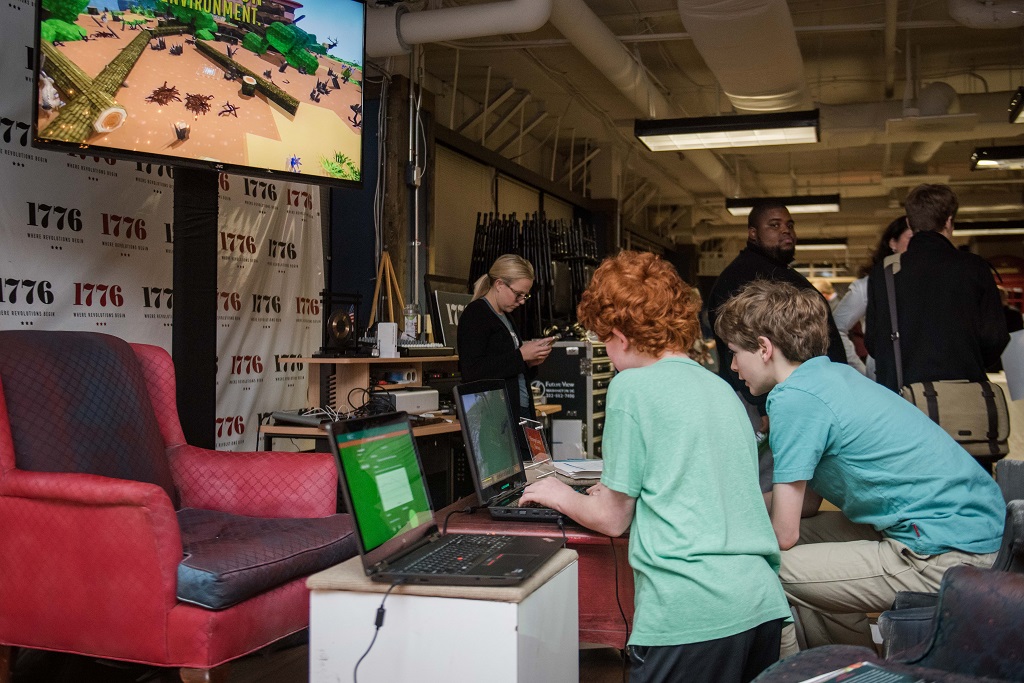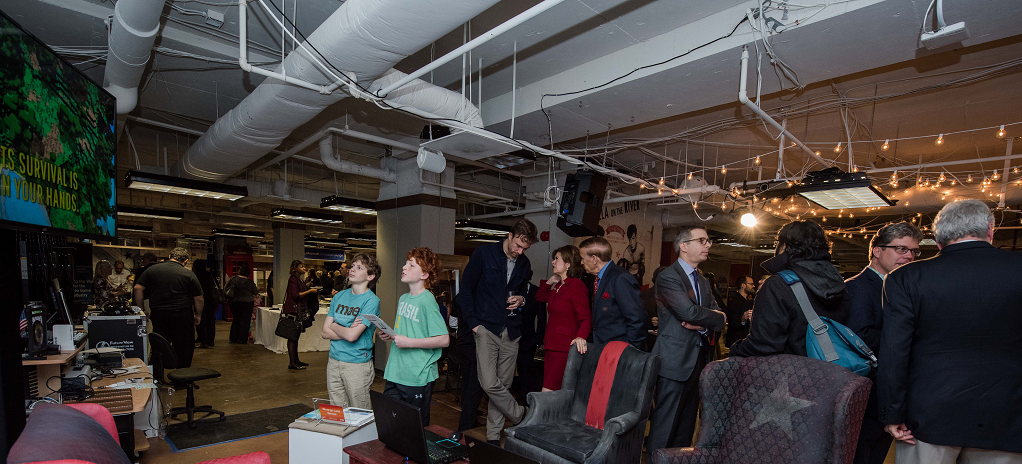 It's really encouraging to see government taking such an interest in games, which are now being recognized as one of the most powerful media and artforms there is, with their potential only beginning to be realized. With Eco we hope to explore new ground for games in education, creating a virtual world that lives alongside the classroom, forming the basis for collaboration, scientific research, reasoning and debate, and civics participation.
Rather than distracting from classroom time, Eco aims to augment it through a world that can be accessed from home and discussed in the classroom, providing a detailed simulation in which players' understanding of ecology, statistics, economy, and civics determines the success of the world. Rather than take time away from the teacher, Eco aims to include them in the world, giving them an aggregated view of the students' journey, while they play the guide in this world they are collaborating in. The classroom is such a rich space to design for, what other game environment has 20-30 peers who meet daily, led by a guide who is invested in their quest? Eco's design will take advantage of that space, adding meaning to the game through those social interactions.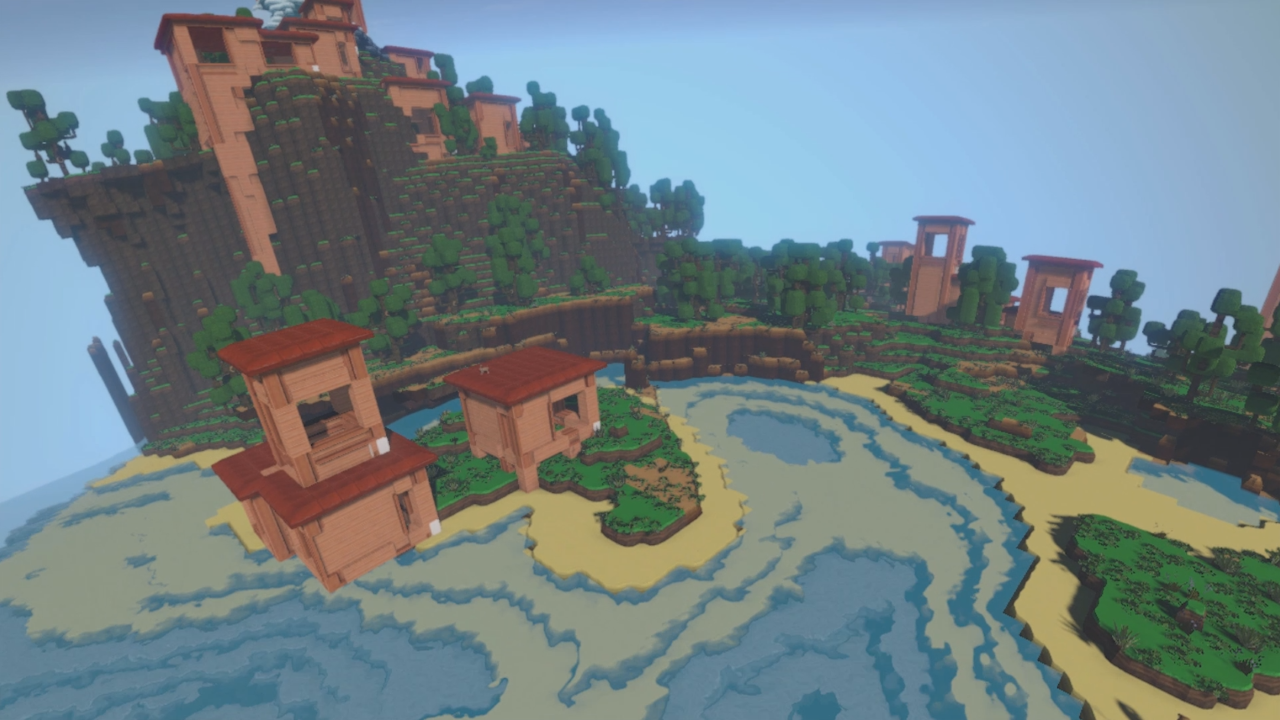 We're going to be starting a research study mid-2016 to analyze Eco's effectiveness, and we're much looking forward to working with the teachers, classrooms, and after-school programs that took part in our Kickstarter and are going to help us in the study and additional development.
It's rare to see games that successfully cross the divide between the game market and education, but that is precisely what we want to build Eco into. The future of education is games; there is hands-down no better medium for learning. Similarly, building concepts from reality into games will make them more fun and useful for the entertainment game market. These are two pillars of society whose connection will yield incredible results. For too long games have been designed as a means of escape; at Strange Loop, we aim to build games that are the opposite.
-John K