Welcome to Eco Alpha.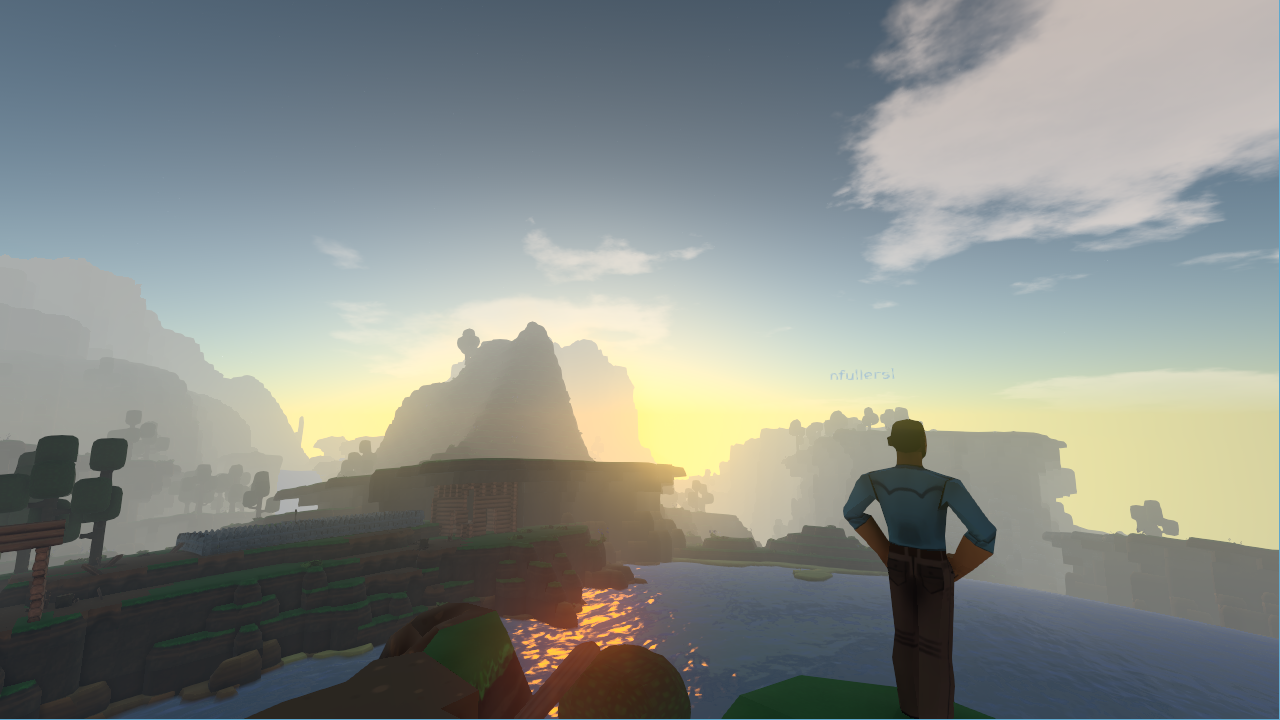 We're very proud to announce the public alpha build of Eco is officially released! Download on our website by logging into your account here and clicking the link. Alpha-tier backers and above are invited to jump in the game (new/other tier backers can join or upgrade on our website, and we'll be keeping the Kickstarter prices until tomorrow).
Here's our alpha notes if you missed them from Friday with details on the launch. To find a server to play, use our forums here (which unfortunately are slammed right now and unresponsive, we're working to up their bandwidth as we speak), as well as the Eco Sub-Reddit, Eco-Nation, and Dewy Hills. We will be putting up public servers of our own later in the week, but finding a community to play with will be an ideal way to start off, so check out those community links for the best experience.
Note: There was a problem with email verifications not working, and support emails not getting through. Those have been fixed now, so if you've had trouble with either in the past try it again. Any problems email support@strangeloopgames.com directly.
We'll be patching frequently through the week so use the forums (once they're upgraded) to post bugs and we'll get them fixed asap, and looking forward to hearing your high-level gameplay feedback and experiences as well.
So without further ado, welcome to the game. It's great to have you here for the first public launch of what we believe will be an amazing journey.