This week I didn't had much time to work on Sector Six.
I didn't do much, but now it's possible to start game with carrier class spaceship!

Starter carrier class spaceship comes with carrier class weapons and abilities.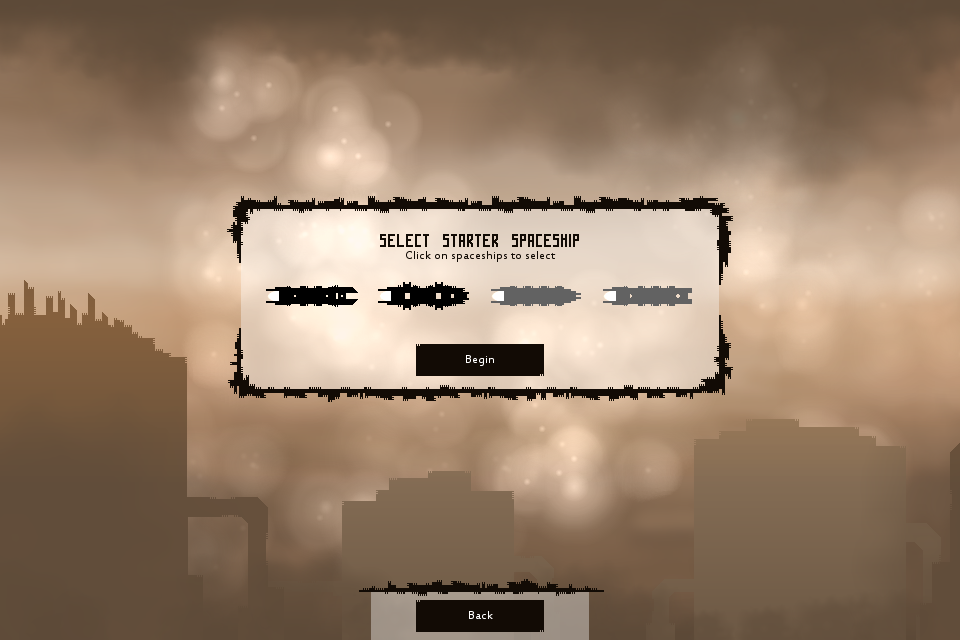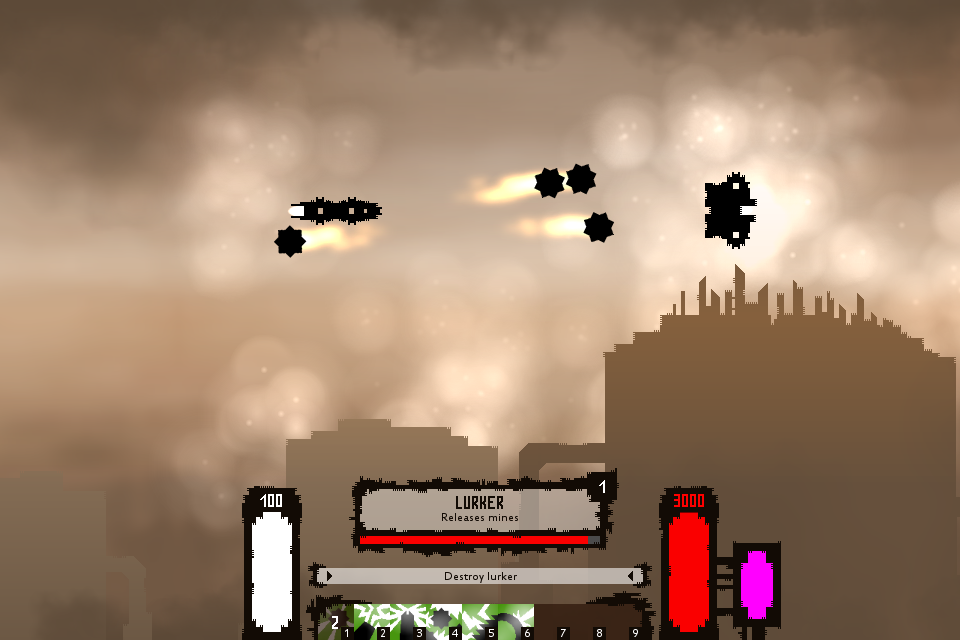 Next week I am going try to fix modular difficulty system.
Apparently modular difficulty system doesn't make game that hard and gives too good rewards!

If I'll fix modular difficulty system in time, I will release new Sector Six version next weekend.

When modular difficulty system will be fixed, I will make story mission V, that will be at least 4 times longer than story mission IV! It will also feature boss fight, that will change based on your actions during mission.

In other news, I have finally bought controller!
I will start working on controller support after story mission V.

Future is bright.

Until next time!