Armoured colony seeker is ALMOST completed!

This week I have implemented most of seeker's attacks, animations, segments and guardians.

In new boss missions player has to fight boss guardians before fighting the boss.

Each boss has three unique guardians, that are not seen anywhere else in game and player has to defeat from five to fifteen of them to get to the boss.

I hope this will make boss fights more interesting!

So, this week I have made first of three armoured colony seeker guardians - sentinel!

It is able to shield itself and uses attacks that are hard to avoid.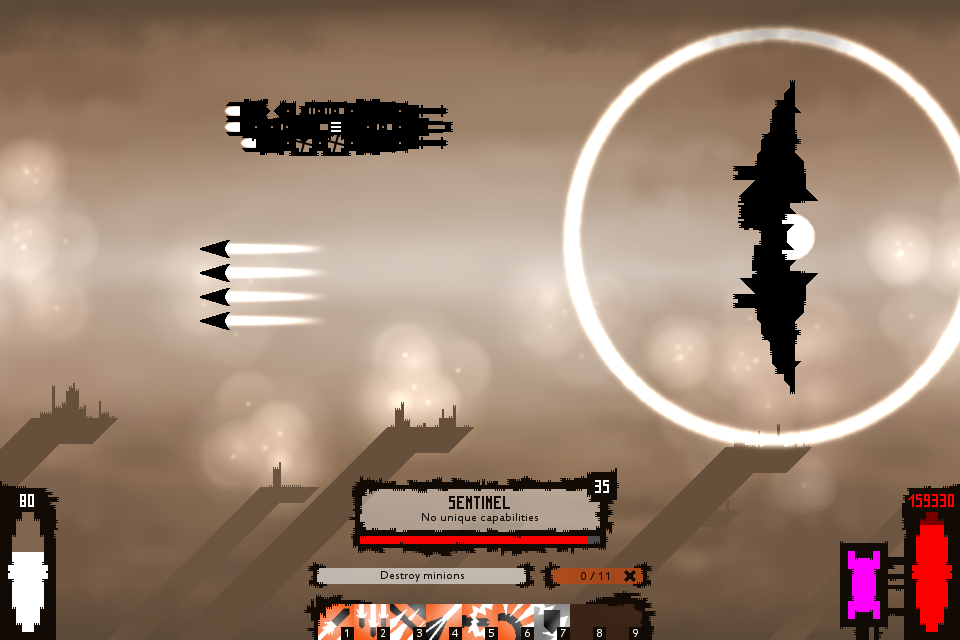 ​This week was also polishing game.
I fixed some problems, that were created by combat overhaul, did minor changes to interfaces, updated few ability animations and so on.

Next week I'll finish boss mission and continue to work on new combat!
Beta is getting closer and closer!

Hang in there!