'Ello!

I haven't done much, but now I'm even closer to finishing interfaces. I was planning to finish HUD this week, but, thanks to beavers, this didn't happened.

This week I have...

Changed laser collision particle.
Changed bitter minion shooting animation.
Changed bitter minion name to probe.
Improved HUD.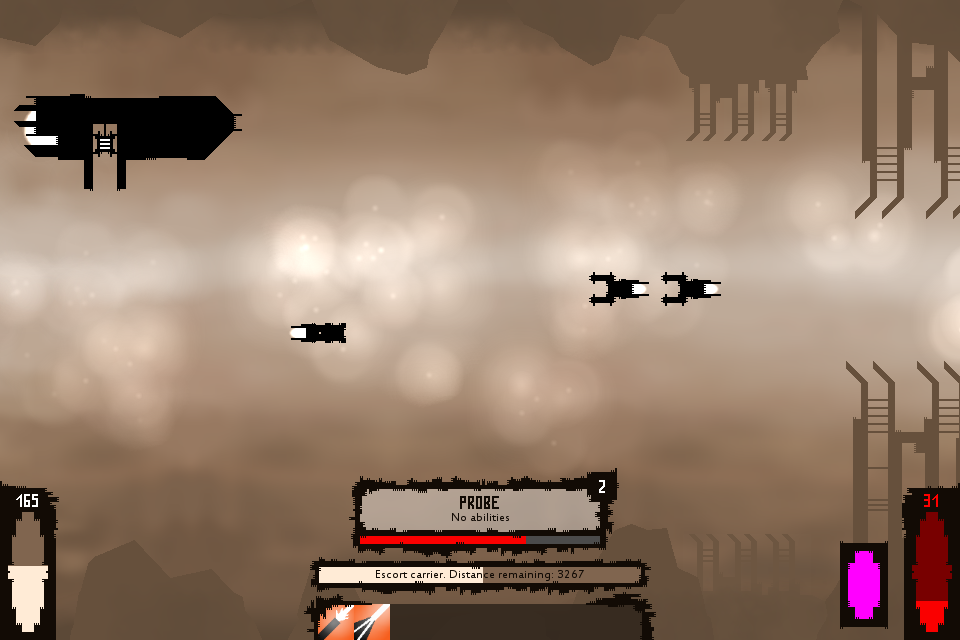 Added frame and background around the interface buttons.
Moved spaceship renaming button to the settings.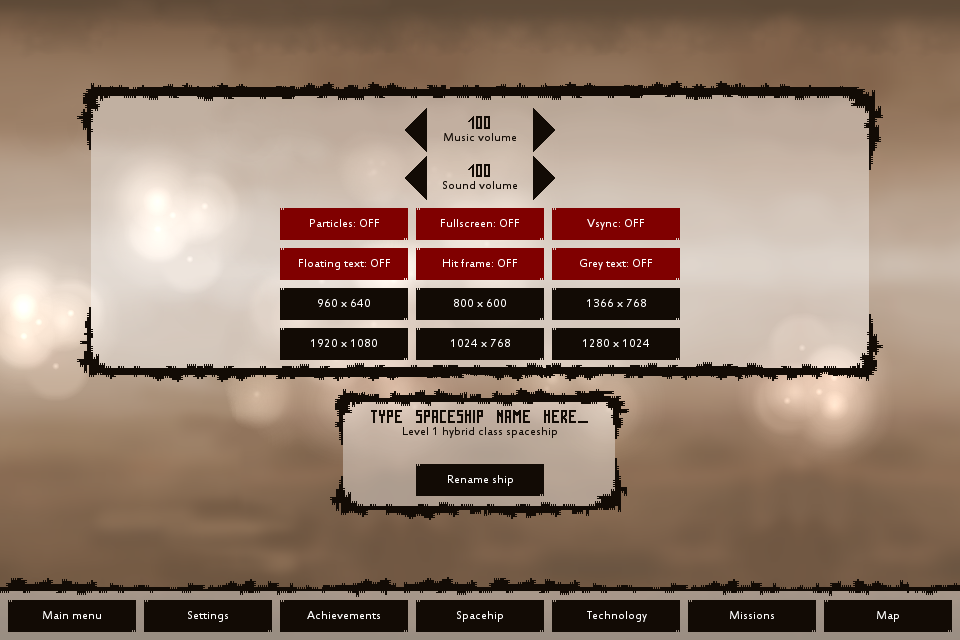 Finished making achievement interface!
Finished making mission fail animation!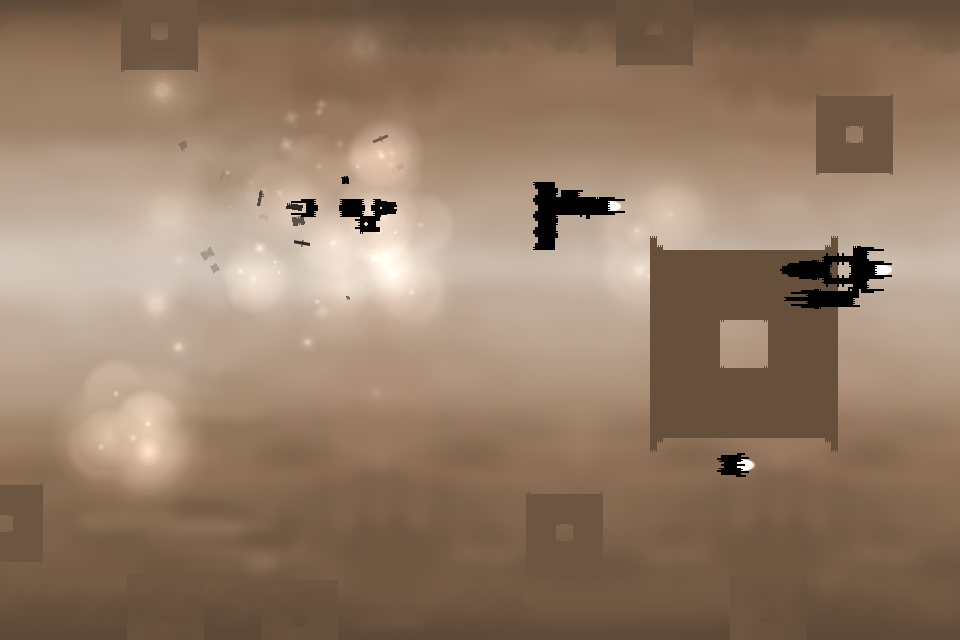 Next week I'm planning...

To finally finish HUD, polish other interfaces and begin to work on new content.

While not developing Sector Six...

I was playing Rift, Beyond Good And Evil, Trove, Sunless Sea and This War of Mine for a bit.
I was sitting without electricity. Dumb beaver cut tree and it fell on wires!
I was in the lake.
I was working on my friend's project, In the Cold. Find out more...