Week is almost over, so let's take a look at the list from echo #14 and cross out things I've done:

​Update repairing minions.
Fix Almadi databases.
Fix death on tutorial.
Fix spaceship part tooltips.
Fix map tooltips.
Add image of item above tooltip of that item.
Update enemy traits.
Fix chase sequence on story mission I.
Fix level up button.
Fix inventory order.
Fix drag and drop.
Fix class titles.
Don't let escorted spaceship move if player spaceship is in front of it.
Make abilities removable from slots by pressing buttons.
Some alloy container flaws doesn't work.
Replace onslaught leader shred animation to quasar explosion animation.
Update alloy containers.
Fix saving.
Add tooltips for buttons in settings menu.
Make better game logo.
Remove no longer needed sprites and other garbage.
Fix fog.
Recolor all lasers.
Add hard mode.
Updated boss AI.
Test.

Half of the list is done! I still don't lose hope that I can release new version this month!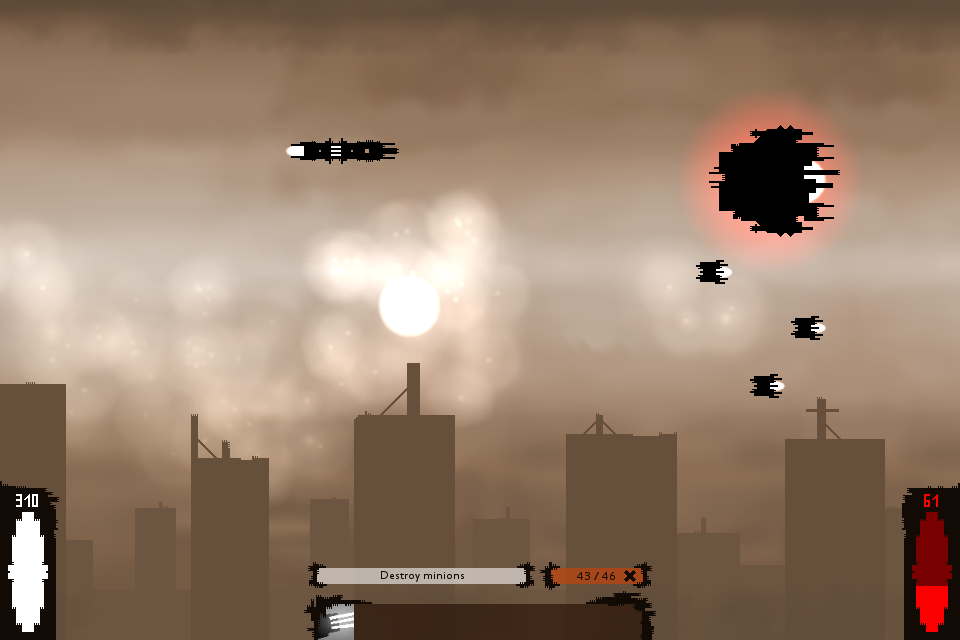 ​By the way, by saying hard mode, I mean that players will be able to turn on hard mode in settings and it will make enemies have double damage and armour, plus they all will have traits, they all will spawn swarmlings when destroyed, snipe, repair, etc. There also will be some sort of reward for playing in hard mode, but I can't decide what yet. Maybe you guys have some ideas?