Evil Bro Corp and Lil Bro Incorporated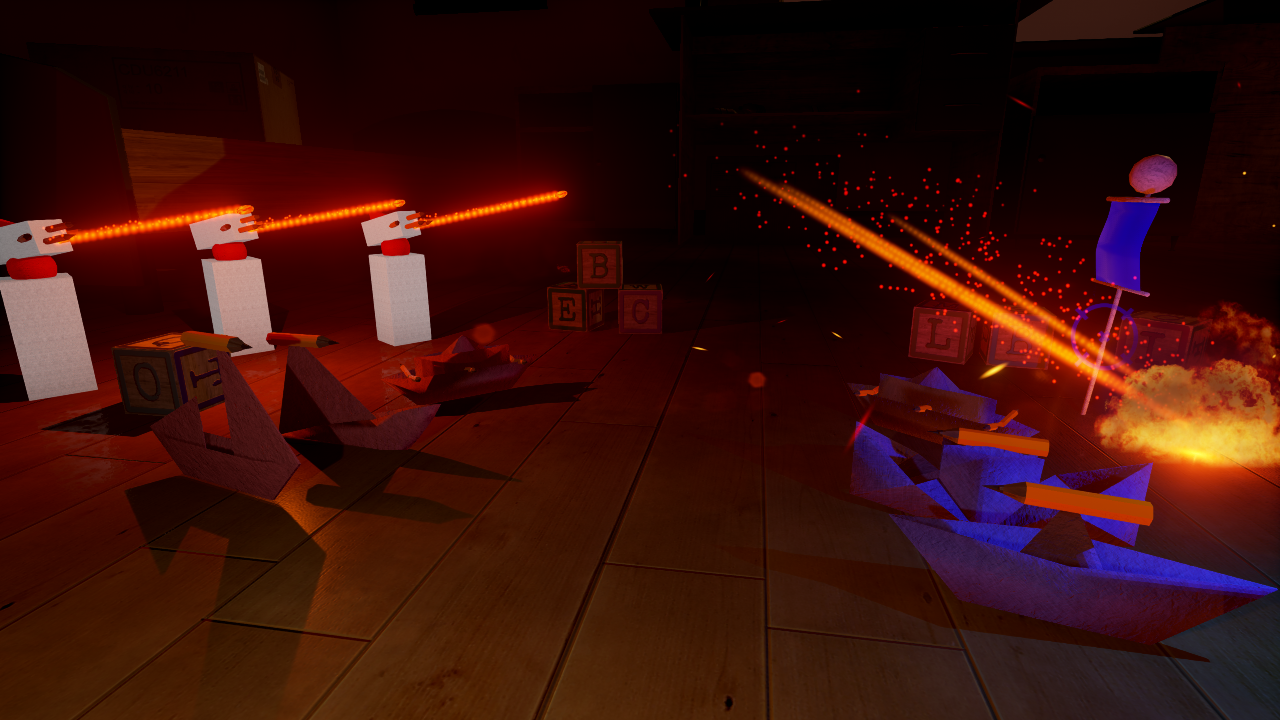 Evil Bro Corp and Lil Bro Incorporated are the main warring parties of Papership. Besides there are some other associations, but they are not so big. Today we will tell about EBC and LBI, about their main goals and aspirations.
Lil Bro Inc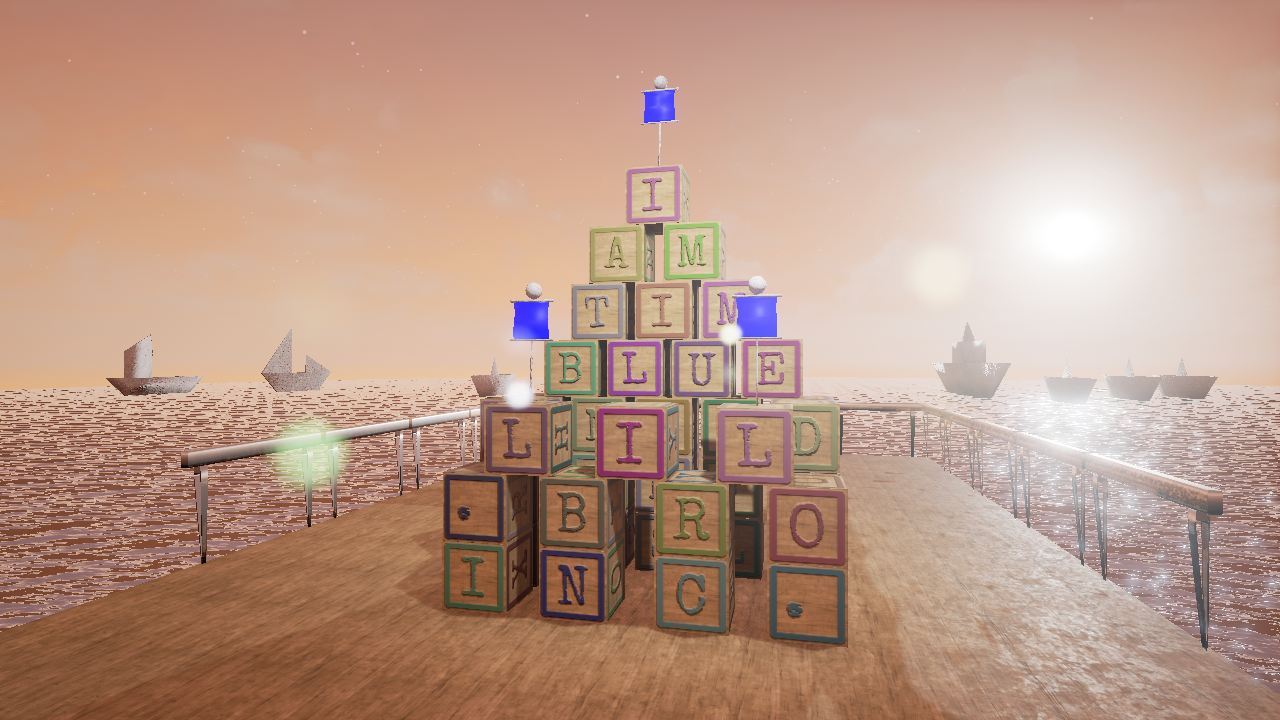 Lil Bro Incorporated is a young 6-years old company. It protects weak children, cares of the thrown toys, brings joy and fun to each room. Thanks to its responsiveness, LBI has a broad influence everywhere in the Universe. However, popularity and love of others lead to envious persons and detractors emergence. A lot of fractions dream to eliminate such competitor. Brave LBI workers are infinitely loyal to the top management and do everything to extend good deeds and joyfulness everywhere in the Universe.
Evil Bro Corp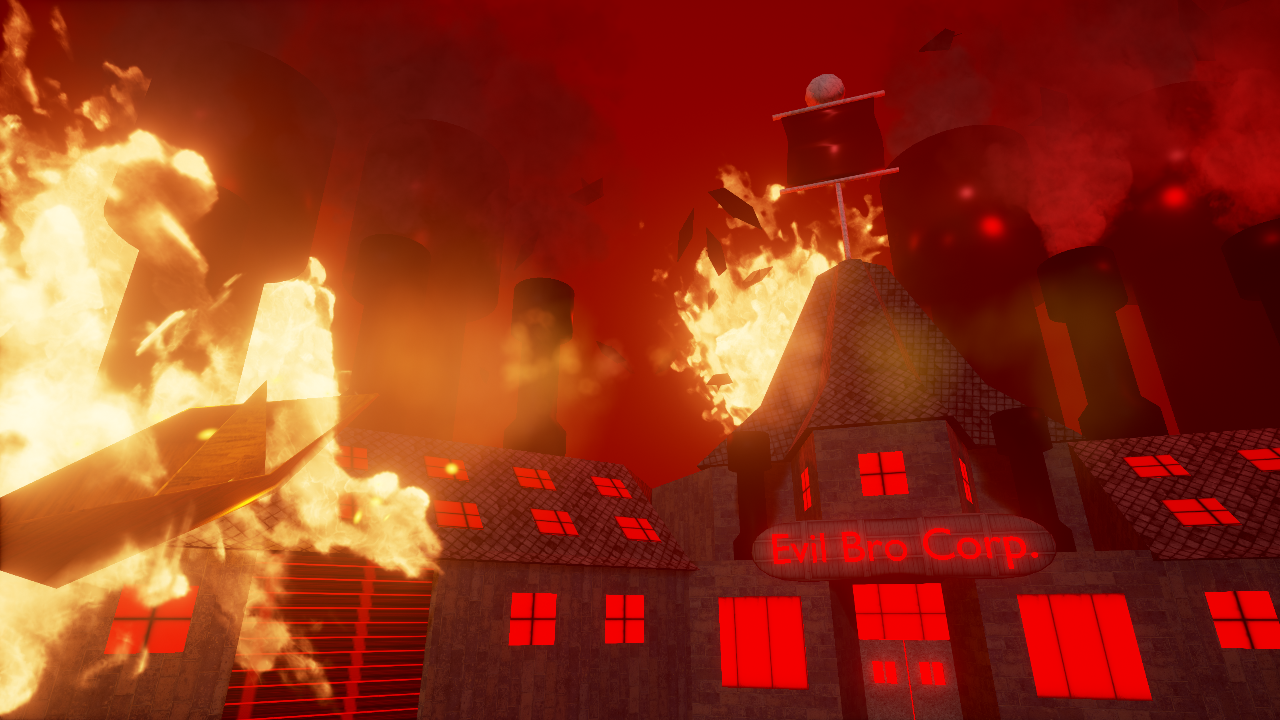 It seemed that Evil Bro Corp is the opposite of LBI. However... in fact, it is so indeed. The corporation considers that the Universe needs a total control. Only rigid following to the management indications can make the Universe better. Evil Bro Corp is 9 years old, it even goes to school. Its knowledge and age allowed EBC to capture a bigger number of resources and to create a huge army. Corporation employees are afraid of management, but the same time they revere it. Fear of EBC anger forces employees to meet any tricks for the goal achievement.
Conclusion
EBC and LBI policies are very different. This fact together with the significant influence of each corporation is expressed in uncountable small strikes between them. Everyone sees the ideal world by his own way and doesn't want to accept opinions of others.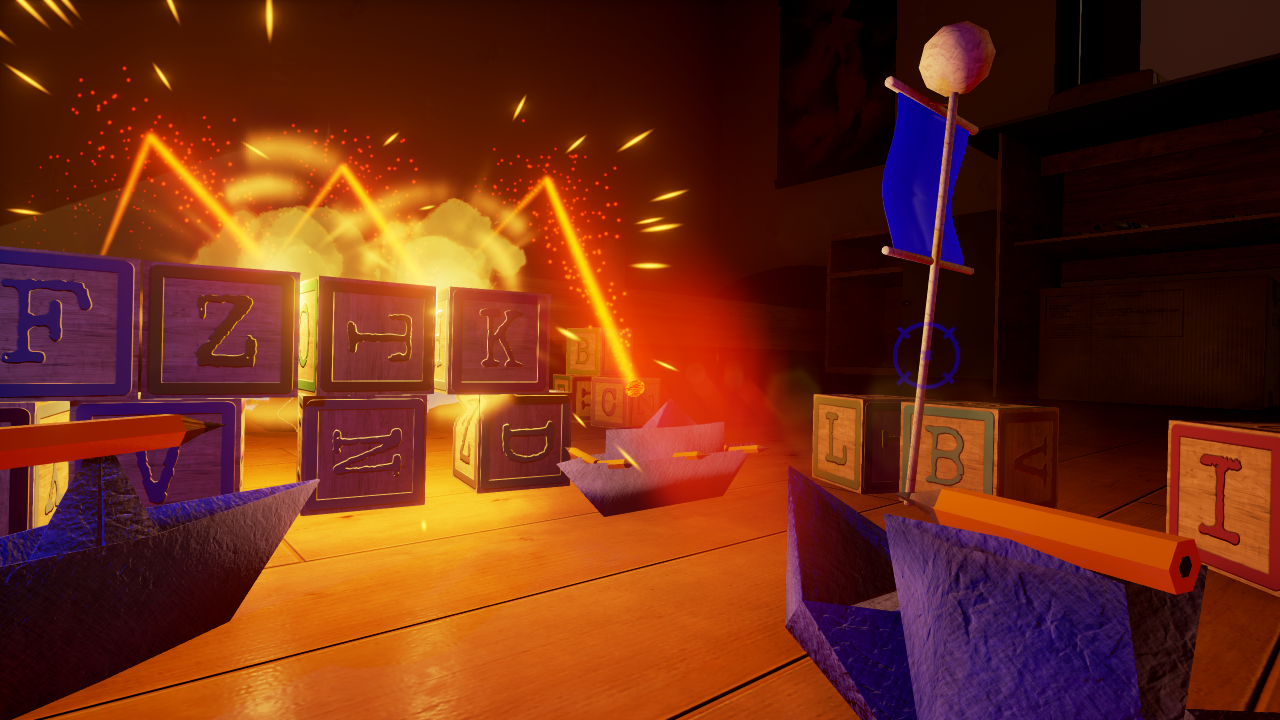 The main reason of corporations opposition is the incidentally said word. The whole world is watching with horror, which corporation will be stronger. Each corporation existence is out on a limb. The winner will define what way will be chosen by the Universe: rigid Evil Bro Corp or virtuous Lil Bro Incorporated.
Don't forget to vote for Papership on Steam Greenlight via Web link or Steam link!