We have been working on making Chameleon Swing as easy to pick up and play as possible. We want it to be one of those "easy to learn, difficult to master" skill-based games, with a gradual increase in difficulty the further you swing through the rainforest.

Here are a list of changes since our build for EGX Rezzed:
New Features:
Chameleon now moves horizontally as he picks up speed. This allows the chameleon to accelerate and avoid the crocodile even when near the ground.
Chameleon can now grow horns to hit the Lemurs off their trees.
Chameleon gets a bigger boost when swinging from above.
Chameleon has 3 health states: yellow, orange, and then red. Hitting the ground causes damage. Health can be replenished by collecting bugs.
Chameleon's death animation added.
Target that shows where and when the chameleon can shoot his tongue.
Eagle warning animation added. Two loud flaps before letting out a piercing attack cry.
Added outlines to the animals, bugs, and font, to make them stand out from the background.
Instruction screen added before each run (to be replaced with an optional tutorial).
Fixes
All parts of the tongue can now attach to branches instead of just the tip.
All issues when swinging from above have been fixed.
Tongue now shoots at a set speed.
Dark blue background replaced with a softer blue to allow the rest of the art to 'pop' more.
Eagle flies to the top-right corner and waits until the chameleon swings too high, before attacking.
Branches placed higher to allow for bigger swings.
Low branches are longer and high branches are shorter.
Game Over screen background has been enhanced.
A glance at some of the new features:
Health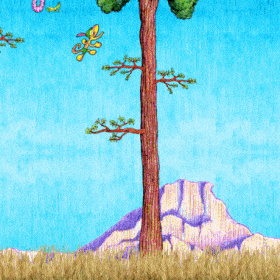 The chameleon is hurt when hitting the ground, but can be healed by collecting bugs.
---
Old Tongue VS New Tongue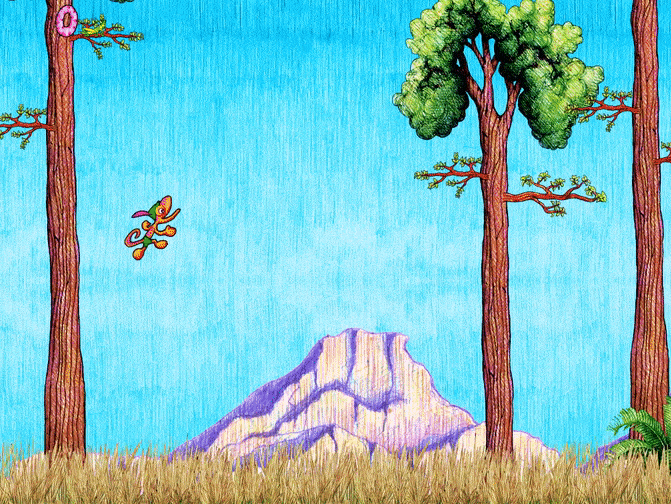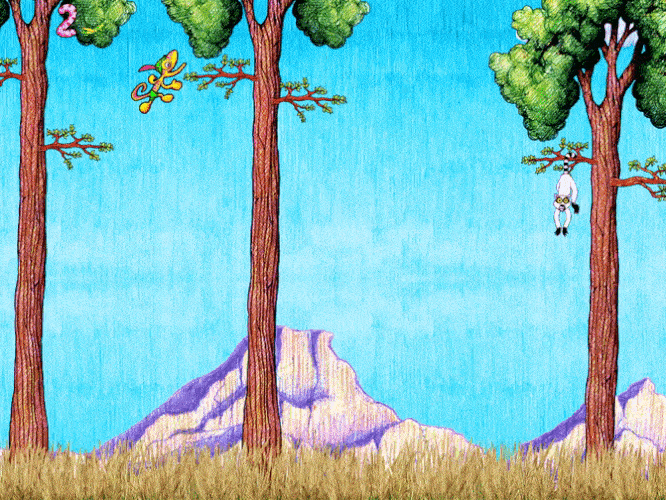 The older tongue could only connect to a branch with the tip,
but now any part of the tongue will stick to the branch.
---
Picking up Speed
This shows how the chameleon can pick up speed by swing up and down as often as possible!
---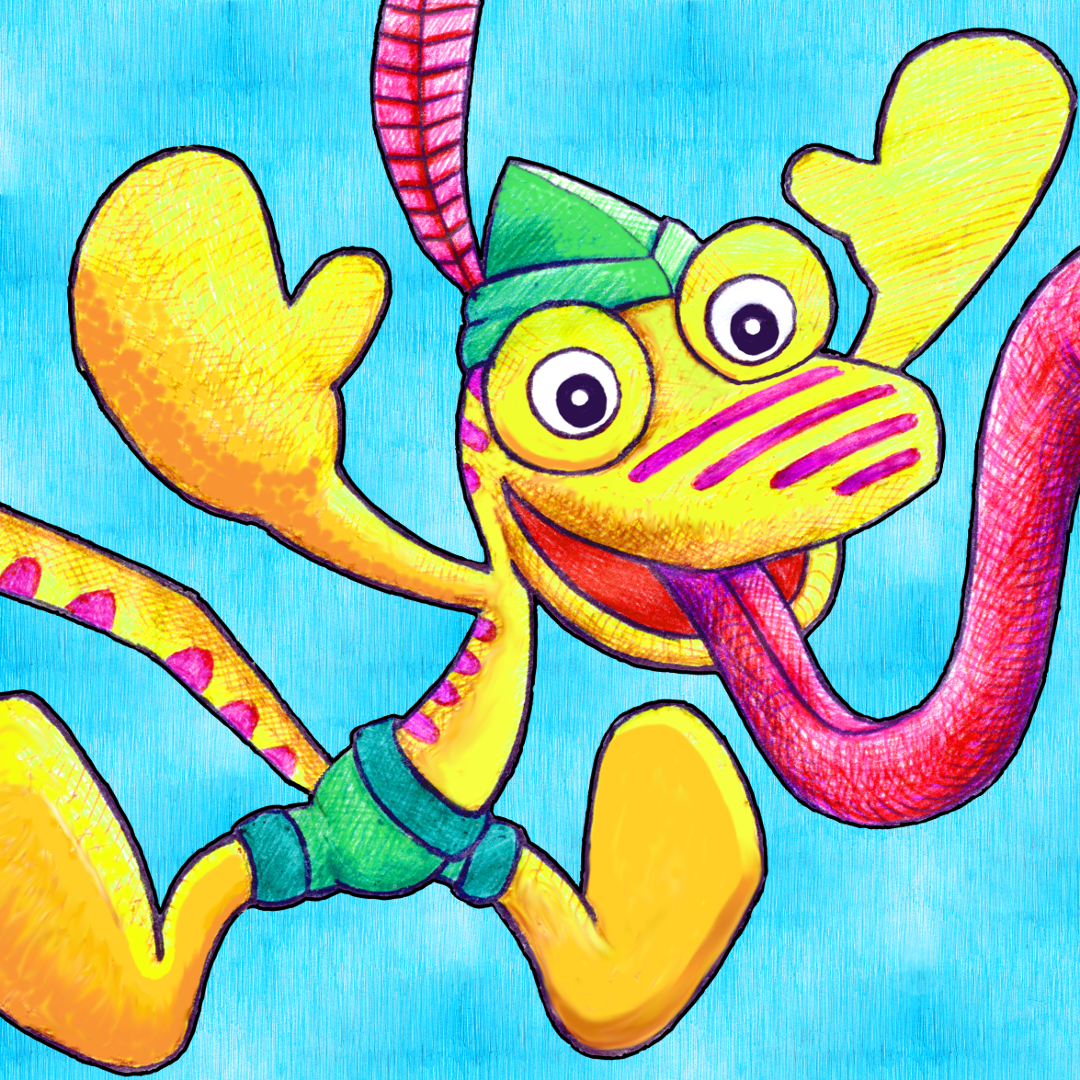 Stay tuned for more Chameleon Swing updates.
Find out more:


FireTwin.com
Facebook
Google+
@FireTwinGames
@KierEyles
@JackSoulie