Firstly, the thing I am the most proud of - Versus game mode! From now on, you can challenge AI driven tank in a 1 vs. 1 battle. Game mode has it's own menu. You can adjust environment (like in random game, I am going to add some arenas soon), choose your tank and weapon as well as enemy.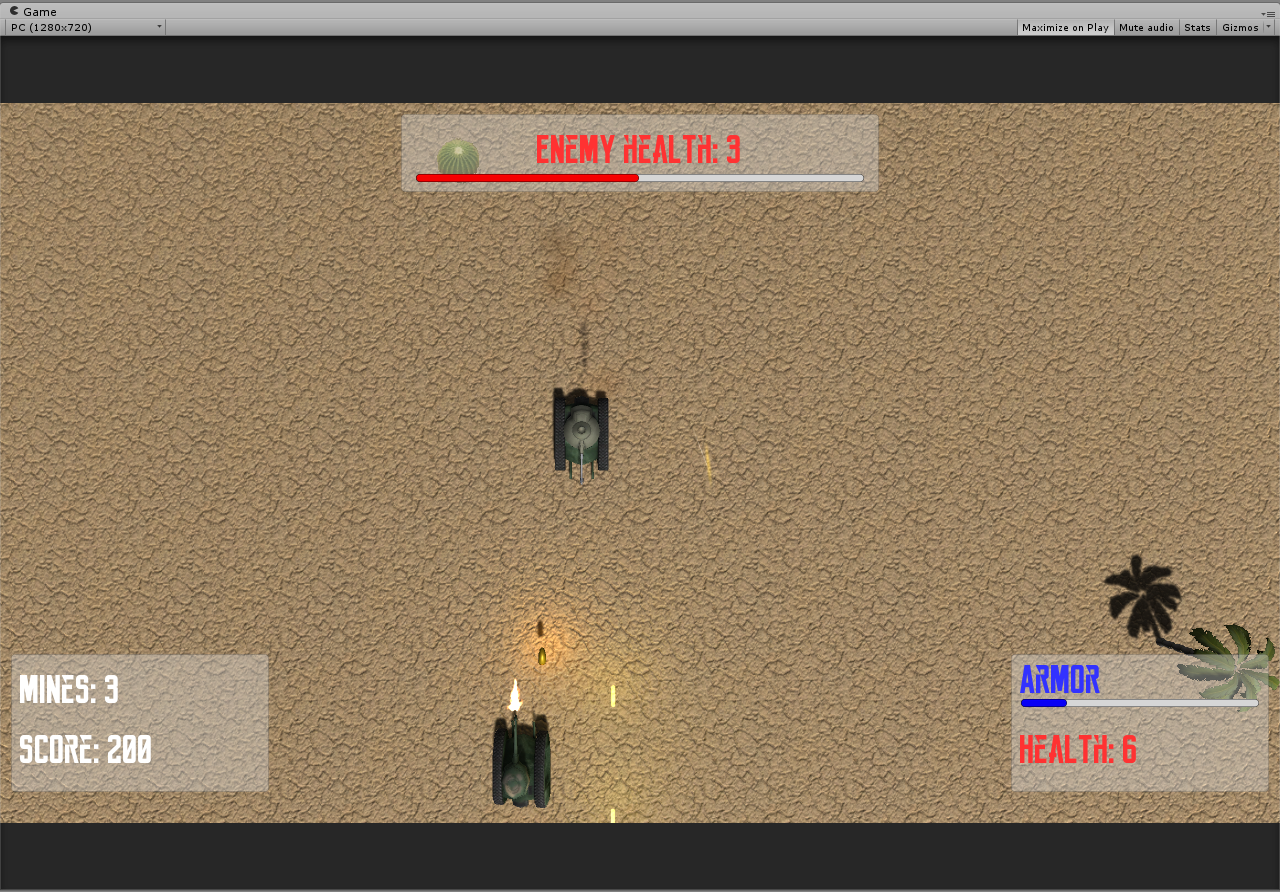 You can now customize your tank! Player is able to choose tank chassis and weapons. That changes are not only cosmetic - every chassis and turret has it's own armor protection value and chosing heavy chassis will certainly slow you down. Making the tank fast but fragile, or slow but hard to scratch - it's now up to you!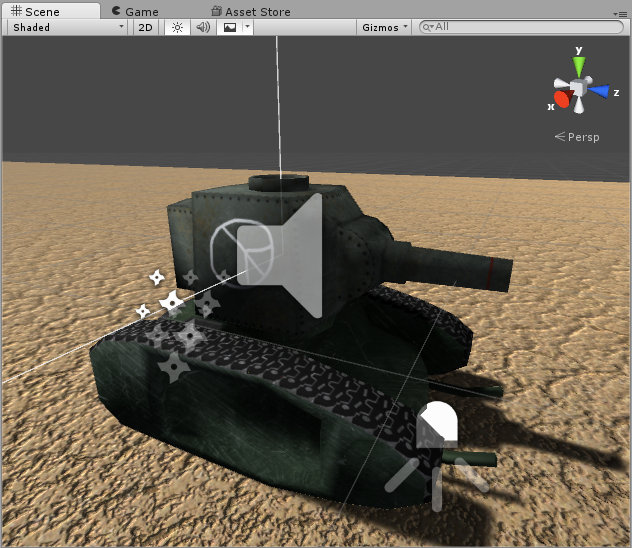 I have also improved environment. Now desert is not so deserted at all. You can pass near desert buildings, palm trees etc. It looks quite nice! I have already started to work at new - snow environment - you will be able to see some progress soon!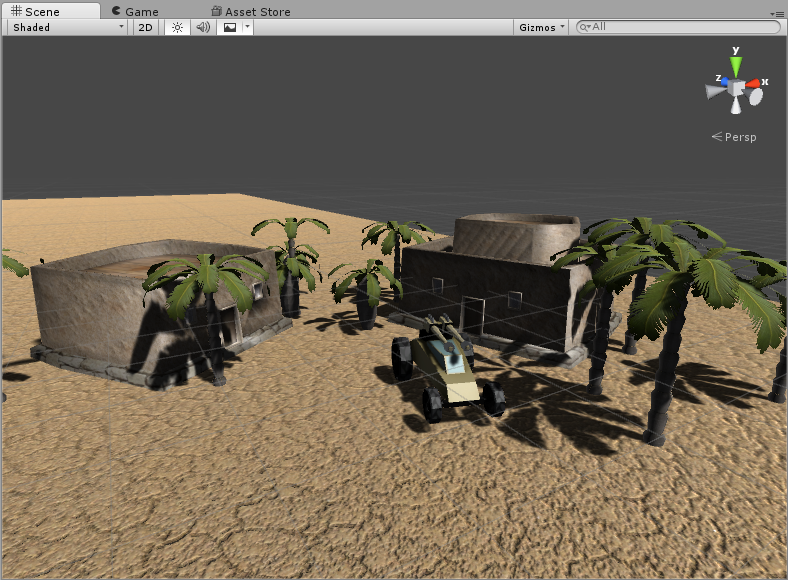 The game has now three enemy bosses - well known scrap cruiser, gigantic drilling platform and heavy turtle destroyer! You can challange them in random game mode and soon in new campaign missions. But be aware! Their minions won't let you even close to their boss, until you take them down!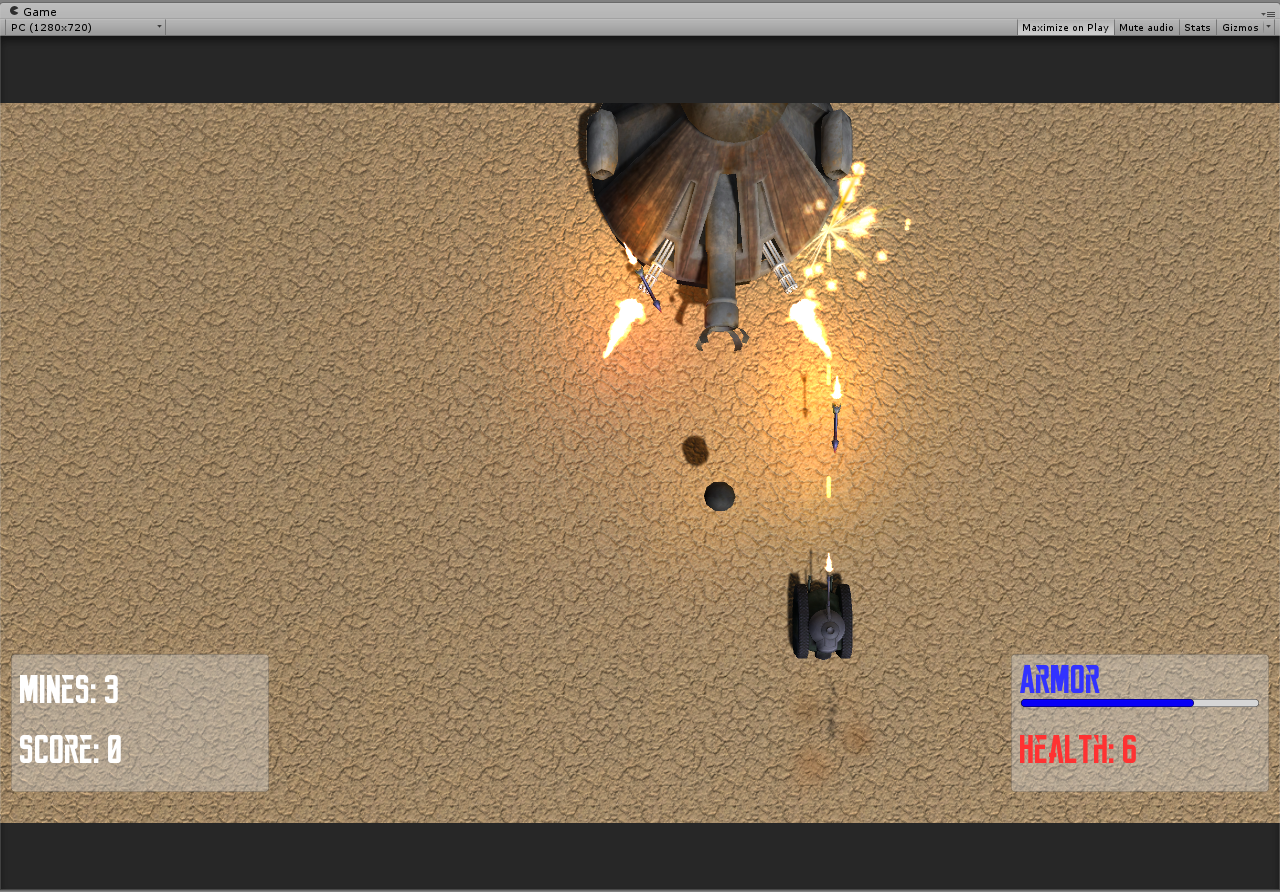 If you want to hear more about the game, check:
Devblog: Mambagames.blogspot.com
YouTube: Youtube.com
Facebook: Facebook.com
Twitter: Twitter.com
ModDB: Indiedb.com
IndieDB: Indiedb.com