Greenlight update: after less than a week, Earth Liberation reached Top50!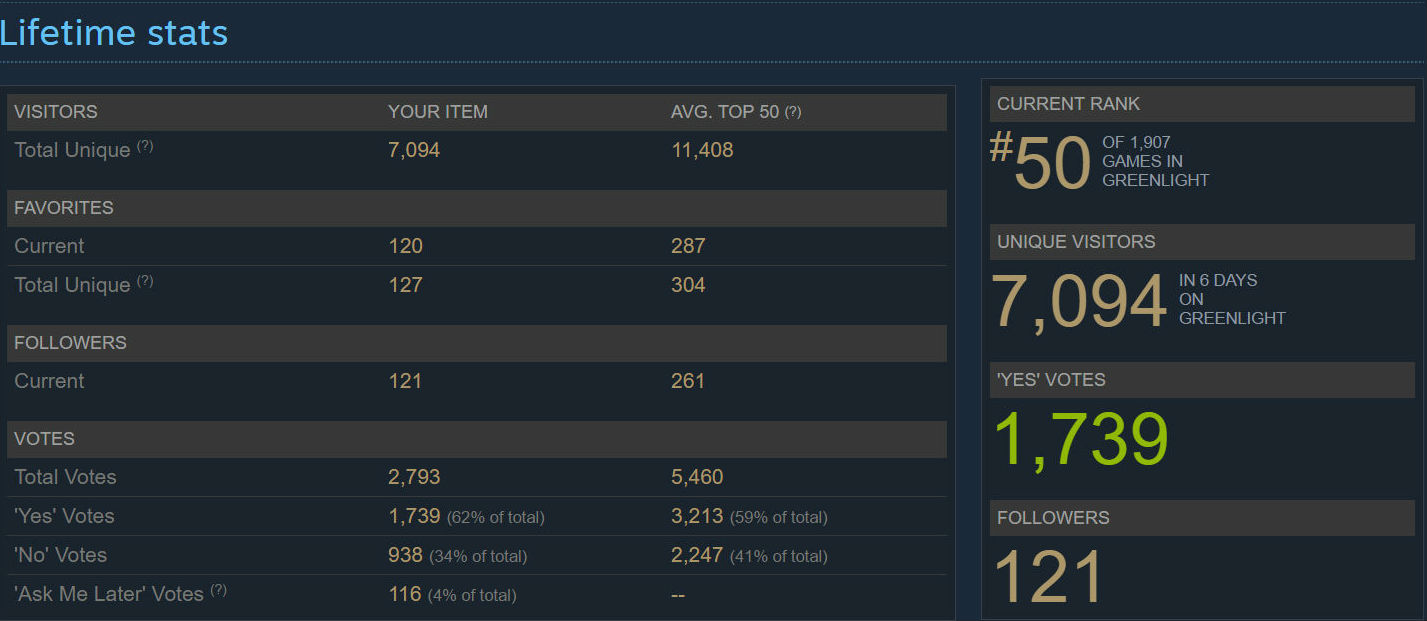 Dear Friends!
Yesterday, 25 Oct, 2016, after many sleepless nights, we launched our Greenlight campaign.
We would also be very grateful if you could check out our demo and send us your comments and suggestions.
The demo can be downloaded here:
IndieDB Earth Liberation Demo Page
We have also released a full length version of our trailer:
As a small bonus, here are some close up of our unit and building models:
Marine: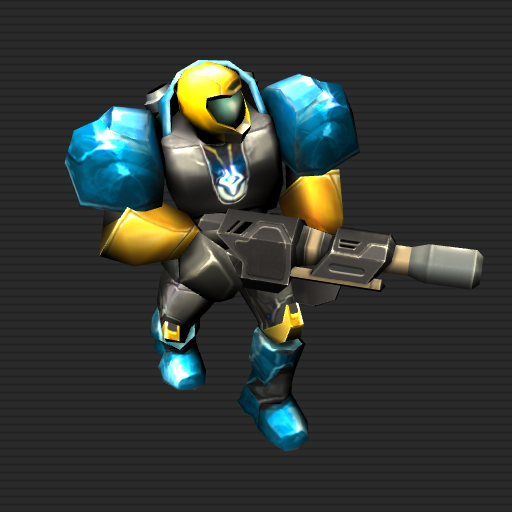 Human Turret: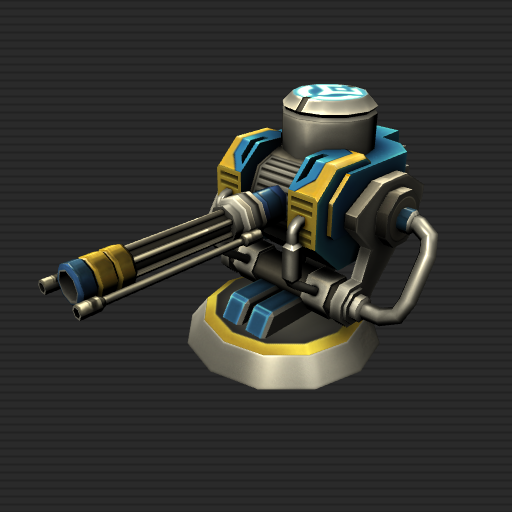 Helicopter: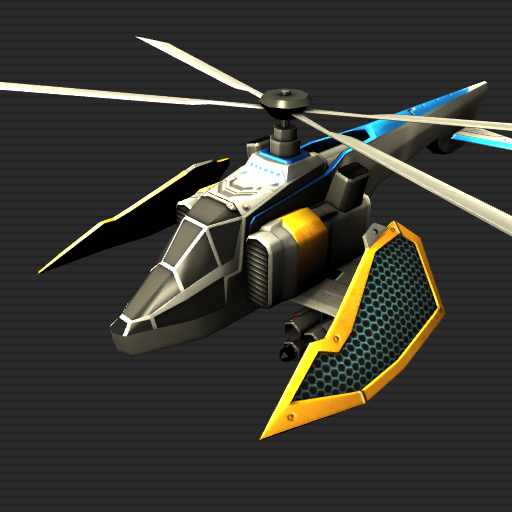 With YOUR help we can realize our dream of bringing a new, "by gamers - for gamers", RTS title for your enjoyment!
Join us to Liberate Earth!