As new year present we give you two new videos, several new renders and a couple of screenshots. Make sure you check them out!
End of december was very productive month for our Team. We proudly present you our new fighter, the GTF Agias heavy interceptor.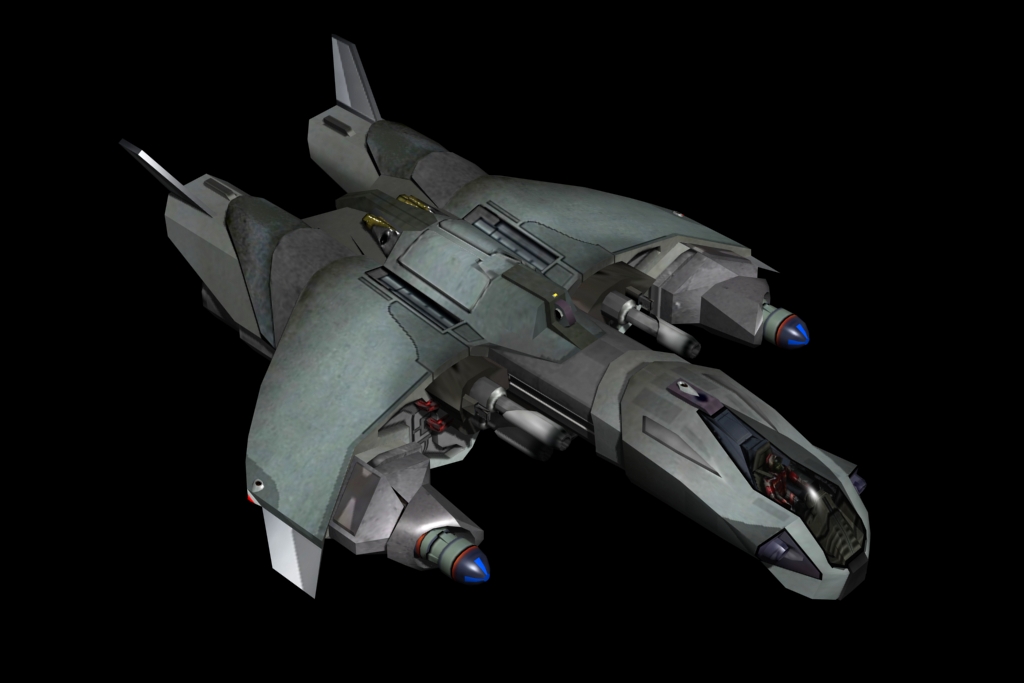 For more screenshots check out our gallery. And don't forget to watch video preview of GTF Agias. For better video quality and downloadable file visit our Forum.
The second Video that we want to give you is our first Mystery Video. You will easily find it in our Video gallery and again if you'd like to see it in higher quality, visit our Forum.
Also enjoy our new action shots!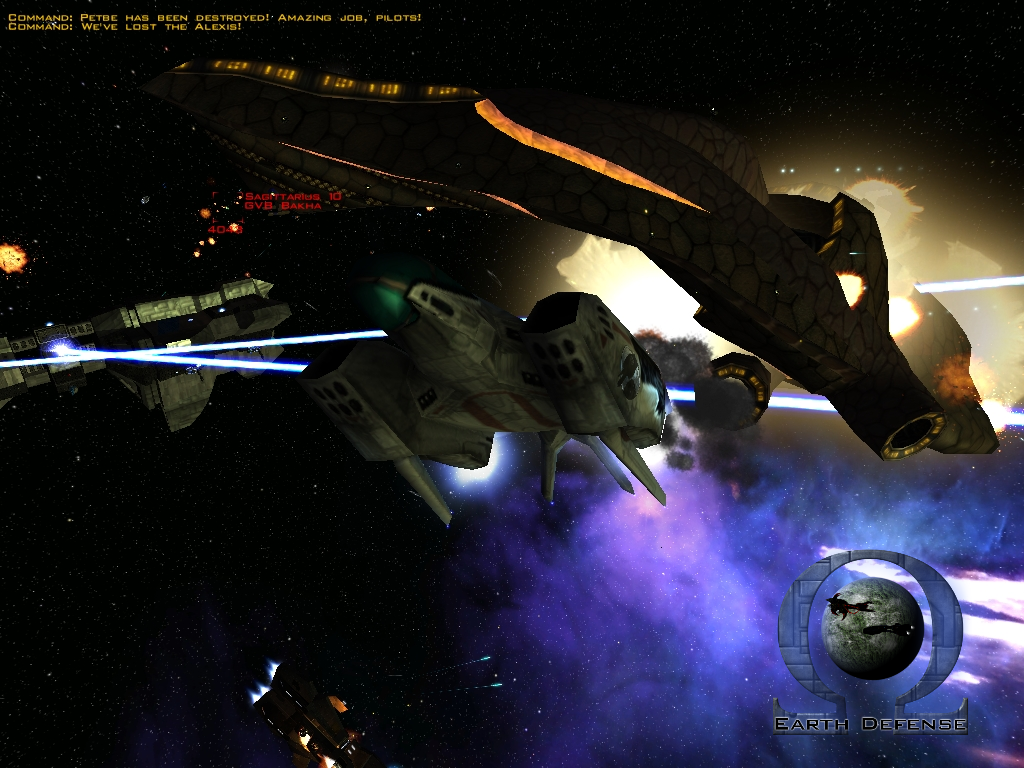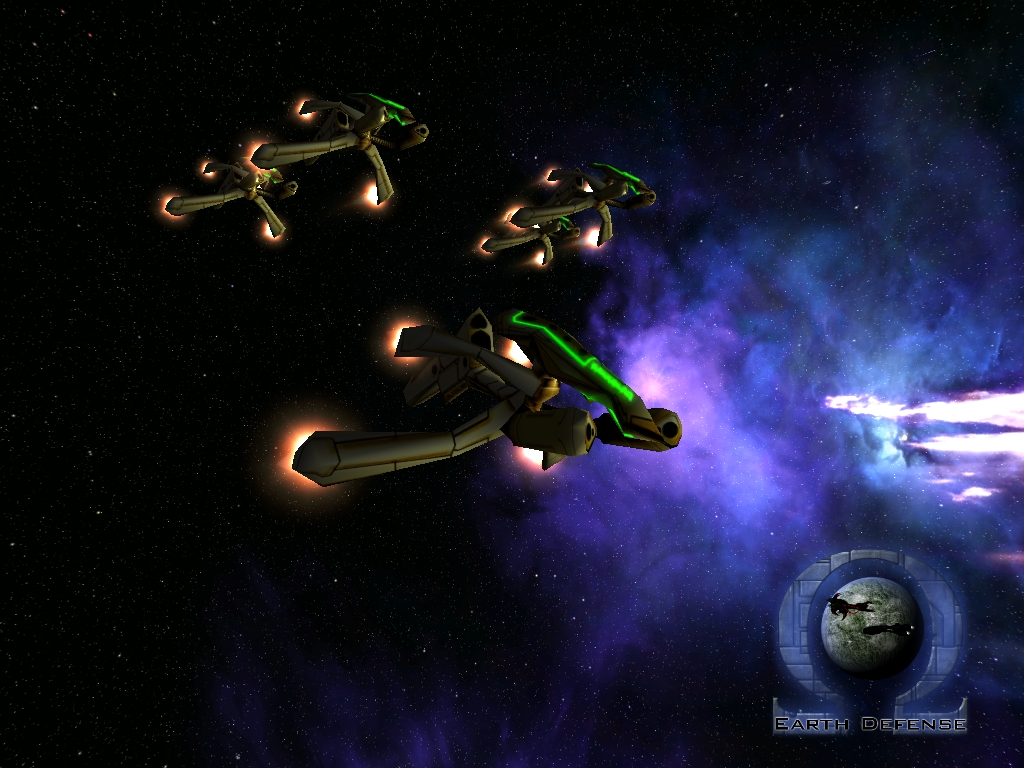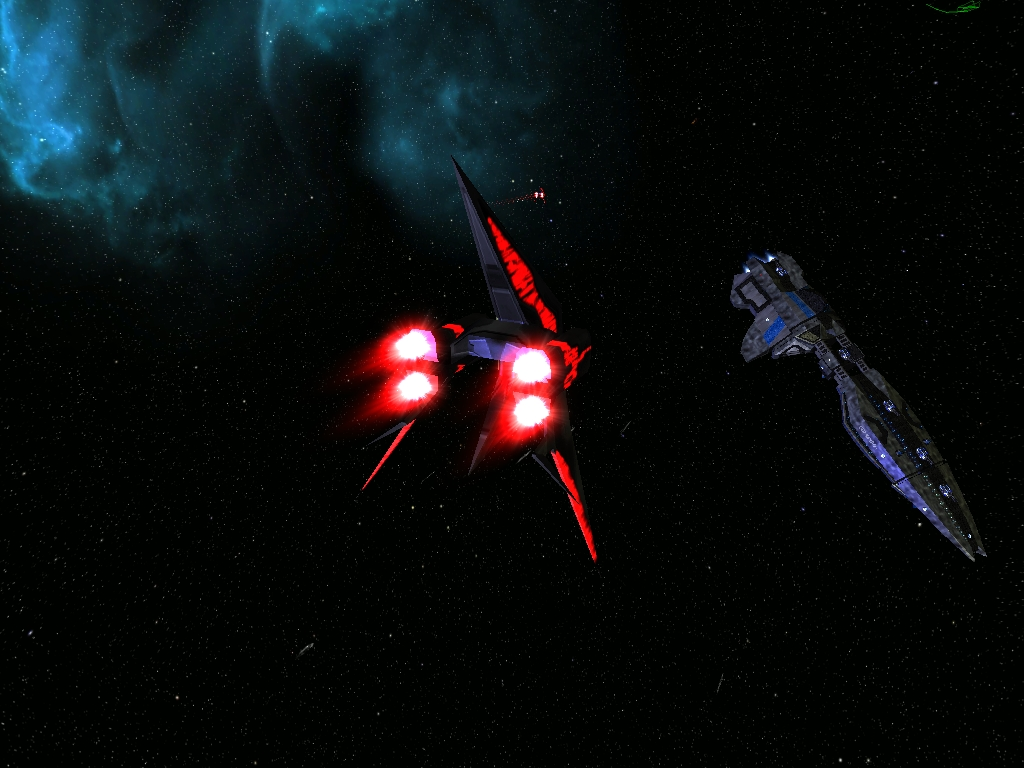 And the most important... Happy new year for everyone! :)