It's time for next media update. Make sure you check it out!
In this month our modellers managed to bring in-game two new shiny models. We proudly present you finished GTF Agias interceptor fighter: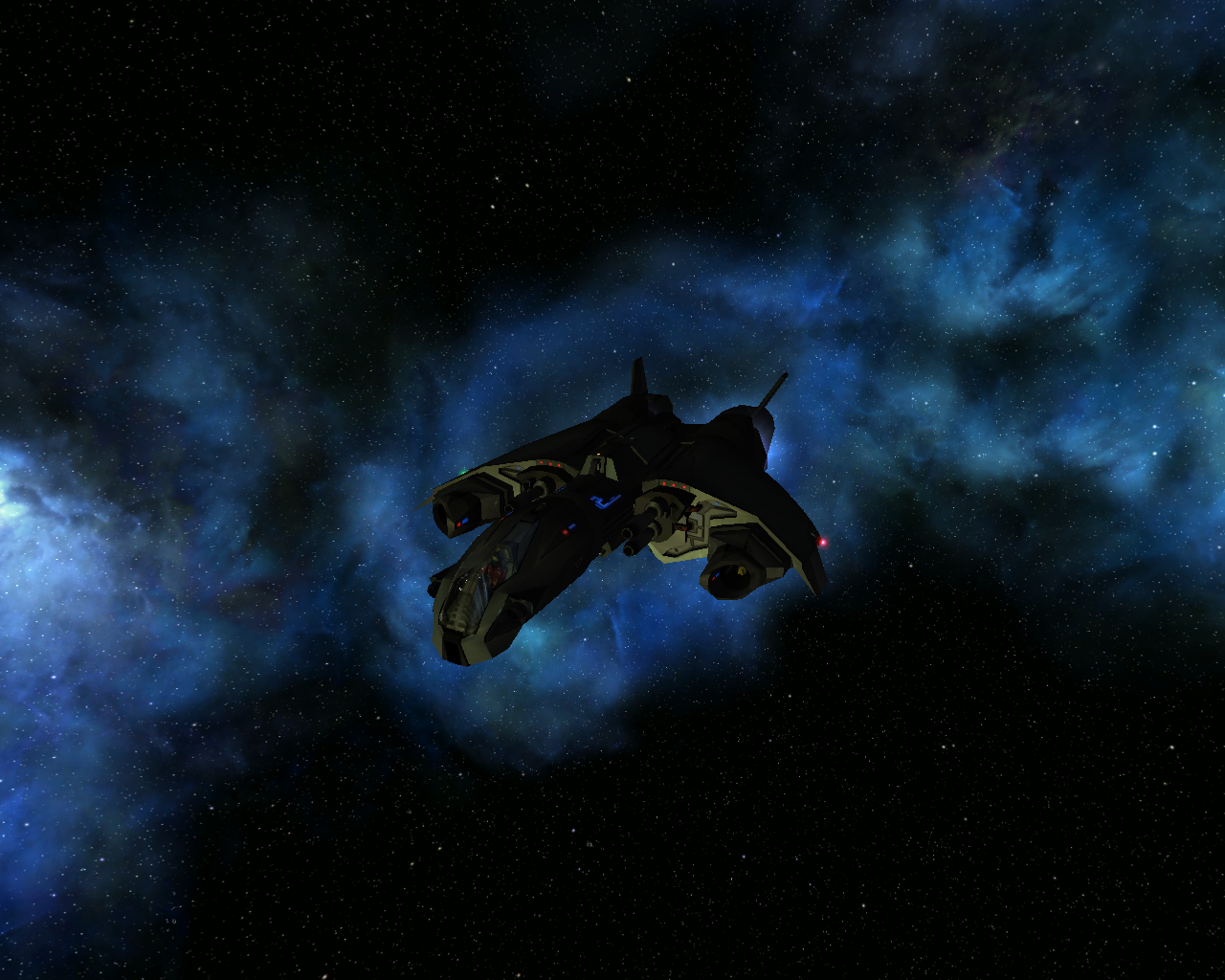 If you want to see more, check our gallery :)
Now it's time for SC Shax medium cruiser. This Shivan vessel has been designed to deal both with fighters and warships. This multitask cruier made by Esarai can be also seen along with GTF Agias in our Video gallery. Check, watch and comment it! Anyway, some screenshots of Shax: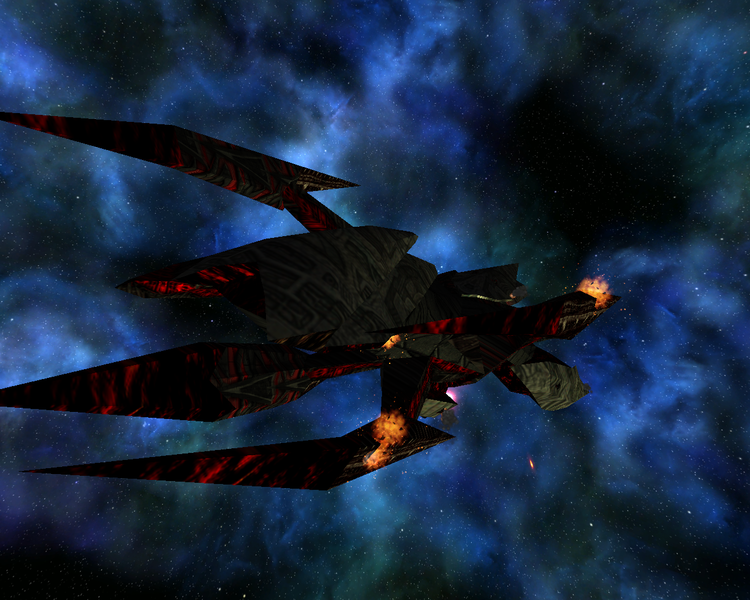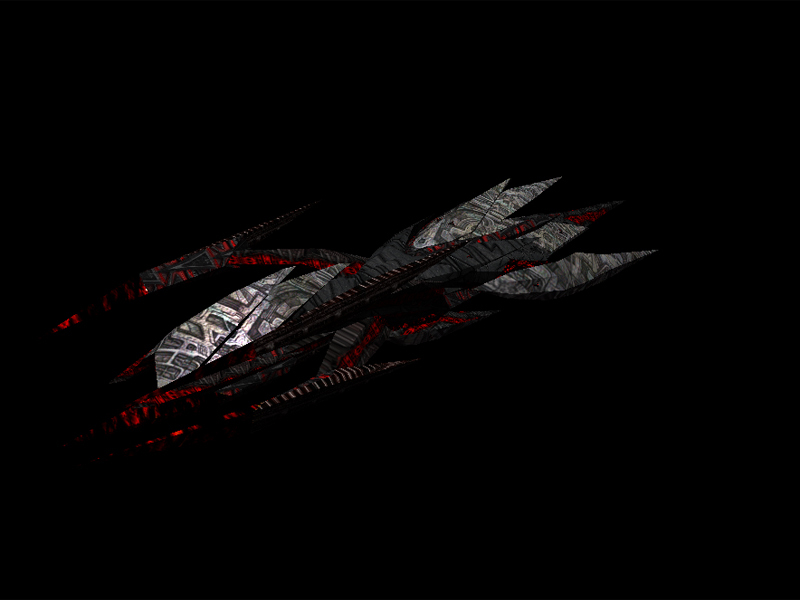 We're working hard to bring to you new gameplay videos. Stay tuned and expect more!
See you in space!