As always we give you monthly project update. If you're intrested of what have we done this month, check out this news!
Contents:
1. Introduction
2. Mission design status
3. Modelling and texturing status
4. Music composing status
5. Earth Defense is hiring!
1. Introduction
We're working hard to give you playable release (Chapter 1) with bunch of weapons, ships and 10 mission long action packed campaign. We're done with many things, however there's yet a lot of job to do. If you want to get a peek of things that are just to come go ahead and read more :)
2. Mission design status
Currently we've got only two active mission designers (Snail and me). We've already done 5 missions of first chapter, another 5 are in production. When we're done with mission designing, testing phase will start that include grammar correction, correcting minor bugs. The next step will be recording Voice Acting. We're finally getting this campaign done! This is short preview of mission/level I'm currently working on: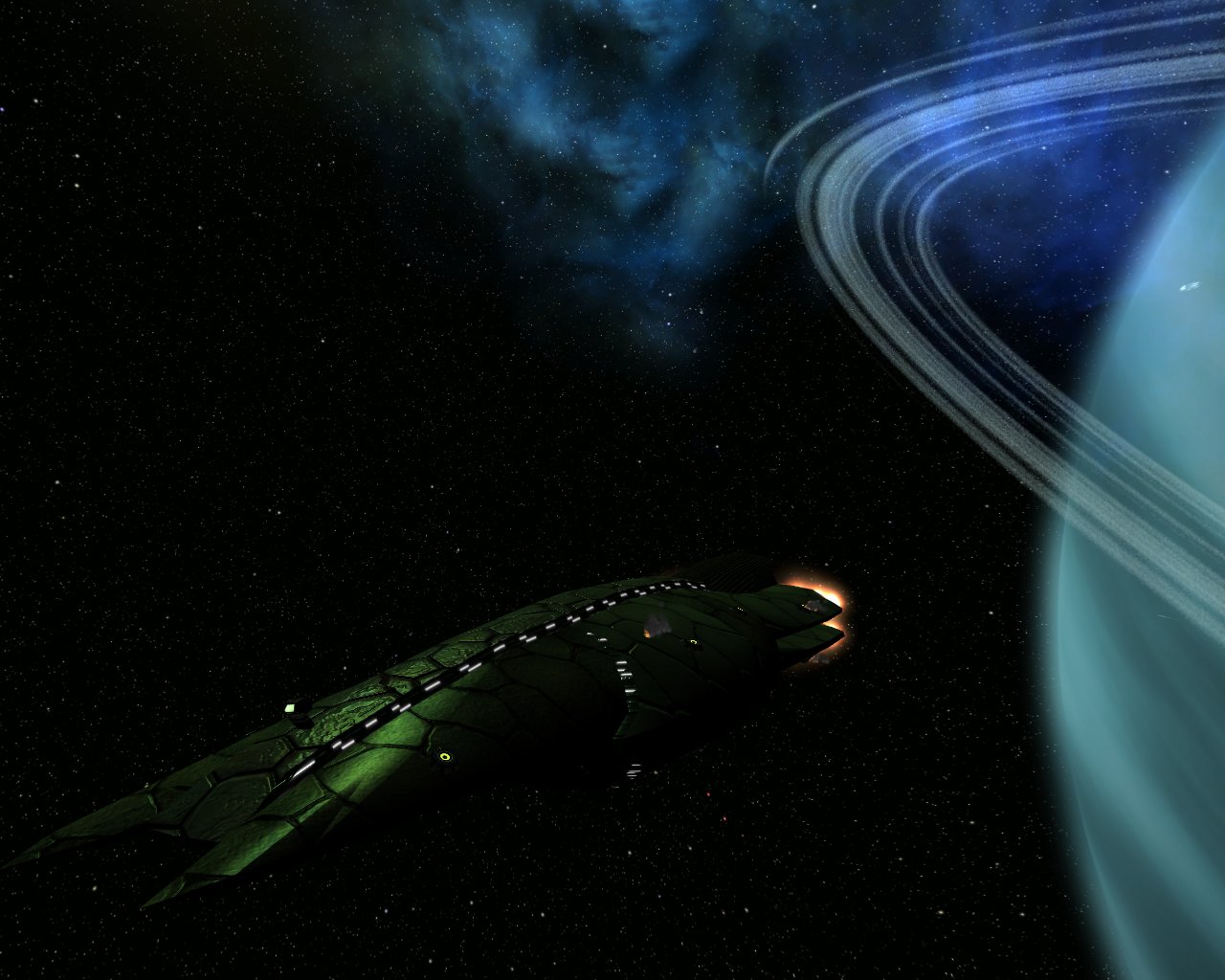 It's also great preview of new backgrounds that you'll see in our first release.
3. Modelling and texturing status
Recently we've hired new modeller, Esarai. He has already done great job on modelling and texturing SC Shax that you've already seen in January update. Now we proudly present you still unnamed Shivan corvette modelled by Moonred and textured by Esarai: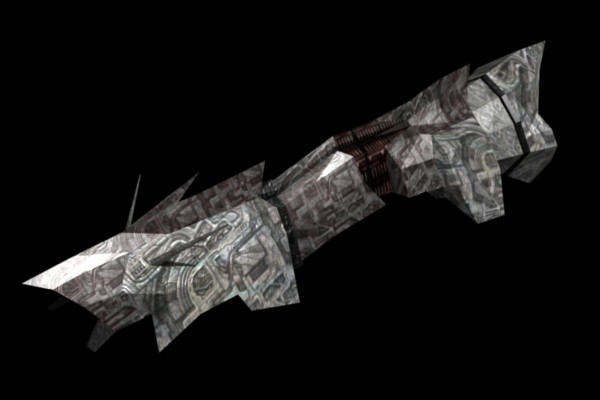 We've got also more ships, but they're still in early "Work-in-progress" status so we don't want to show them to you yet. But trust me, you're gonna give you high quality stuff! :) For another two renders of this corvette, check out our gallery section.
4. Music composing status
Currently our music composing is on hold, because Daddy Warhol, Earth Defense music composer, is working for Inferno: Alliance. You've already heard master pieces composed by him in our trailers and preview videos and he has done awesome job. You can expect more in incoming preview videos!
5. Earth Defense is hiring
Yes! If you love Science fiction, space simulators or you simply like us, you can volunteer and help us. Contact with me if you want to join our Team. Here's what do we need:
-Uvmapper
-Texture artist
-Animated effect artist
-Another music composer
That's all in February update. Expect more soon and stay tuned!