Hi everyone!
It's been a month since our last update. We've been working on the game hardly. We have significant progress on both the level design and character design. Good news is; the 3D characters are all done and we're now working on the animation. Here are the main characters of the game:
1. Zhou Qin Ying / Ernestine
The main protagonist of the game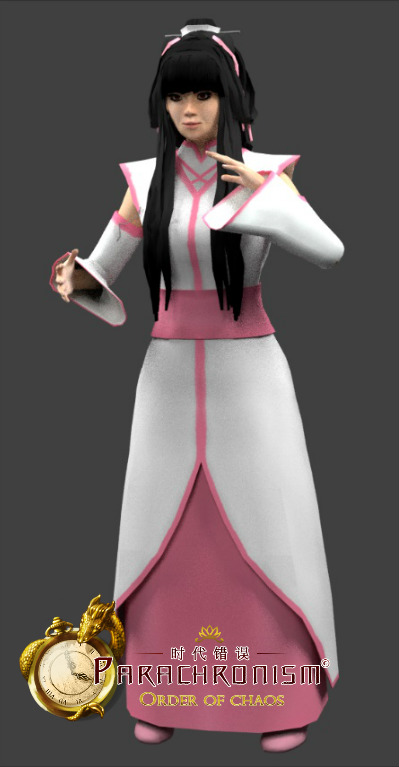 2. Zhou Huo Lu / Ethan
Zhou Qin Ying's brother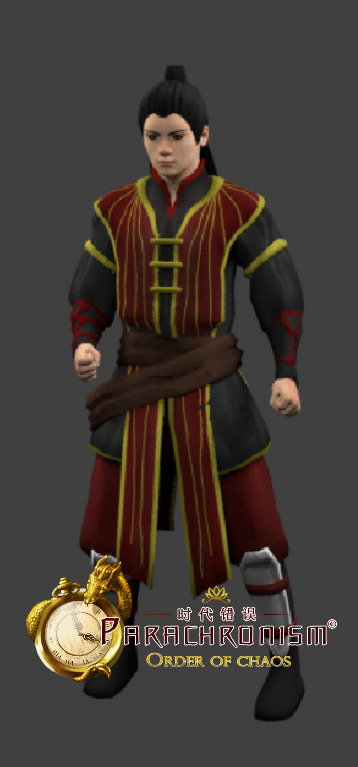 3. Wei Xin / Wendy
Female servant of the Zhou family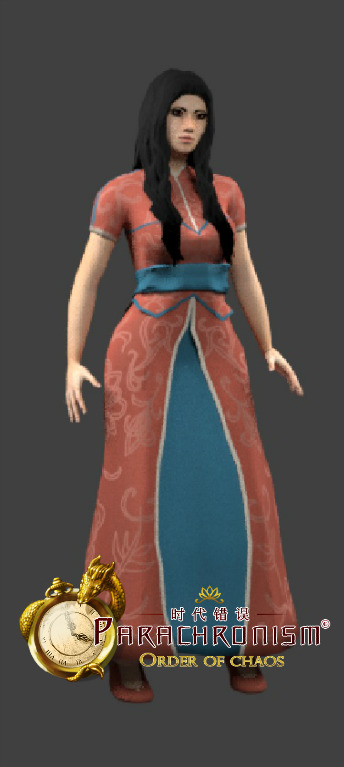 4. Yu Tang Jian / Keith
A guy with mysterious status (claims to be a commoner)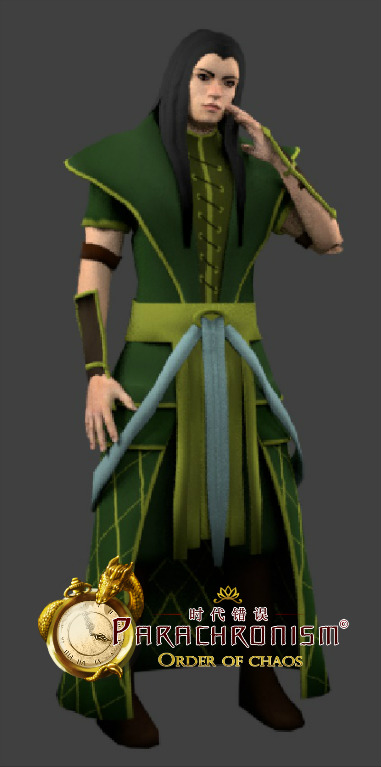 5. Hong Su Lian / Raspberry
Neighbor of Yu Tang Jian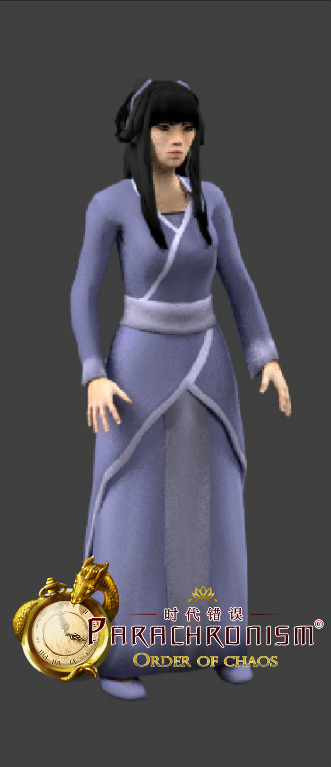 6. Liu Yi
A mysterious wanderer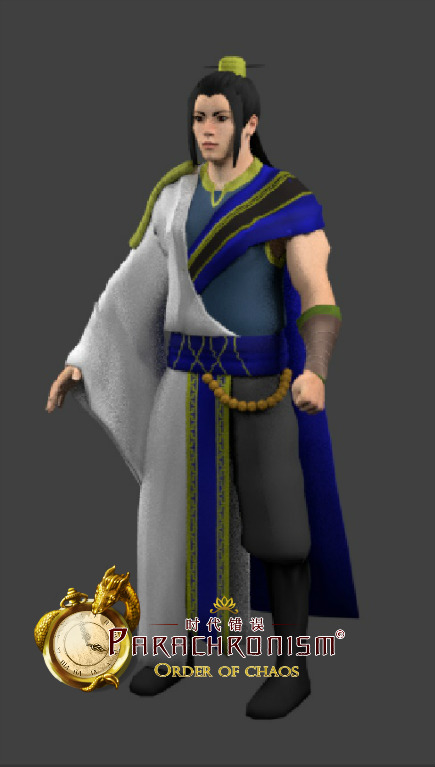 Those are the early screenshots of the main characters in Parachronism: Order of Chaos. It's not a fancy post but we promise to post a more detailed article of the characters soon so that you can get to know them more! (We may also post the video of their signature attack movement).