Hello everyone!

We`ve spent the last days developing the studio logo for MoonX, and today we decided to share the process with you.
For MoonX, a logo was made with elements related to the name of the studio, with that in mind, several ideas were made with that in mind.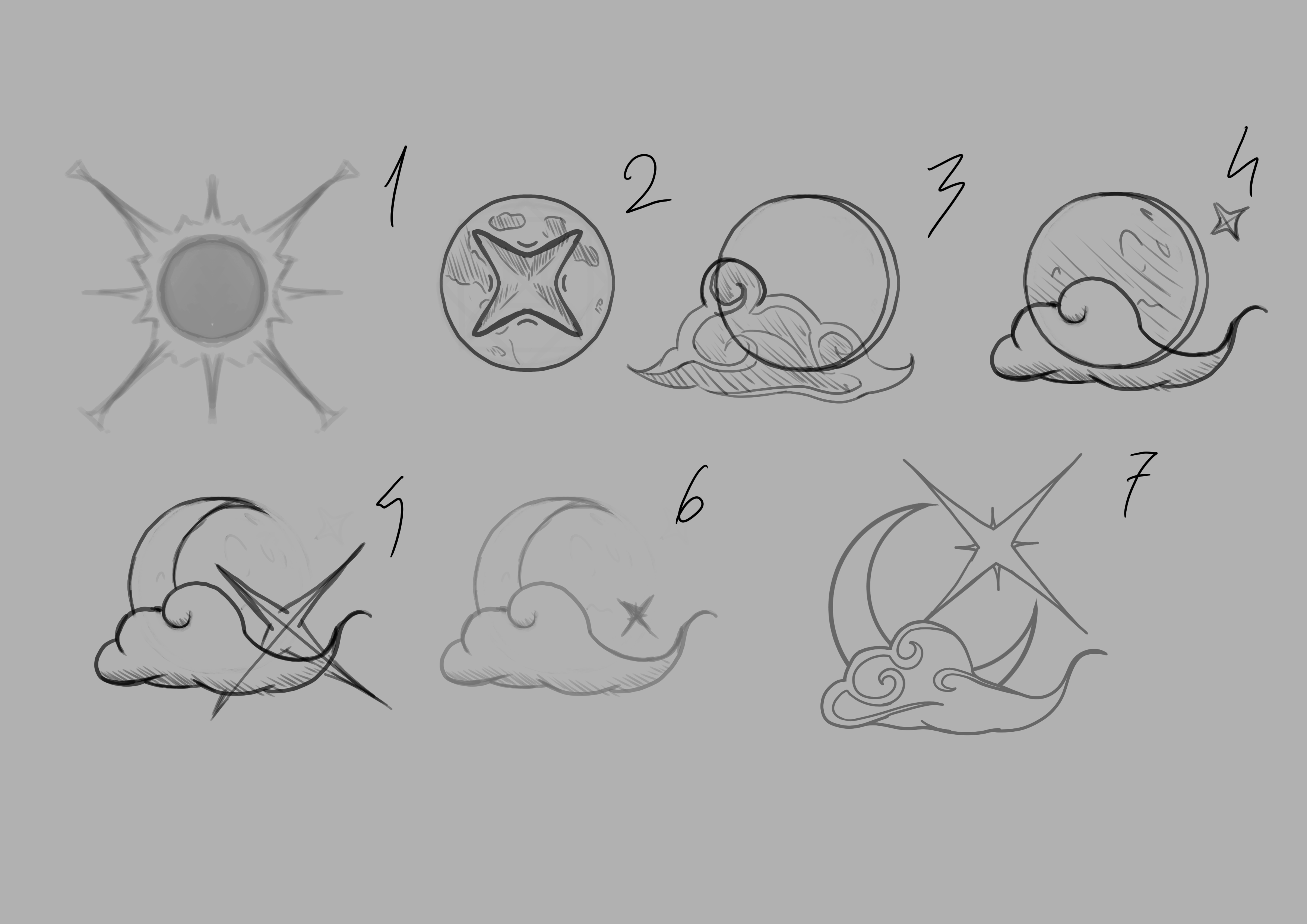 While the logo was developed, something that best represents the study was chosen, having elements that represent the moon and represent the "X"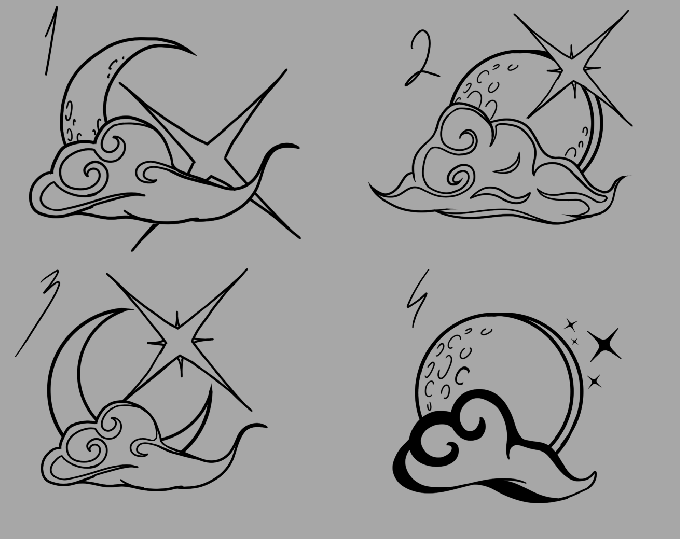 We chose some logo ideas and made some variants.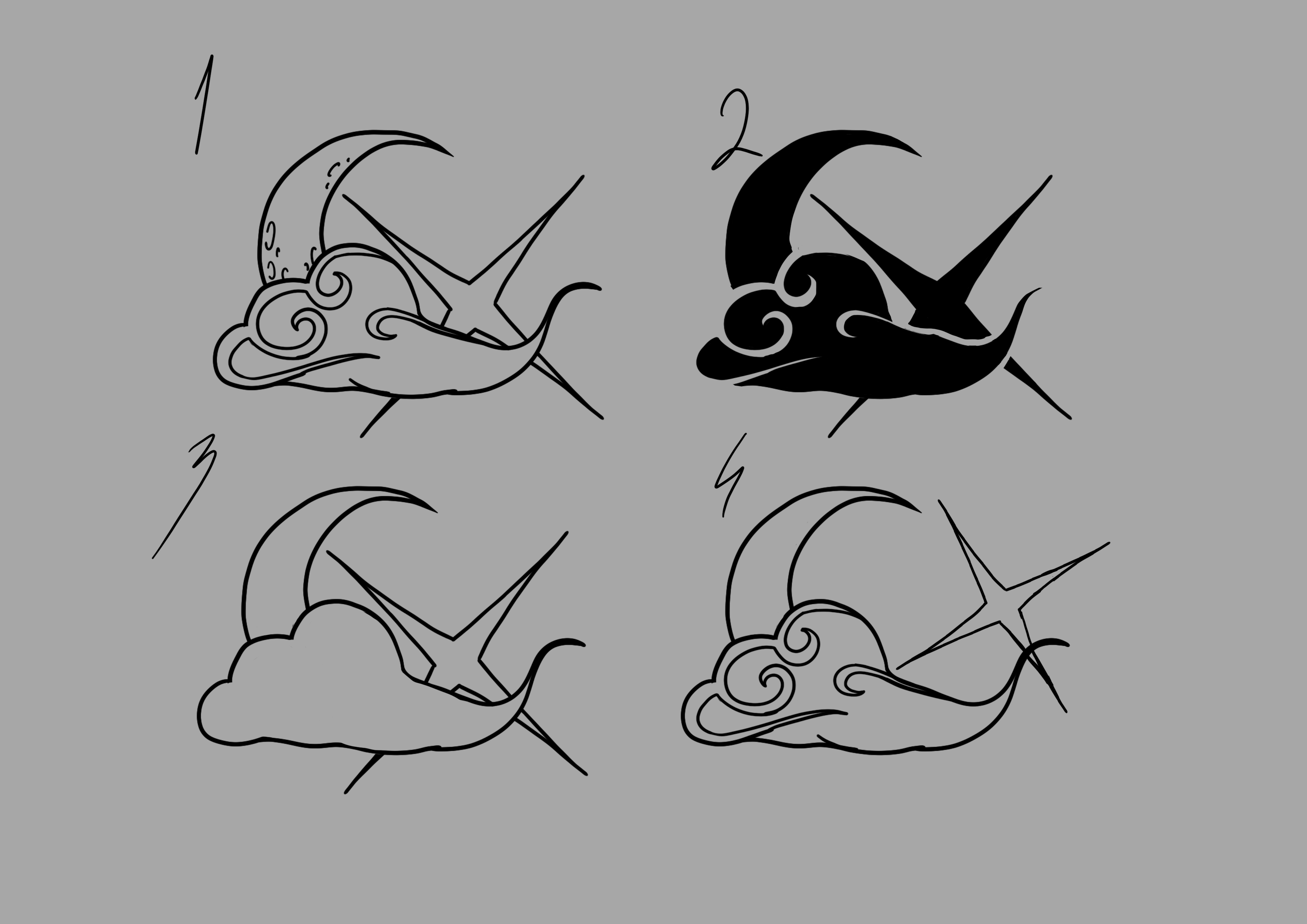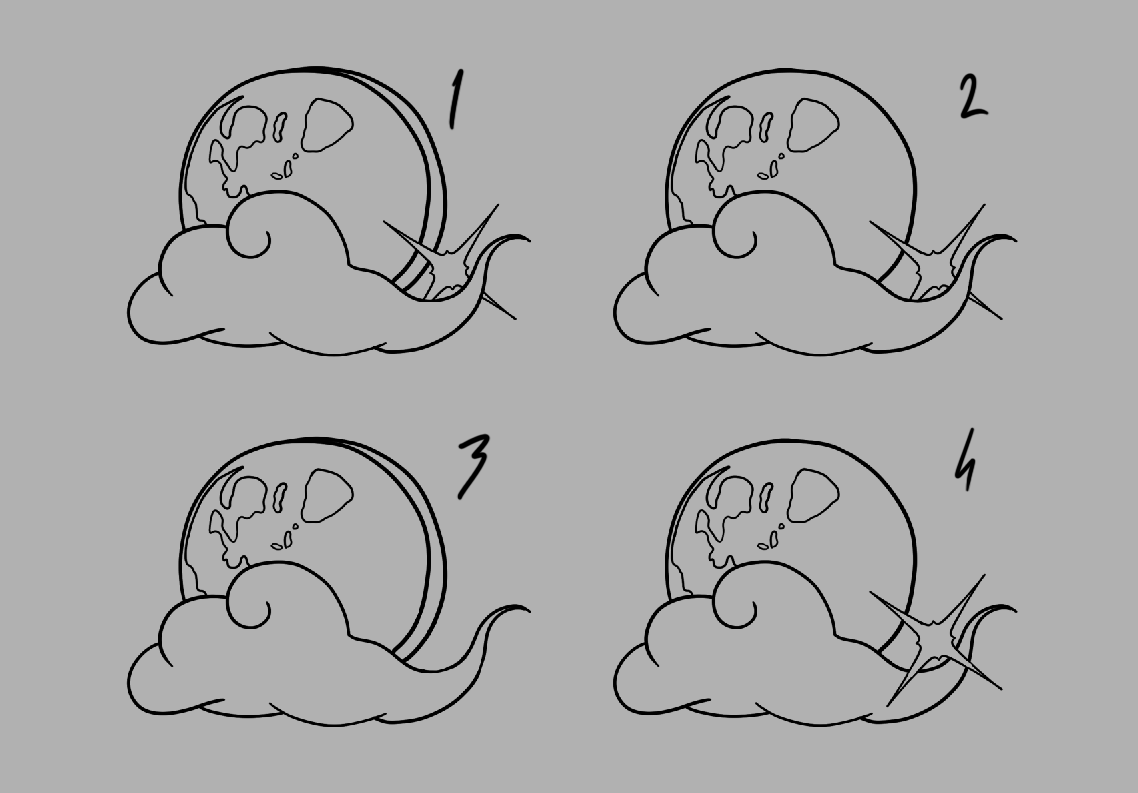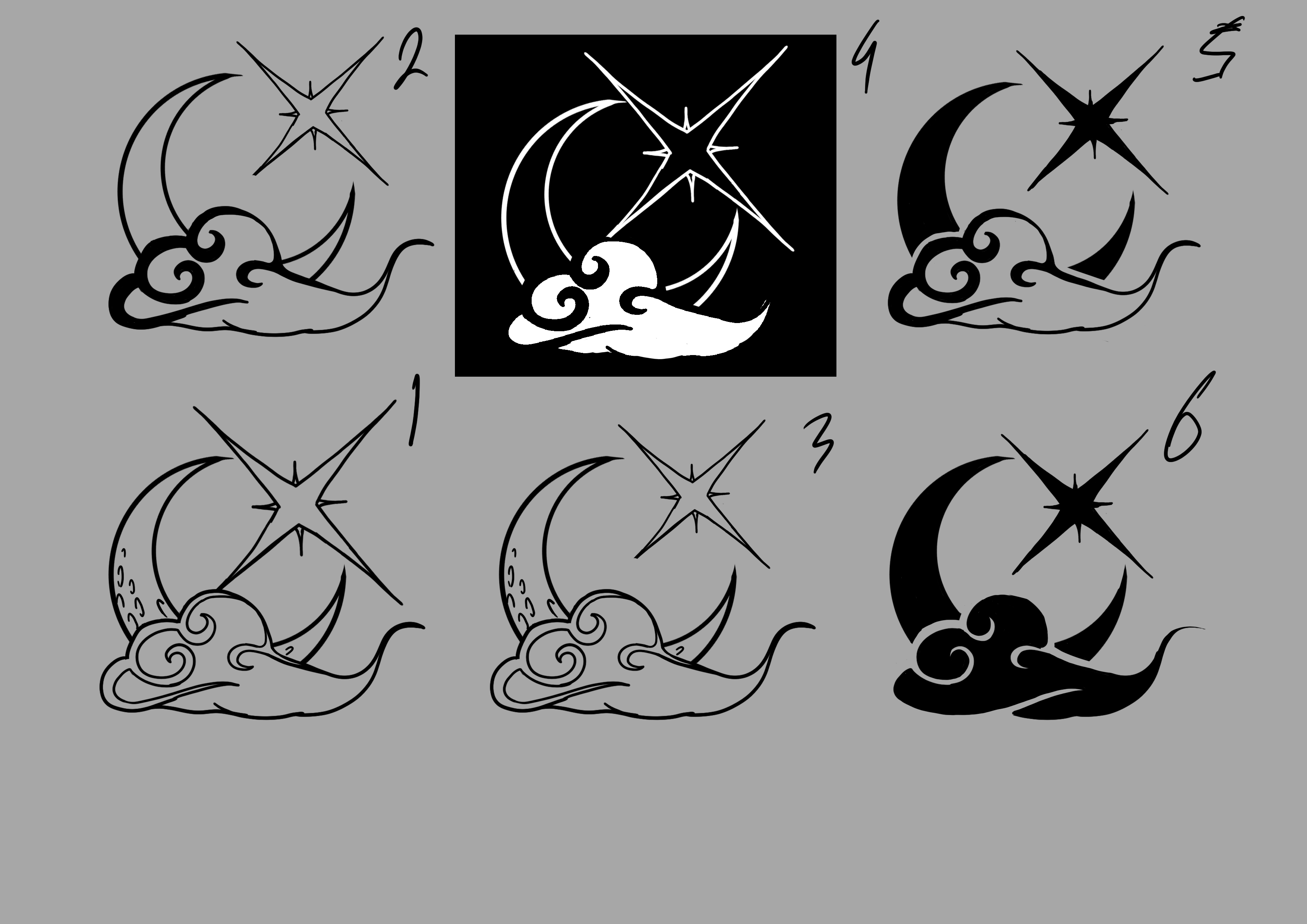 For now, this is our logo creation process, and we would like to know what you think.
Since these are the early concepts of our logo, keep in mind that it might end up being changed into something completely different soon!