Our game concept started as looking into a 2D multiplayer game and expanded into a 3D horror game. To show some of the development of the game, we want to share some of the concept art.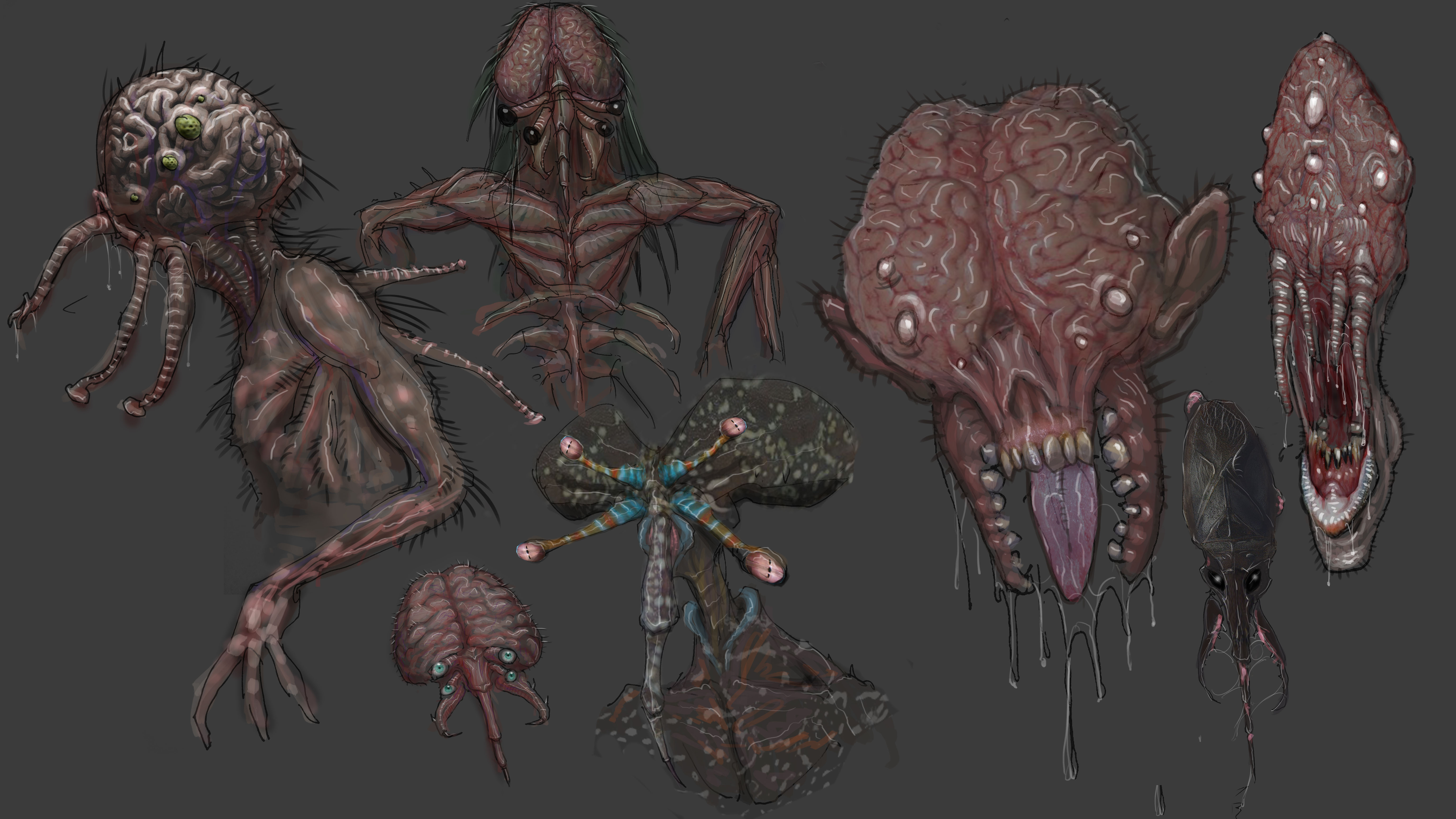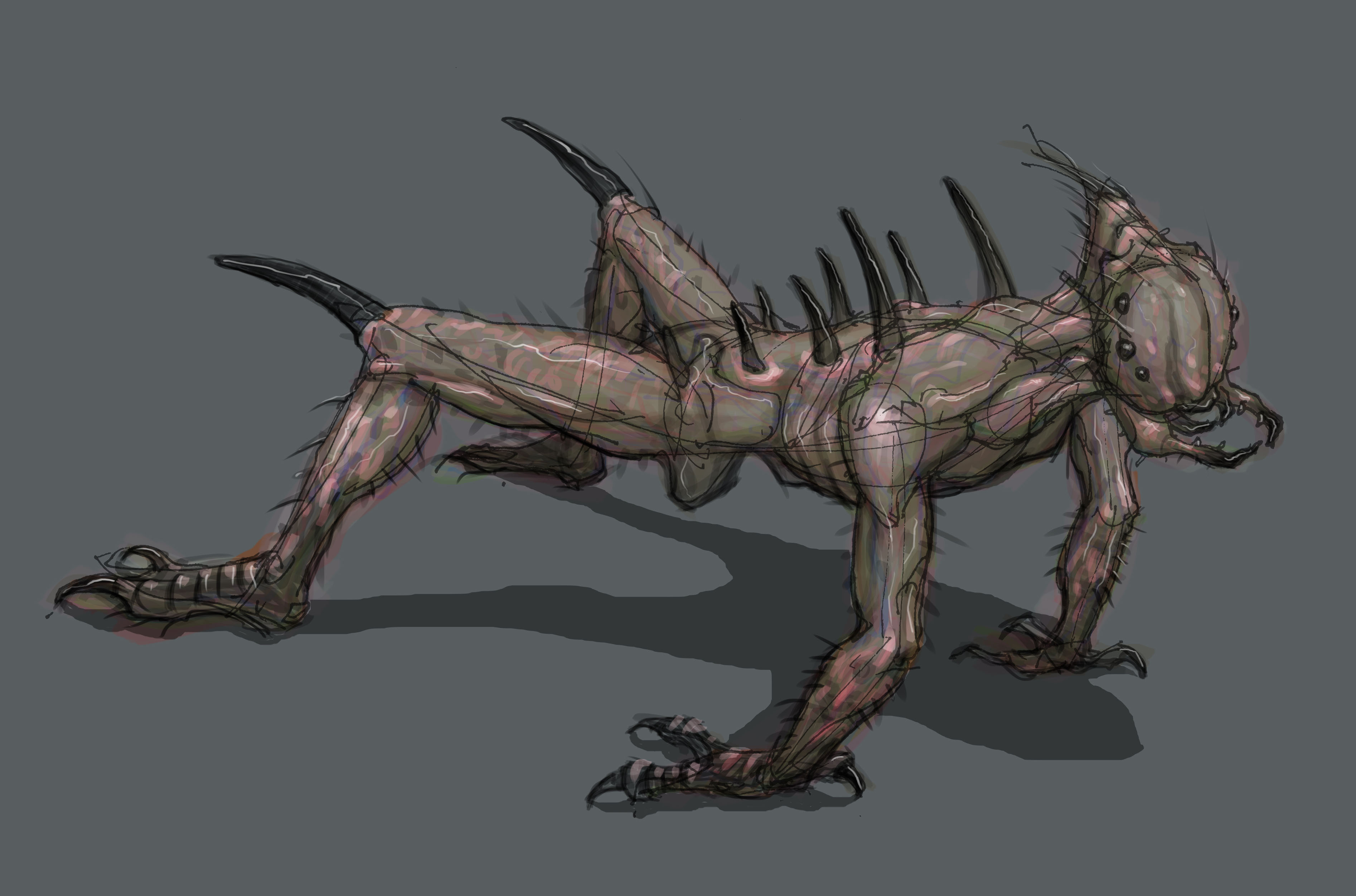 These are some of the earlier concepts for our monster antagonist. Created by our artist Adrian!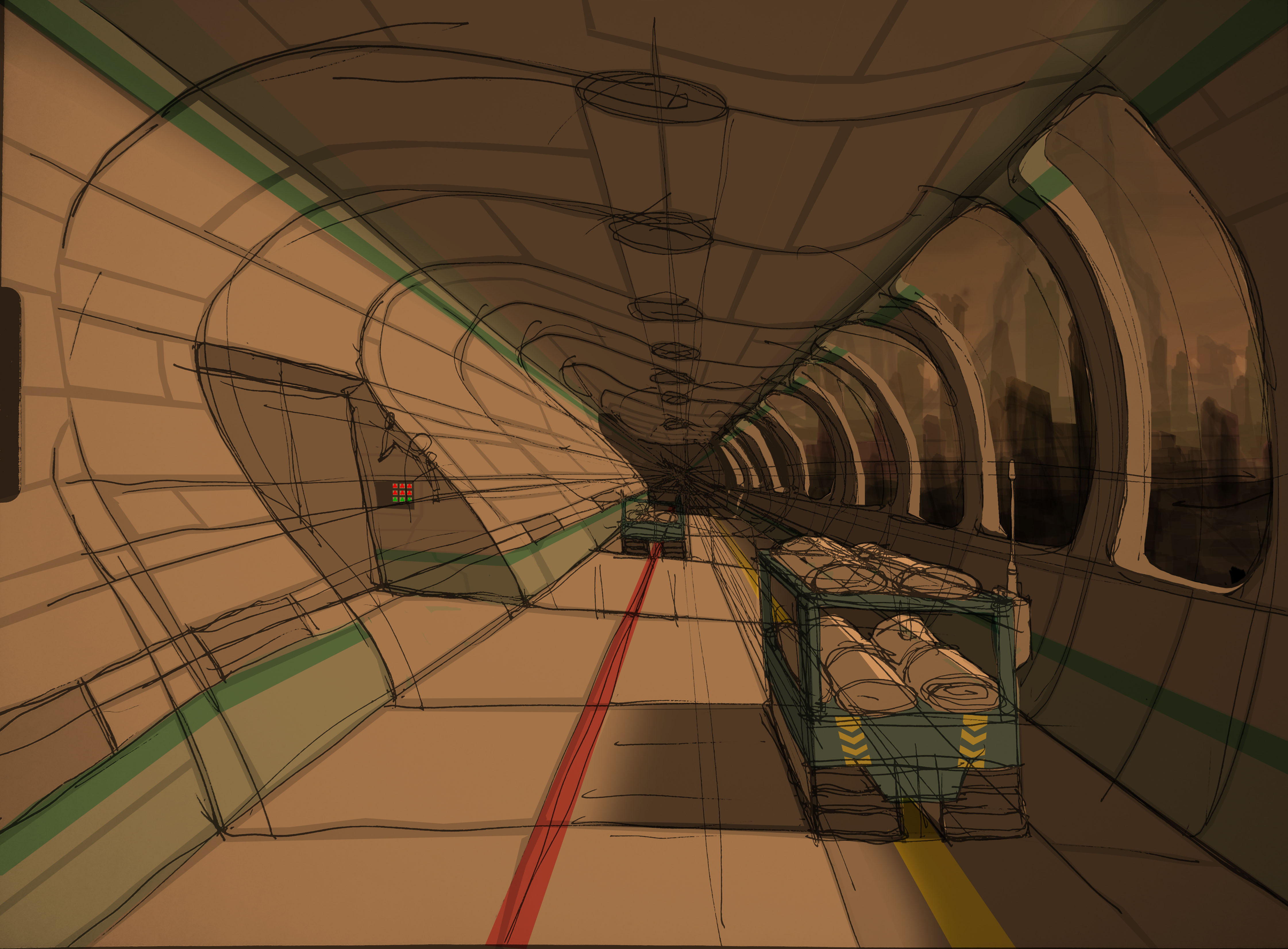 We also wanted to share some of the concept art for the interior of the hospital level we created. The waved walls were a part of early development to prevent head collision in VR.
Stay tuned for more updates as we get closer to the release!
Website: Inimical.win
Facebook: Facebook.com
Twitter: Twitter.com