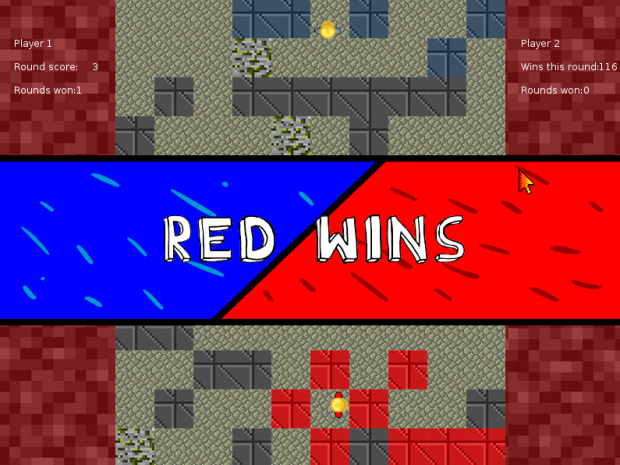 Here at BFI, while developing the game we knew that an early releasable build of the game was going to be further down the line but after we made a Tag your it version type of edition of the game to have fun with each other we have decided to release it for you guys to have fin and to have a little taste of what our game will be like.
So what are you waiting for. Come to our download page and get our game!!! :D
Community input and opinion is more than welcomed and appreciated.
Mr Jeans