CounterAttack is going into Early Access very soon! We couldn't have come this far without the support from so many that tested the game, helped find bugs, helped try out new mechanics, and encourage us along the way.
In the most recent build there are new weapons, one of which is swarm missile: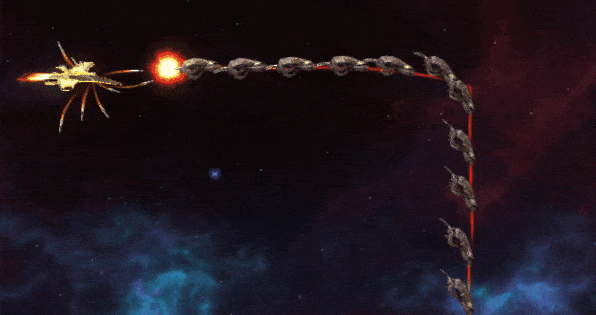 The tank level has received some love as well, but is still probably WAY too hard.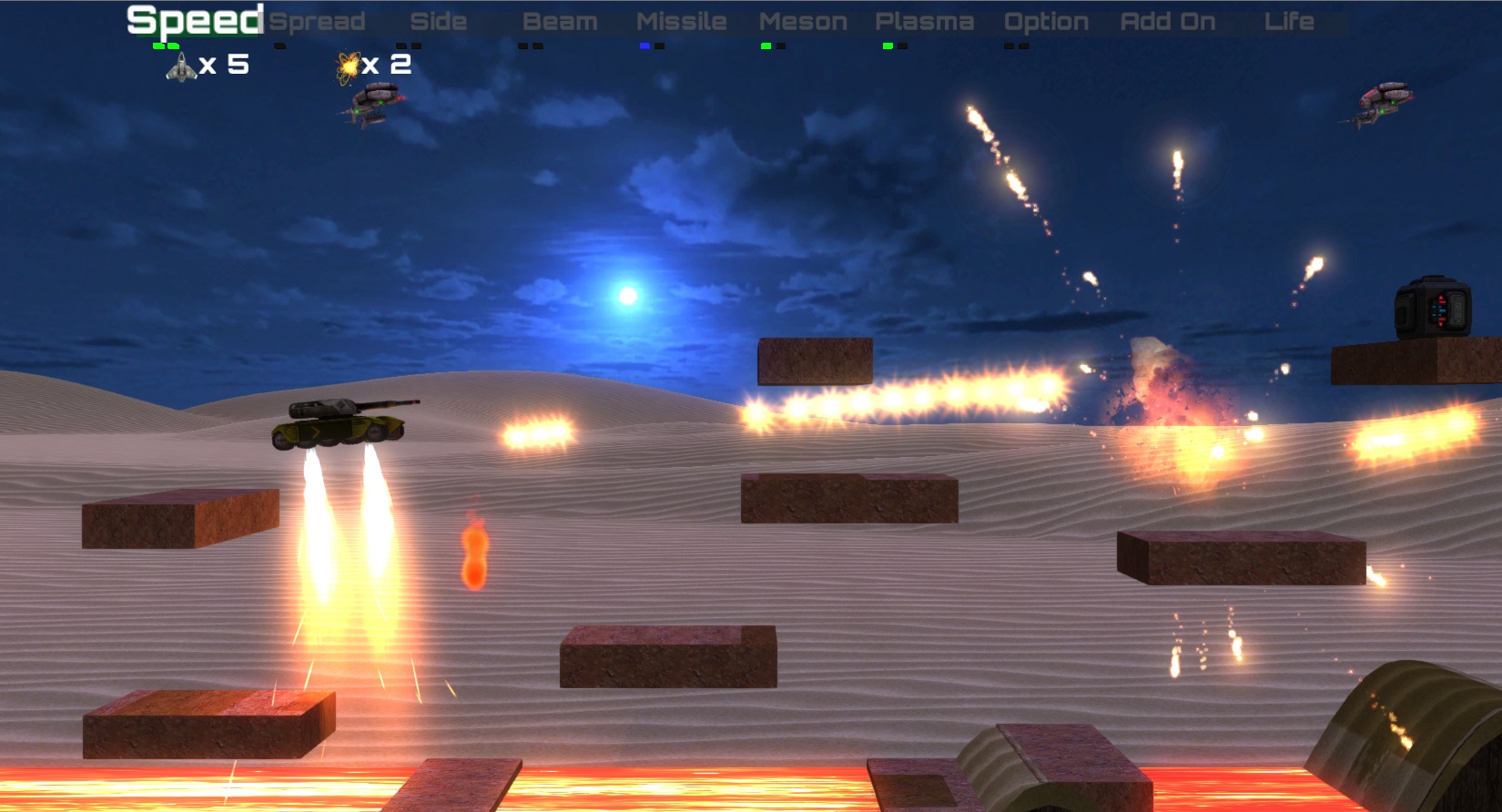 We've added more dialog as well. It isn't finished yet, but we're getting closer and closer. There are 7 player ships, plus NPCs, so say ~8 per level. There are 21 levels, and based on the outcome there is different dialog. Thats 8*21*3=504 lines of dialog currently planned, and more levels coming. That doesn't include the levels that have dialog throughout the level, increasing the number even more.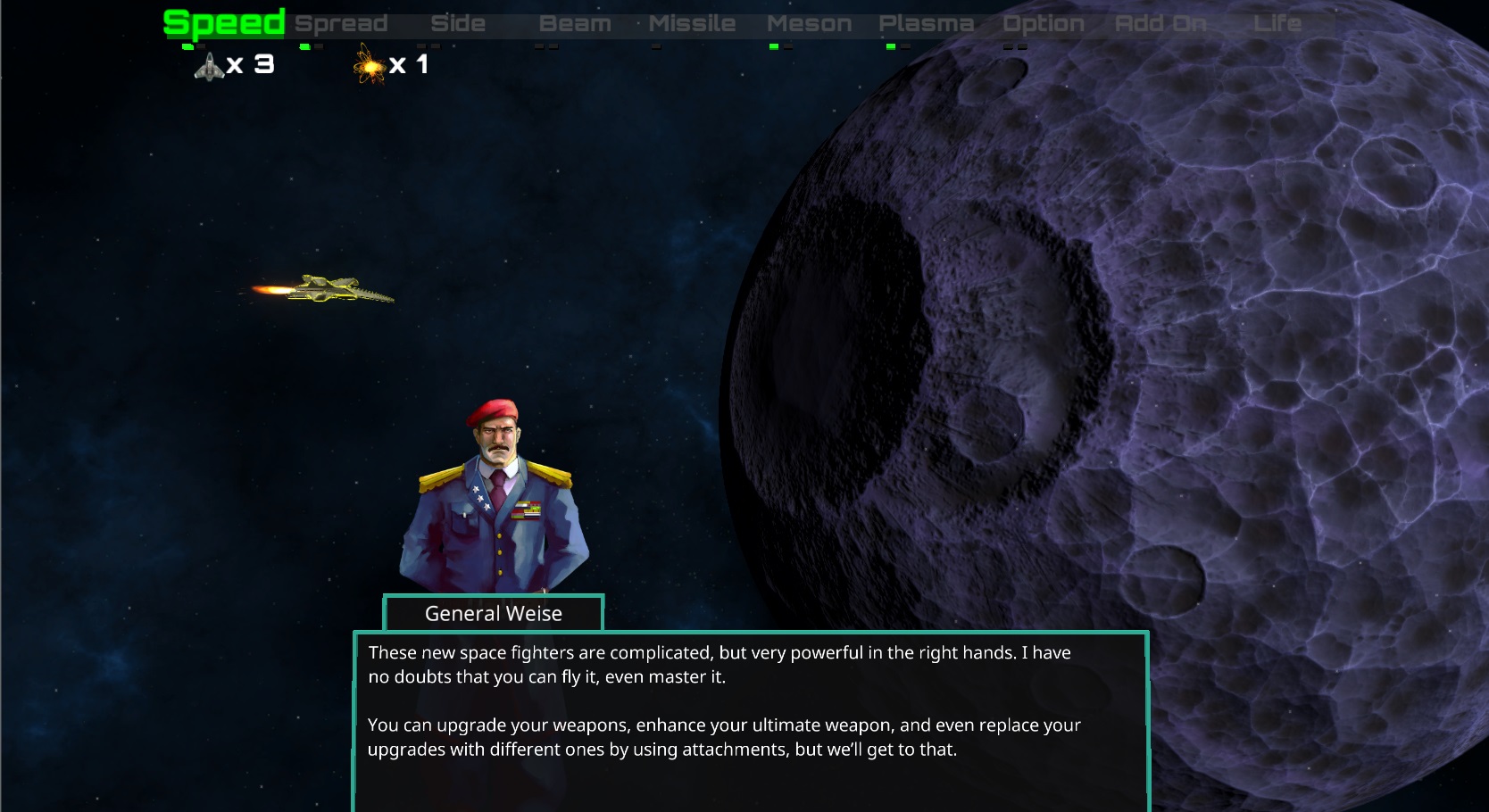 One thing we're thinking of doing before the game goes live is clearing the high scores. It doesn't seem fair to the new players to have to compete against the beta tests, who may have had the benefit of bugs to get their scores. On the other hand, it isn't fair for the beta tests who tried so hard to get to the top. Oh, what to do...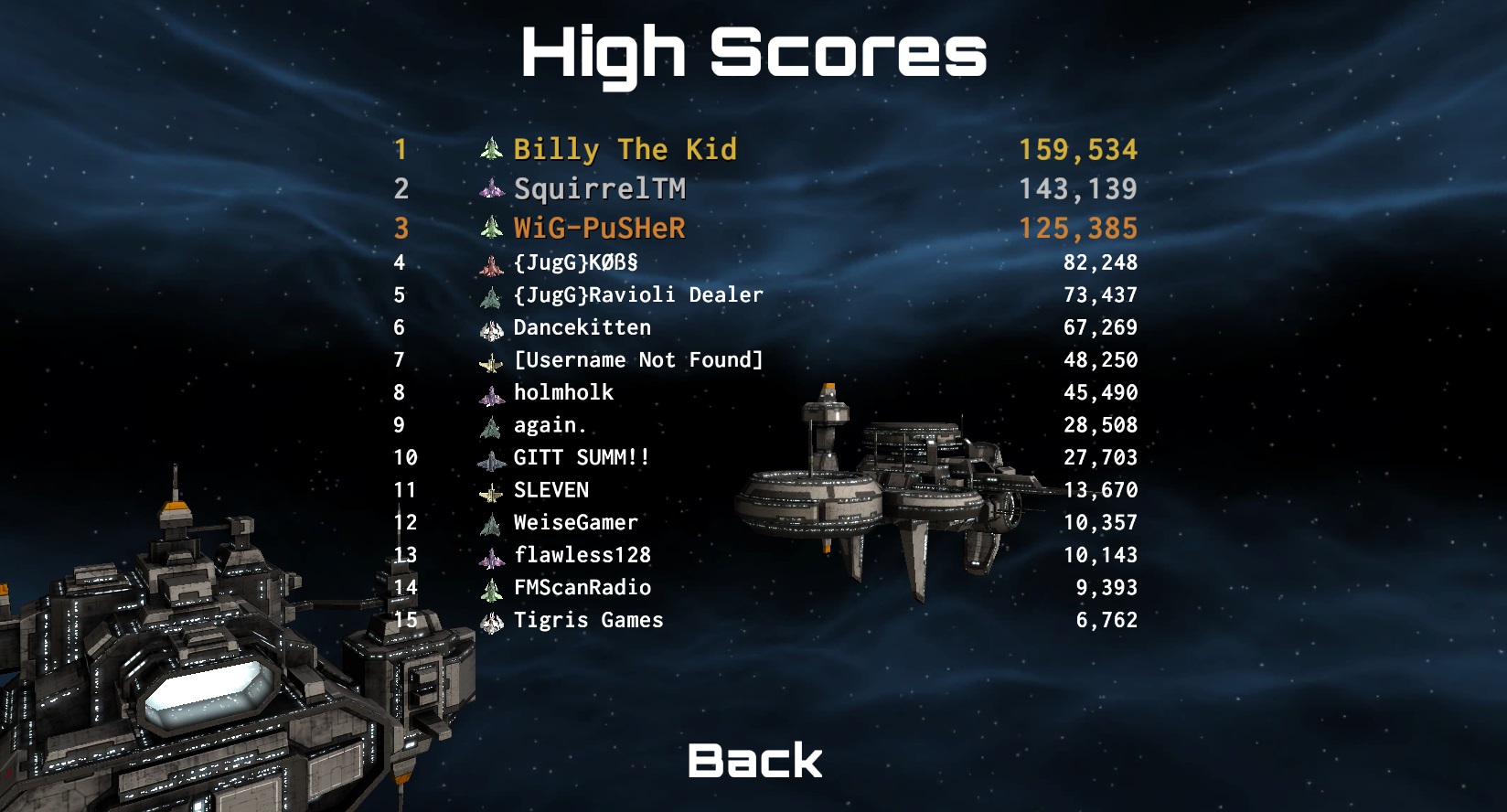 The Carl character is also pretty much done. His ult is calling a group of asteroids down to rain destruction on enemies.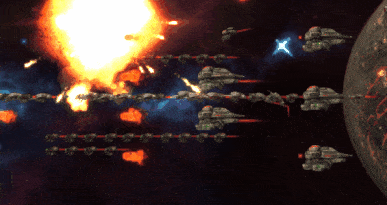 Carls character art: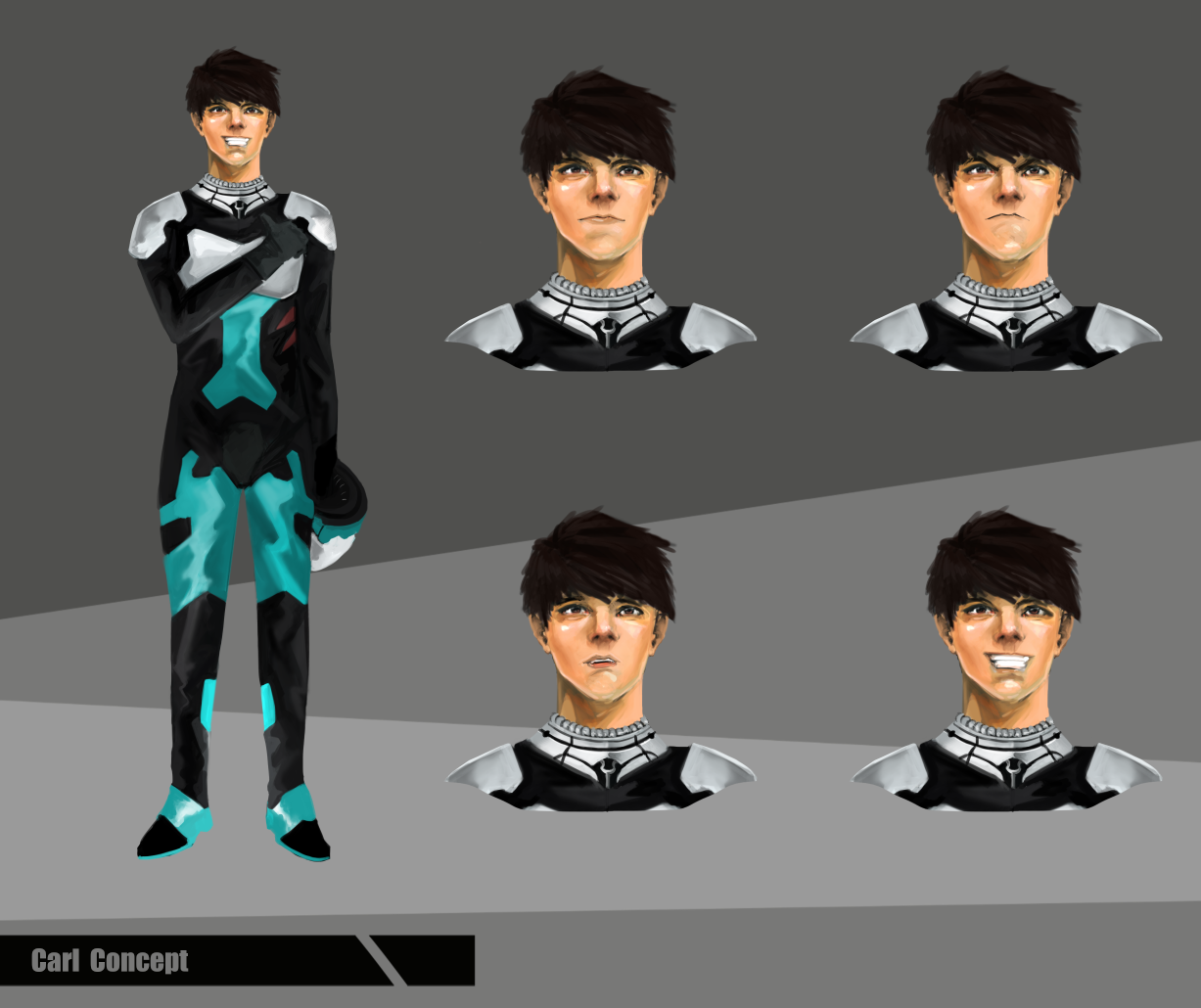 We've also updated the trailer based on user feedback. Our previous trailer has a player dying within the first 15 seconds. Originally we did that to show its a masocore game. CounterAttack isn't easy. We also added some new weapon and level footage.
We have no idea what to expect with Early Access. We've never released a game on Steam before, so this is a very exciting time. In the next week we'll be paying careful attention to play feedback and bug reports, hopefully everything goes smoothly!