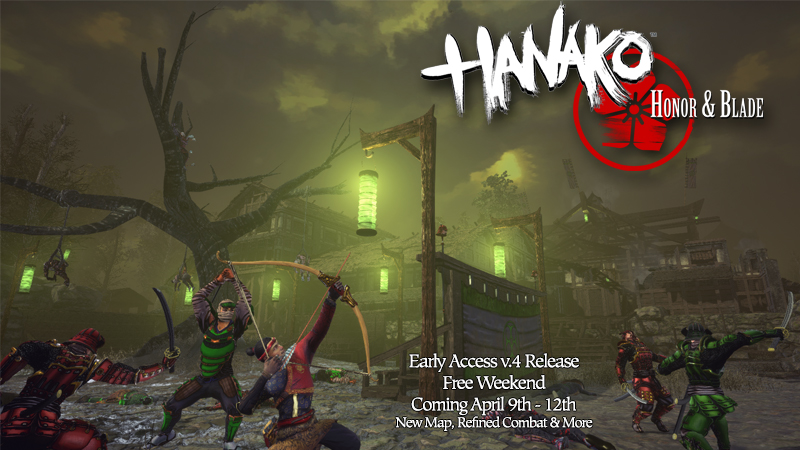 Free Weekend Details
Early Access v.4 patch will release Thursday April 9th at 1pm EST and Hanako: Honor & Blade will be free to try from the 9th-12th for a Steam Free Weekend. We will be active, holding events, streaming and chatting with new friends on our Discord

The official trailer for Early Access v.4 will be revealed in the coming weeks before the event/release. We welcome anyone who wants to preview these changes early to join our Discord and play in one of our Wednesday night events, where we playtest the below changes to get them ready for full release.

Early Access v.4 Details
Our talented team of 8 developers have been hard at work, at-night, after work to make Hanako the best it can be over the last year since our last large patch. We've soft-released a lot of features as we've completed them and couldn't be happier with where we are.

Here are some features/improvements/content to expect in the EA4 patch:
New Map - Yamai Village (Our 2nd to last campaign map)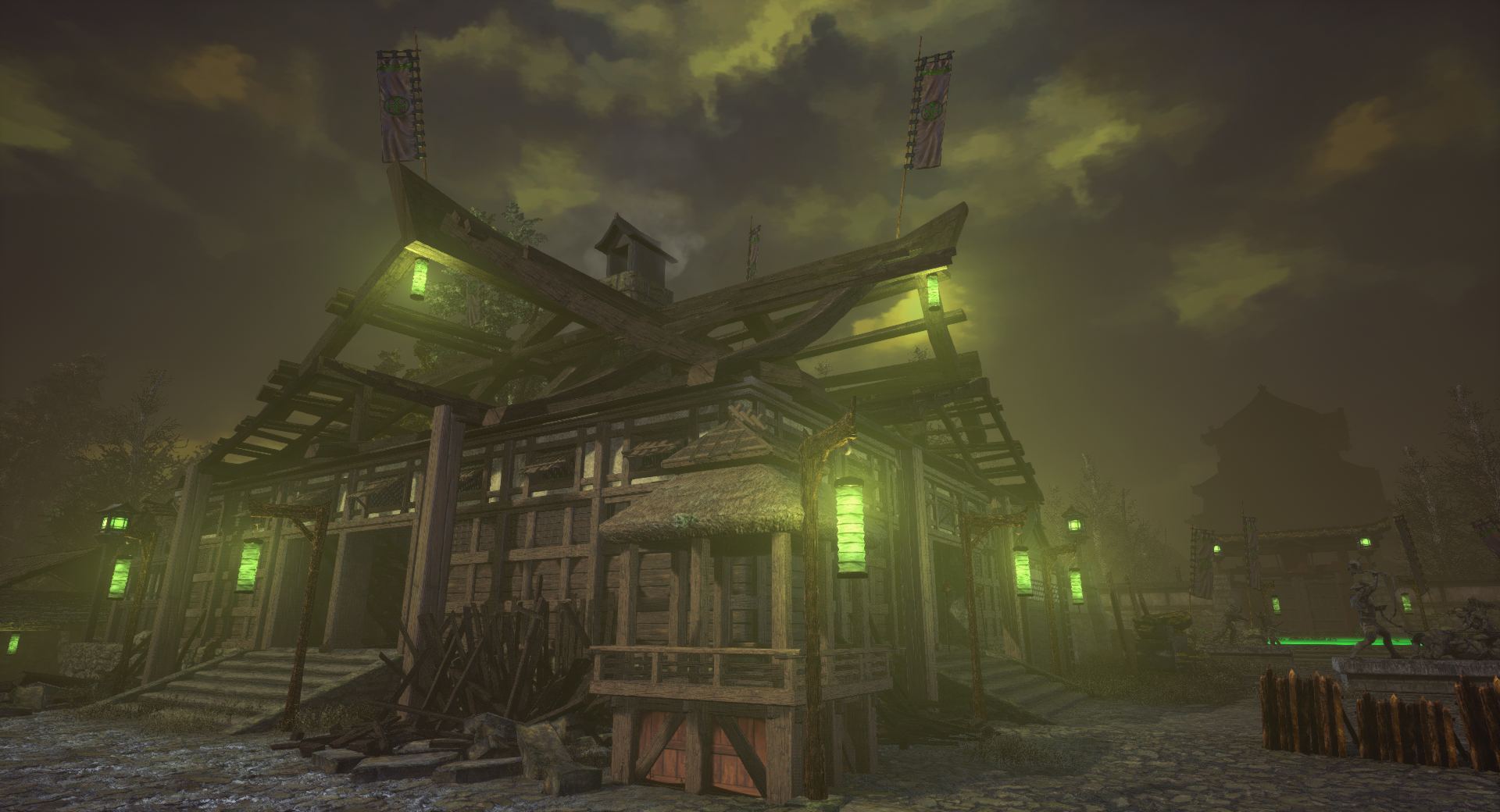 Item Store (Items will slowly be added time permitting)
Refined combat (Tons of new animations, hit detection and polished combat)
Tons of gamemode refinements and polish
Addition of victory cinematics to each level at match end
Refined audio design for combat, punchier impact sounds
More thematic elements (like seppuku, map changes, and more)
Various polish across all of our maps
Refined gameplay messaging to help make objectives more clear
And many other small, incremental changes to help the game feel more satisfying.
We will do ONE more major patch, focused on stability and polish (called Early Access v.5) and then we will be moving out of Early Access into full release, presently targeting Q3-Q4 2020.