We are proud to announce that we've published our very first game, Johnny Graves - The Unchosen One, on Steam. It has gained more attention than we expected - as an example, check out our playlist of gameplay videos here.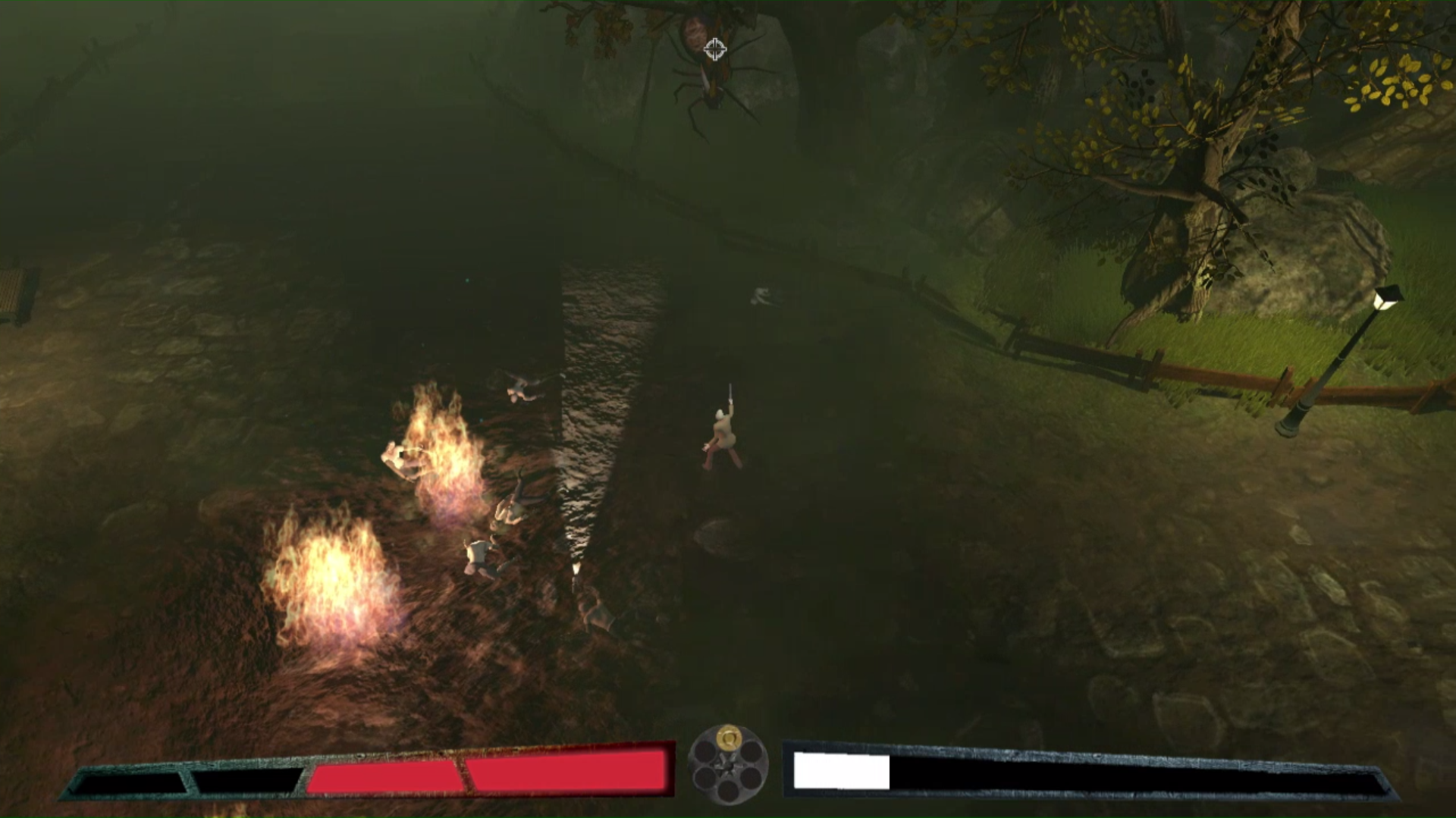 Johnny Graves—The Unchosen One is an action RPG set in an urban fantasy environment. It is a story-driven single player game for Windows PC, developed using Unity 3D. This game is the first part of the Night of the Creatures trilogy. The next two games will continue the action that takes place during the one night in 1979, but seen through the eyes of different protagonists.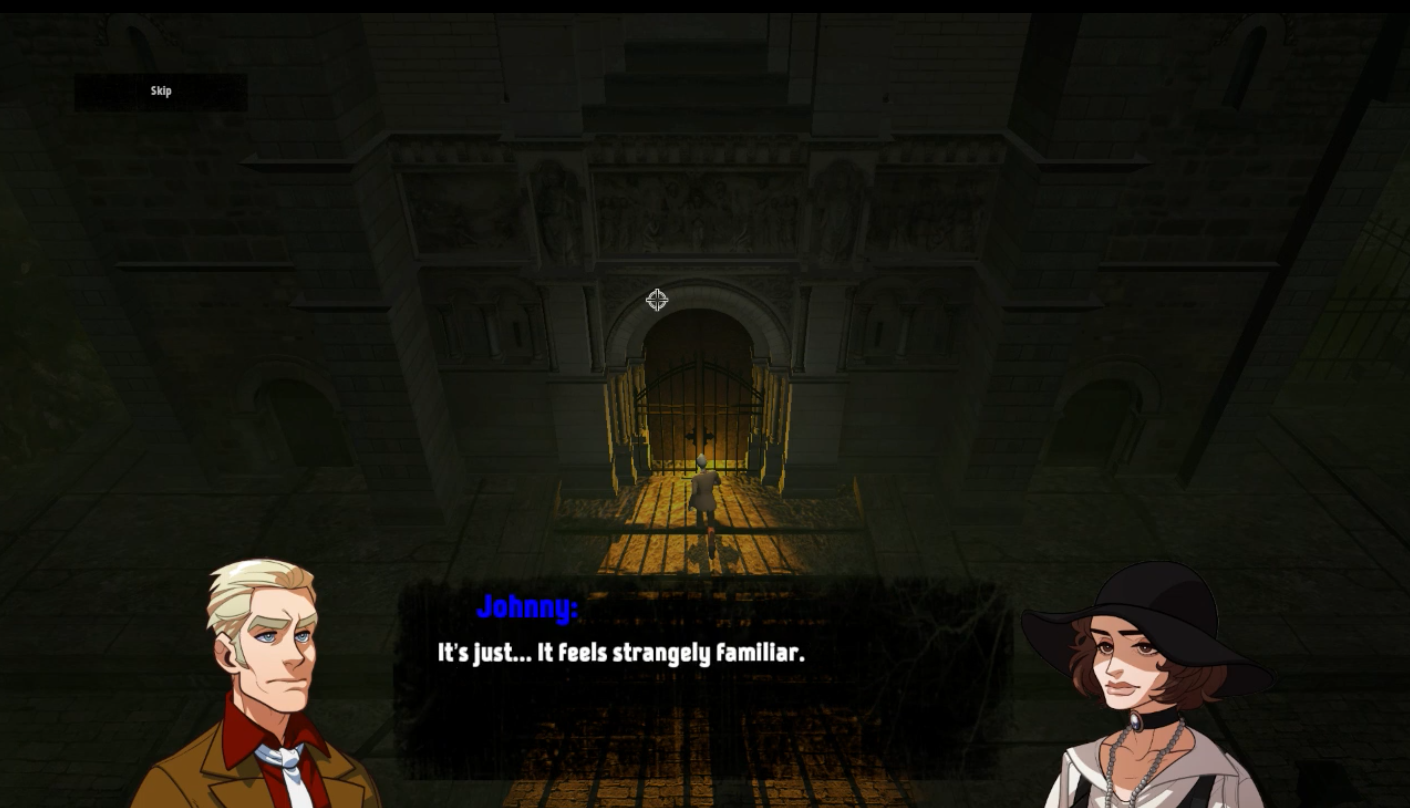 Even though we're deeply aware of the controversial nature of Early Access launches, we decided to do one. After all, this is our very first game, and we expect to benefit enormously from the feedback and suggestions of the Steam Community. We will be launching chapters throughout 2016 so that the final version of the game will be ready by the end of the year. We expect to be much better game developers at that stage, thanks to the experience we're gaining during this project.
We're only publishing one level for now, but it's fully playable, and to our knowledge almost bug free. The first Early Access build features include:
1/7 levels
1/6 magic bullets & infinite normal bullets
0/1 blink
0/3 boss fights
2/10 enemy monsters (spiders and zombies)
2/8 storytelling sequences
Playtime estimate 20 minutes
10% of the finished game
3/3 languages (English, German and Russian)
You can check out the game here.