Finally! after several delays the game is at last coming to Early Access on March 29.

First I would like to apologize for the constant delays, I was expecting to have an Early Access version during last year but the project kept growing and needing fixes and even now it still needs a lot of work before I'll consider it finished.

As a one man developer I know I should try to keep my ambitions in check but making big games is just something I enjoy doing (and frankly all my ideas are kinda ambitious).
Here you can see the Early Access Trailer:
Status of the Game:

The game in its current stage doesn't have much content and the combat needs a lot more depth and variety but you can play a procedural campaign from beginning to end, recruit from 4 soldier classes and fight various types of enemies. At the moment you can only play the basic pirate campaign but later I hope to add more campaigns.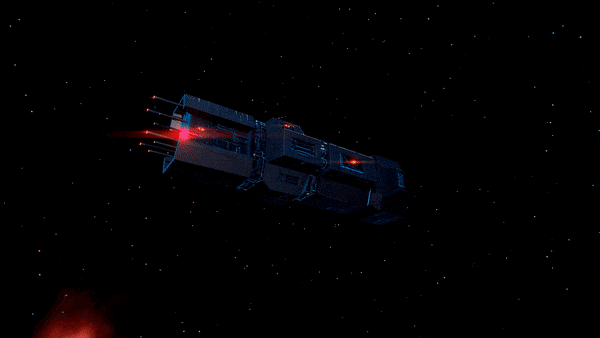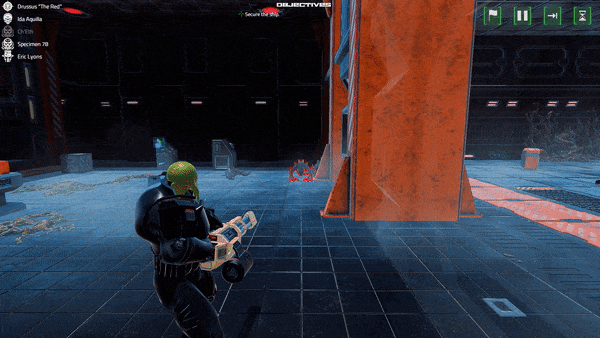 What's next?

During these last days I'll be busy working in fixing last minute issues and promoting the game but during the first weeks of Early Access I'm hoping I can add some interesting features like:

- Space Combat System.
- More mission types.
- More depth and variety in combat.
- More soldier classes.
- More enemy variety.
- More Dynamic Rival types and interactions.

Of course, the priority I give to these tasks could vary depending of the feedback I get from players. Maybe players want other features to be tackled first (like extra customization or modding) or they find issues that I've missed during my tests so I would need to be flexible.

------------------------------------------------------------------------------------------------------------

That's it for now and thanks for reading. If you have questions please let me know.

Regards,
Jorge
P.S.: I got a new Steam capsule!