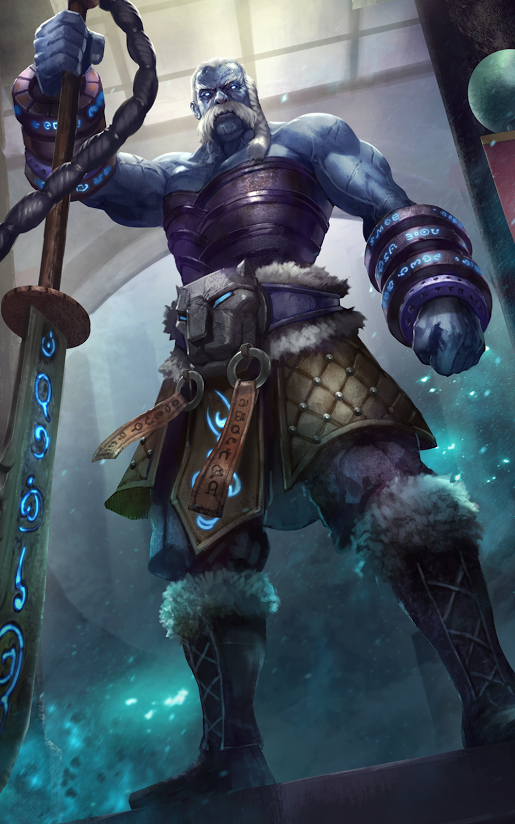 Radaghar the Hordecaller
Build Update Notes
​Pyromancer and Wizardry cards have been added to the game. Will you be able to control her wild power of the flame?
We have changed up the boss encounters a bit. Come on in and face our new challenges!
Grid: We have added a grid to Labyrinth to make it easier to see the tiles, to use this hit [TAB] to turn it on and off.
Added Markers under pickup orbs to highlight where they are at on the board.
New HUD art
Many gameplay and bug fixes were addressed.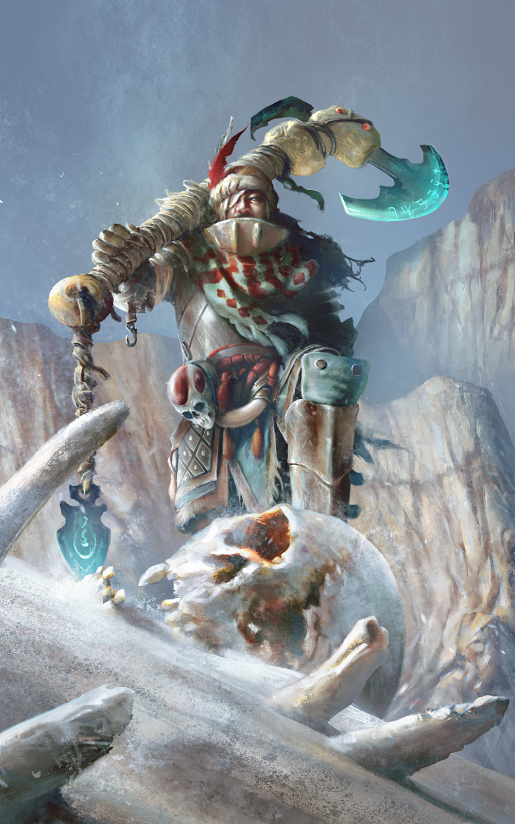 Giant Slayer
Development Notes
The Engineering Team worked on Performance; Lighting bugs; Texture sizes; Steam Guard; Automated server creation;
The Art Team worked on Card Back 6 design and coloring; Website Mockup; User Interface.
The Design Team worked on Heads up display; Store; Angel of Death; Wizardry cards.
The Audio Team worked on Minion Voice overs.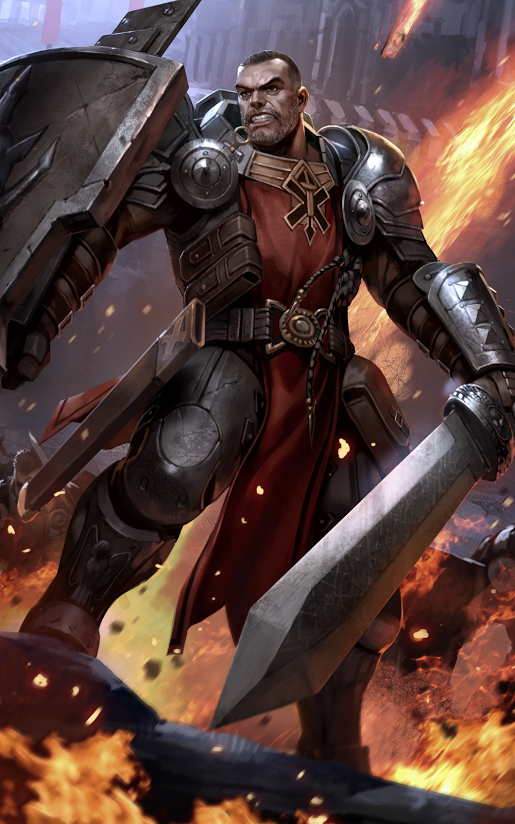 Centurion
Website Improvements
Improvements to the website for Early Access launch. Take a look at give us feedback, *Note* We will be making more improvements to it in the coming weeks.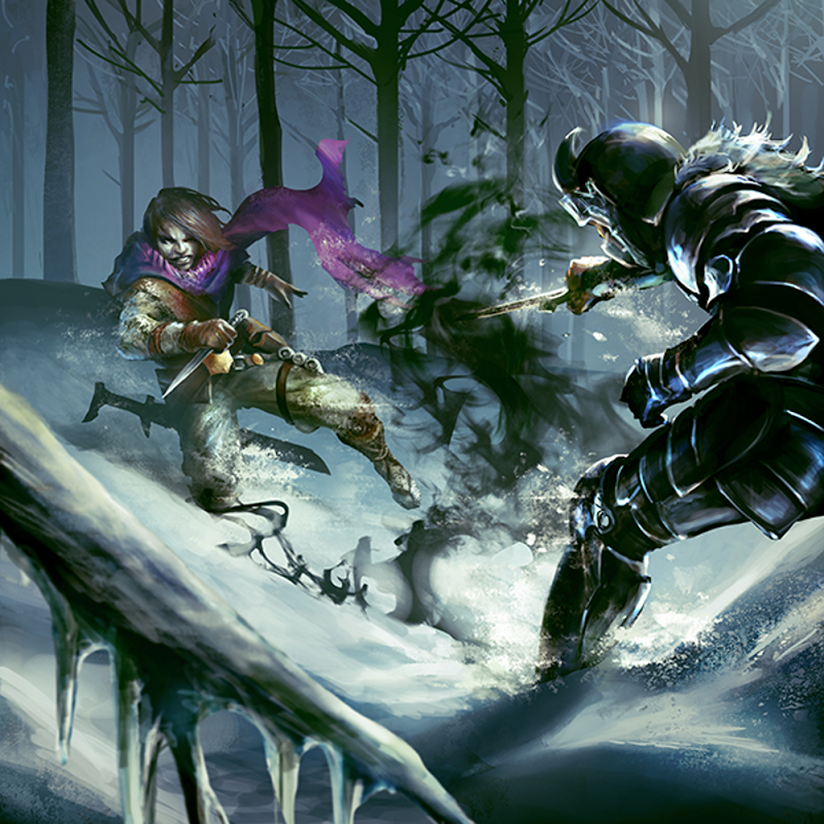 Dodge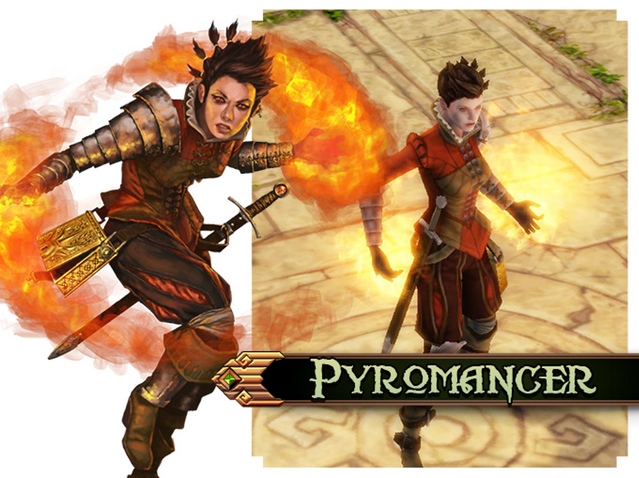 Pyromancer Concept vs Actual 3D Render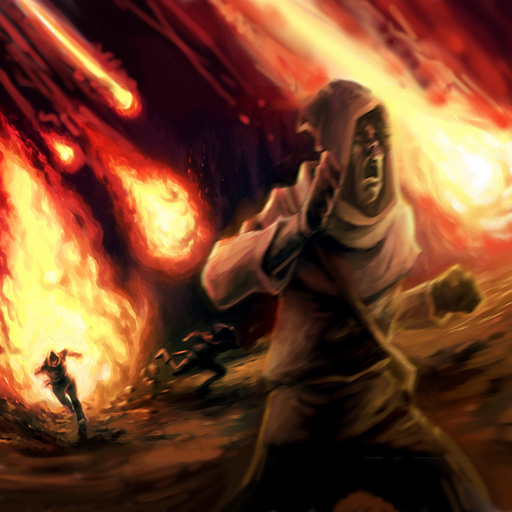 Rain of Fire