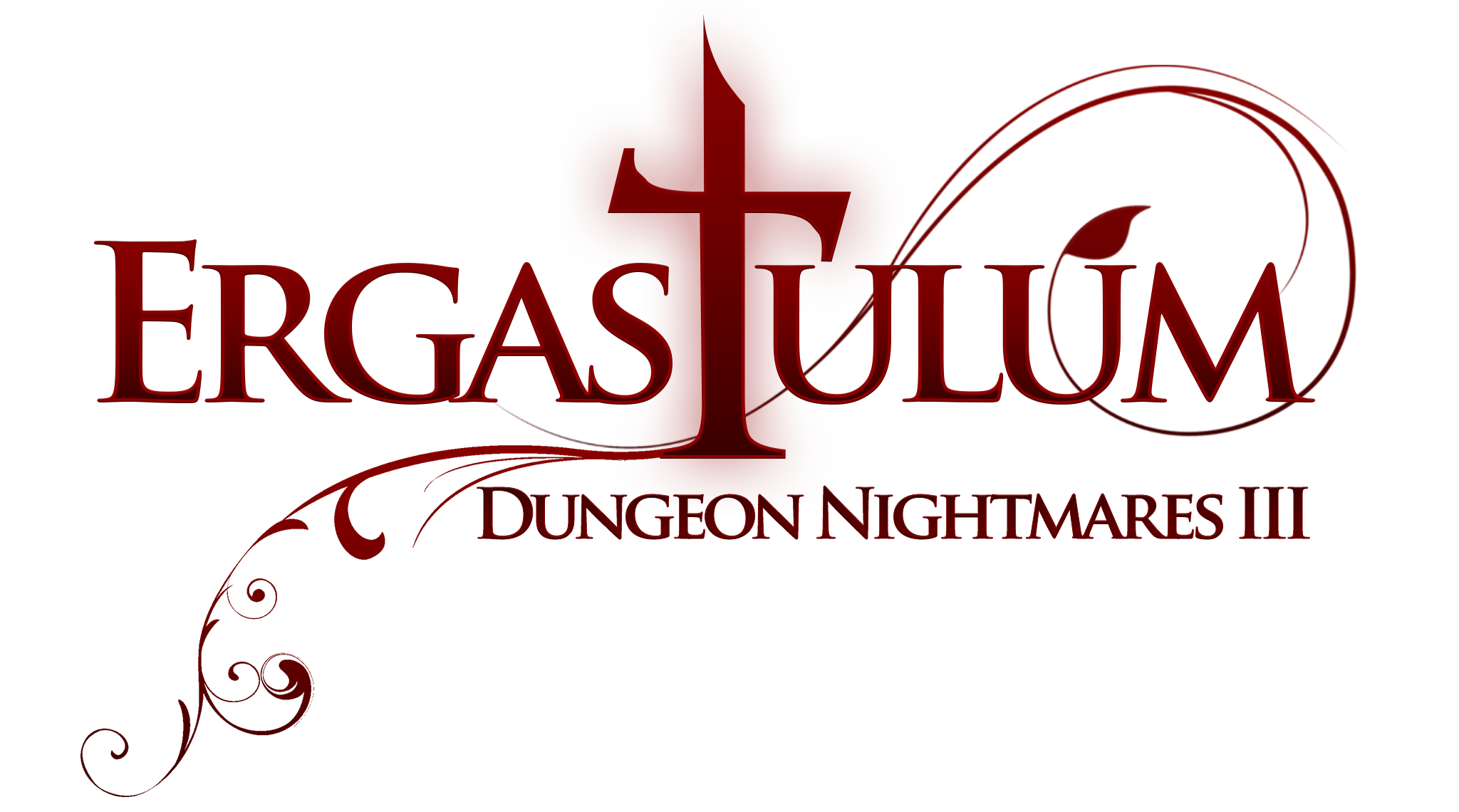 Ergastulum: Dungeon Nightmares III just launched on Early Access and the reactions have been tremendous. You can grab it here: Store.steampowered.com
Currently with a 95% rating, I couldn't have asked for more and players have been really appreciative of the effort I have put towards this game for the last 4 years.
Nothing is ever perfect though and this is the whole reason it was launched on Early Access. To get all that important feedback and get that communication between myself and the players.
What Went Wrong
I have no shame in admitting that it was released with bugs that I was not aware of but from watching countless videos uploaded to YouTube, I managed to fix most of them and the community have also helped in reporting issues.
Probably one of the lessons I've learned is to test BUILDS. Testing in Editor only is not enough as I found out. A critical bug that caused items to duplicate was caused by the fact that Scripts are executed in a different order than they do in Editor!
In addition, game balancing is an ongoing thing and this is critical over the coming months as more of the game is added to the Early Access.
Adding to Early Access
The Early Access launched with Acts 1 & 2 and to my surprise has had players engaged in the game for 2 hours or more on average. However, I have promised to add new Acts over time during Early Access as I need to get that community feedback which has proven to be beneficial. Here are some images of Act 3 that is coming soon to the game.
The procedural dungeons will take a new theme moving away from the gothic look to a more metallic vibe. This is also a nod towards the original Dungeon Nightmares game.