Hello everyone,
the first big update for E06 - Anomaly is ready.
Achievements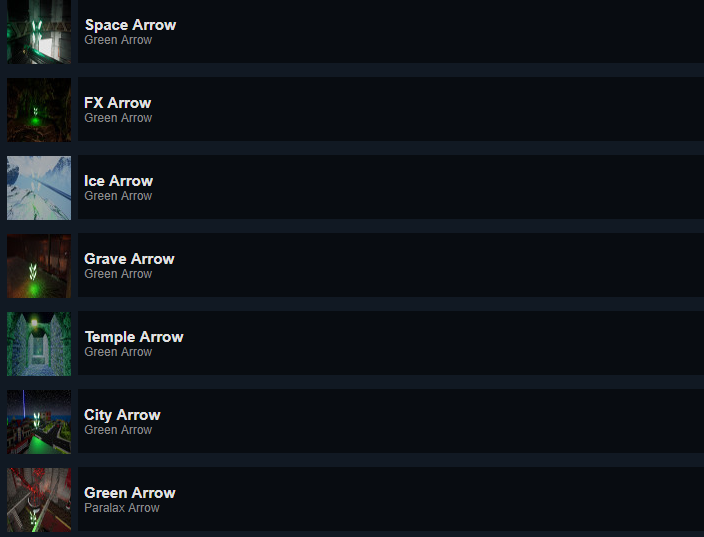 You can now achieve up to 15 achievements. Seven of them for collecting green arrows which are hidden in each level or difficult to reach.
Collectables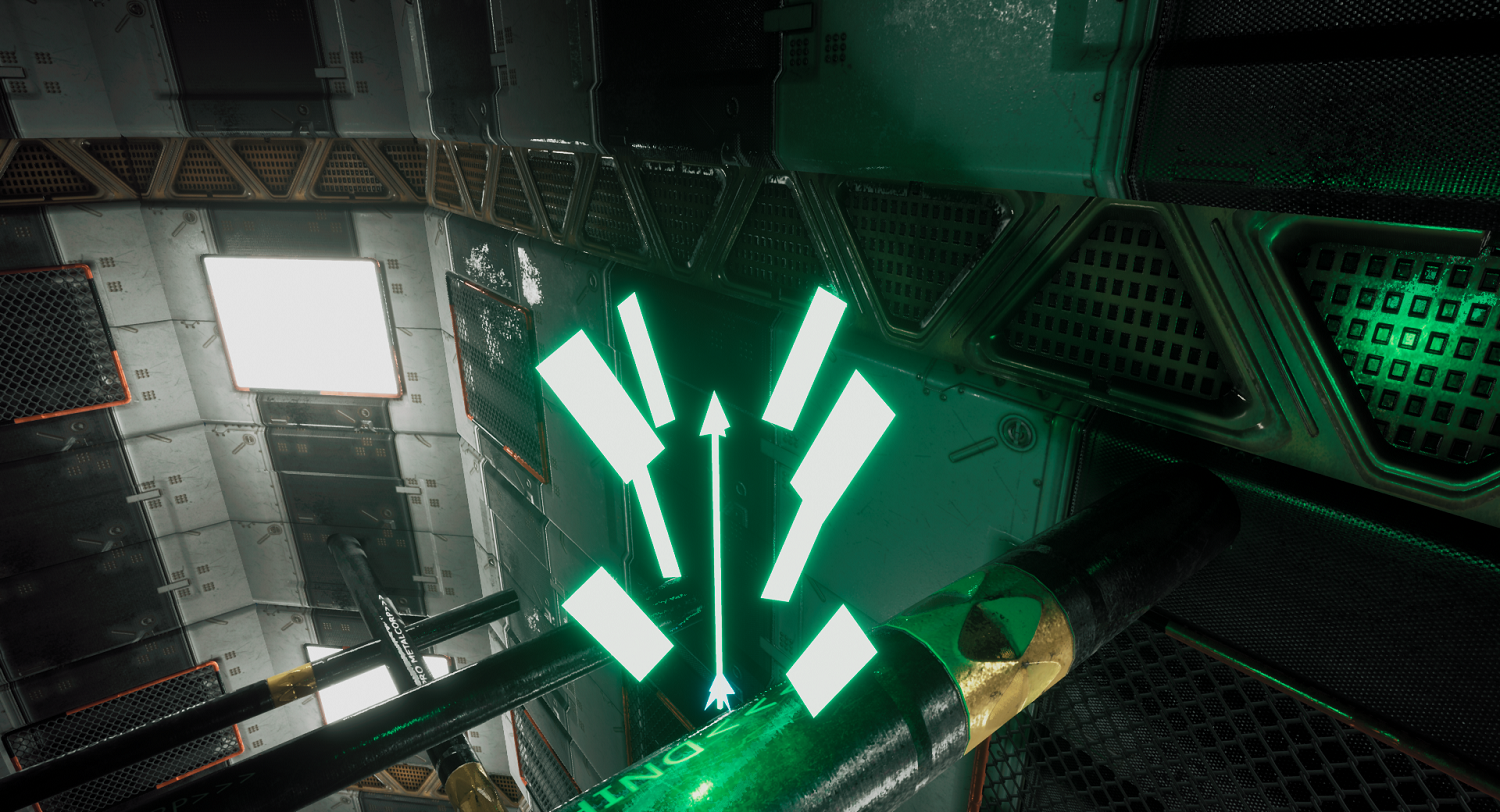 Collect four of these green arrows to unlock the bonus level.
Bonus level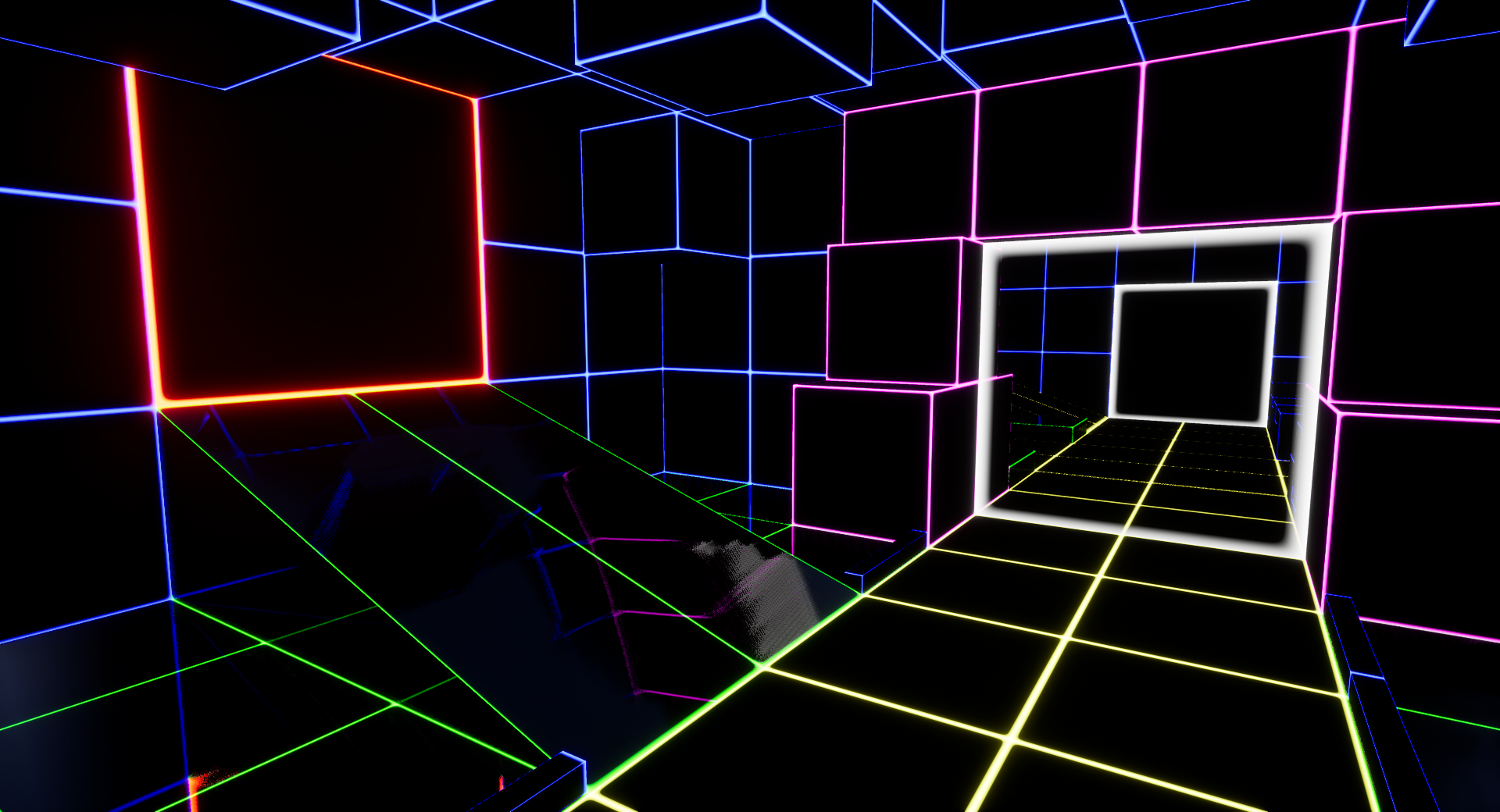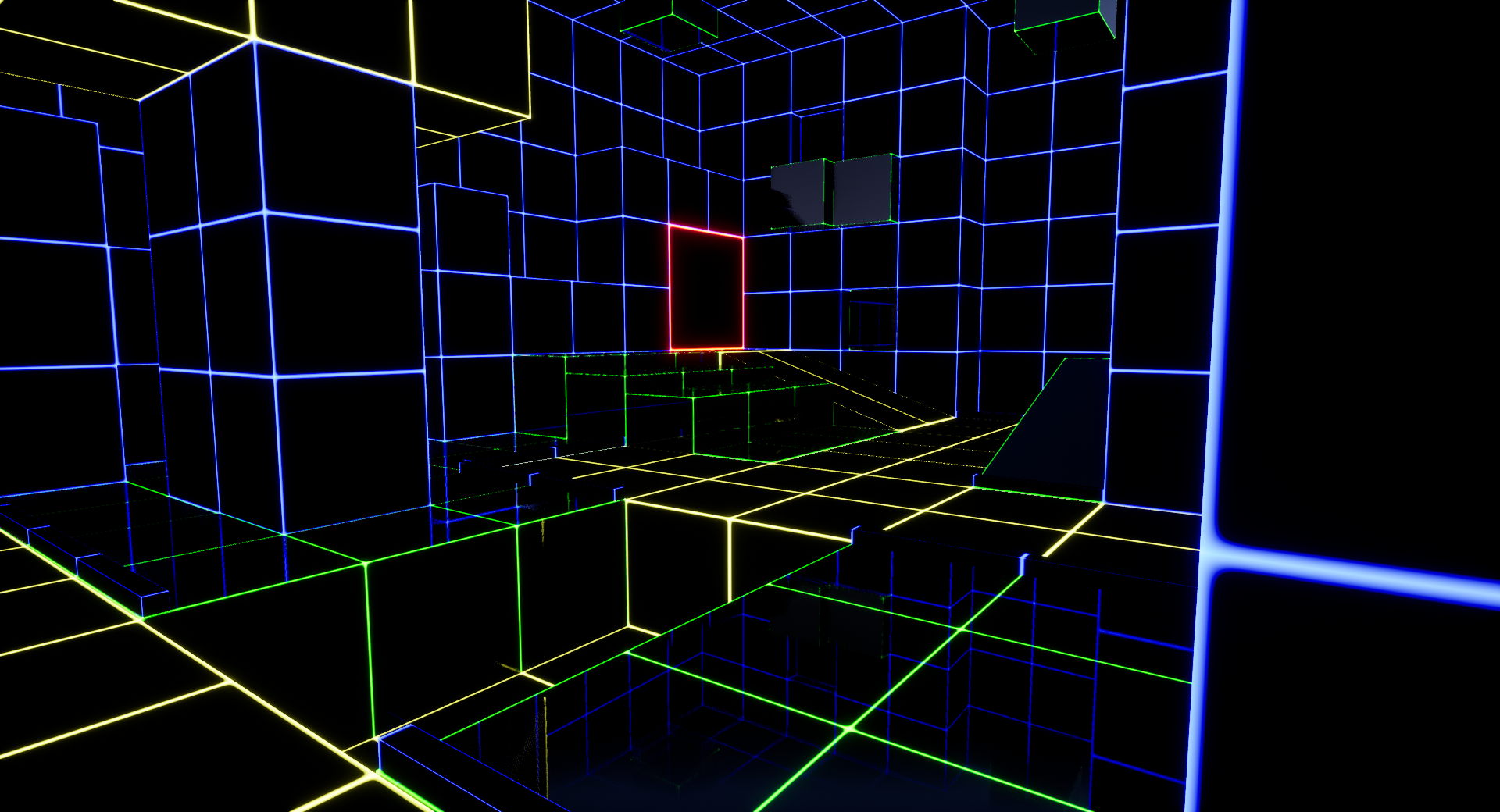 The bonus level is a big puzzle which is very difficult to solve. Just right for all puzzle lovers.

The bonus level will appear in the main menu after collecting four green arrows.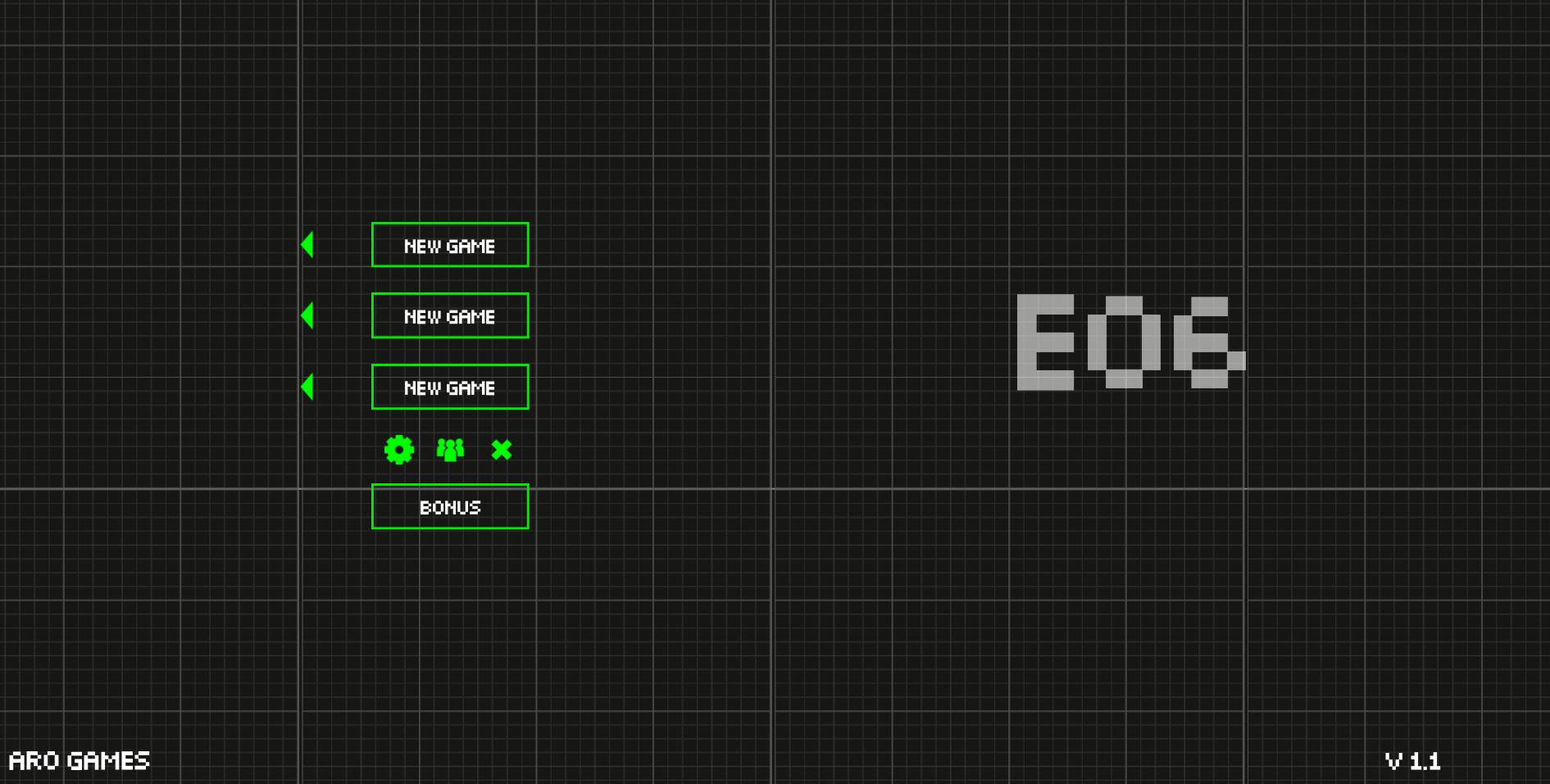 Loading screens
Additional location information has been embedded in the loading screens.
New language: Portuguese Brasil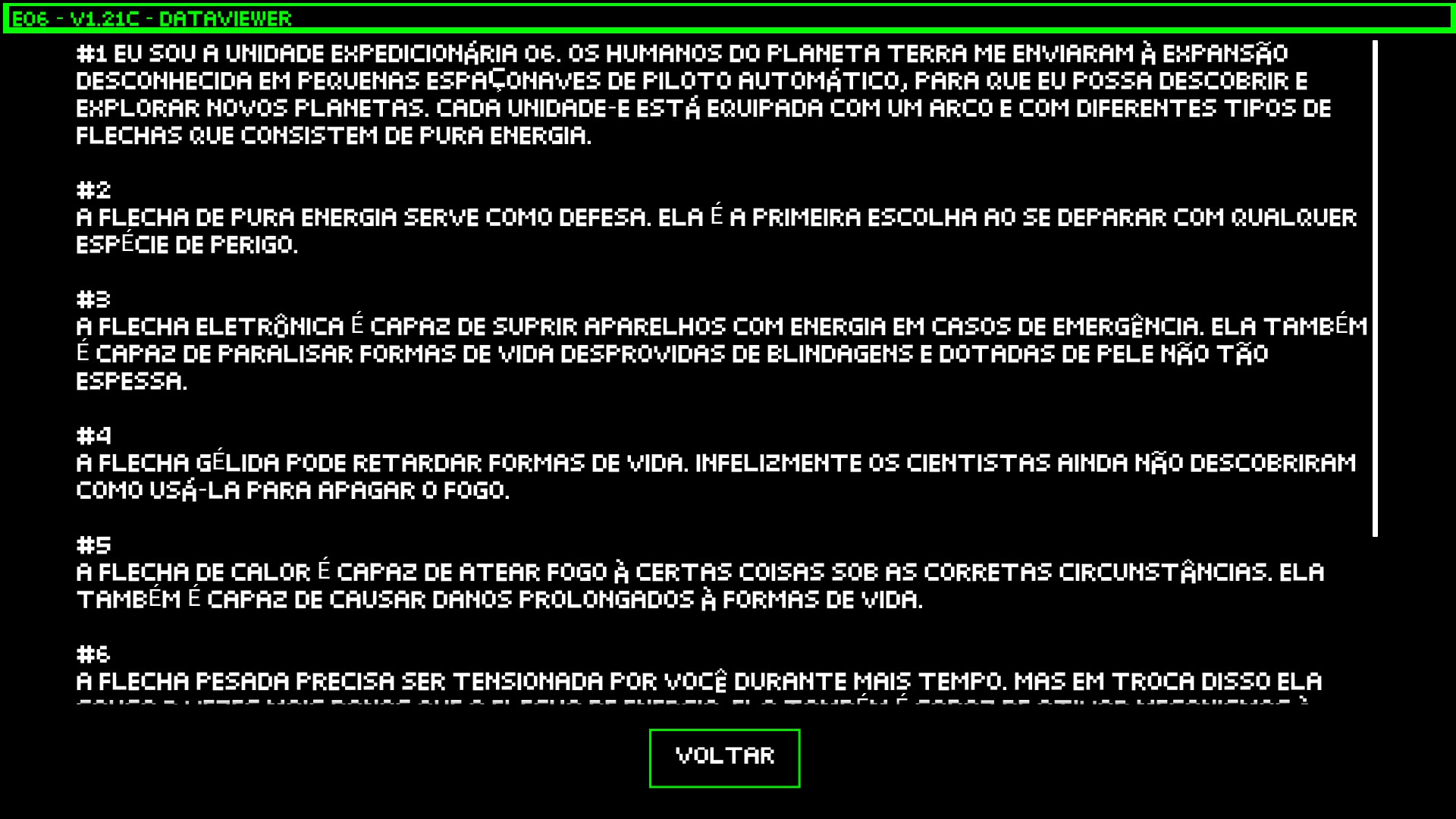 Thanks to Zake Kuerten, there is now a new language.
Secret cheatcode
In three level there are secret letters you have to find.
If you enter these three letters in a row, the secret cheatcode will be unlocked, which will make your energy arrow extremely powerful.
Updates
If, despite many tests, problems with the game occur, I will of course immediately provide further updates and fixes.
SALE
From 10.08.2019 the first SALE will take place with 35% discount.
I wish you much fun playing E06 - Anomaly