Defending Humanity: Tower Defense Wars is currently in early alpha and has launched on Kickstarter.
Feature covered here is dynamic weather and day/night cycles.
We wanted to do some things we all wanted to see in Tower Defense games but never saw, one of those things being dynamic weather.
Our weather system also includes:
Dynamic rain, snow "melts when a heat source is close", fog, volumetric clouds, lightning and tornadoes.
A video showing a day/night cycle change at a increased speed.
Dynamic clouds and sky that change while you play.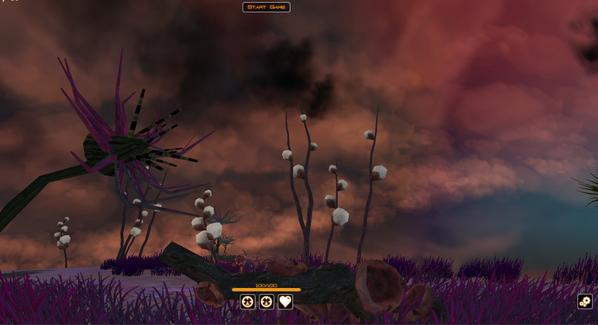 Volumetric clouds that create lens flares.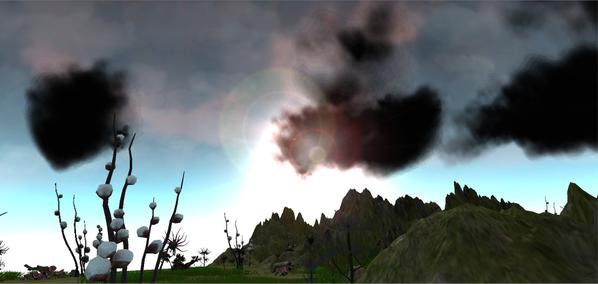 Day/night cycles with 2 moons.
All towers and enemies are placeholders and will be replaced.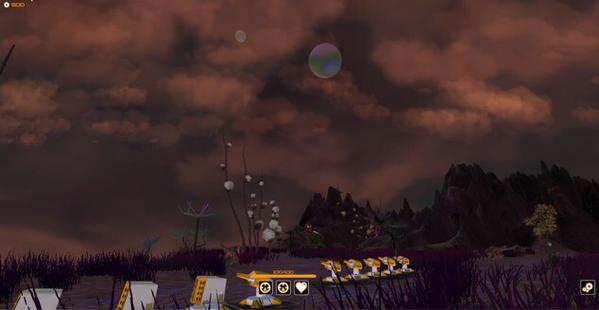 Reflections from dynamic weather on water.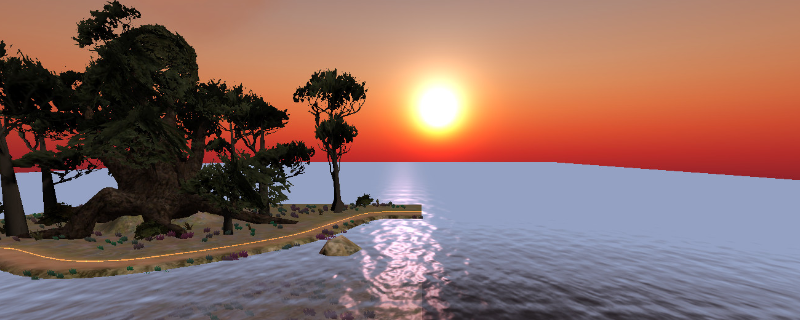 Stars come out at night and volumetric clouds block sun and moon.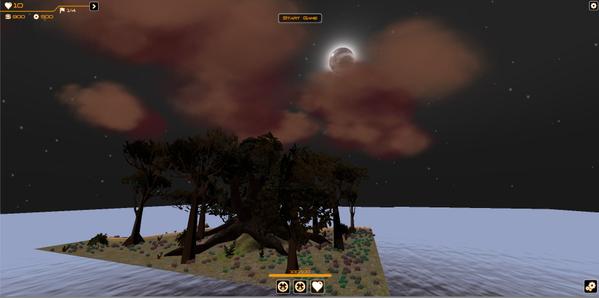 Dynamic weather in FPS mode and 3rd person.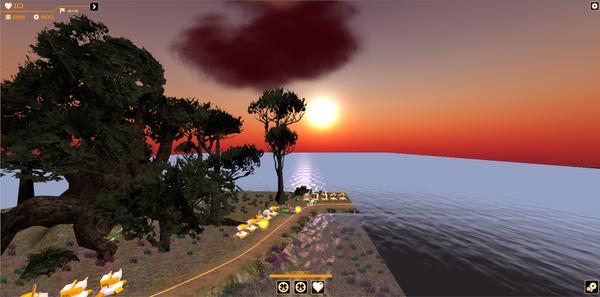 Different color clouds and sky that changes dynamically while you play.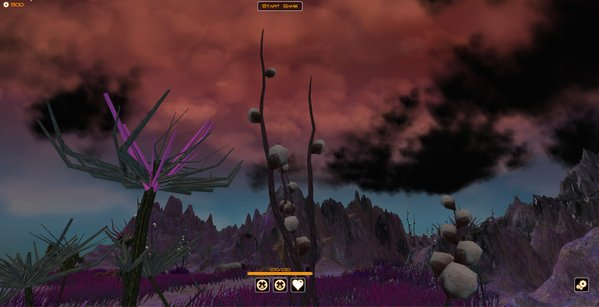 Dynamic weather and day/night cycles is just one way we are changing the way we look at tower defense games.
Try our early alpha Kickstarter demo and see for yourself.