Gameplay video
Watch me try to explain the game mechanics while being attacked from all sides by enemies only to find myself killed in the end by my own creation.
The 3D dungeon
Well first we have the 3D dungeon, the player now have the possibility to dig and explore in all 3 dimensions as seen in this cover image.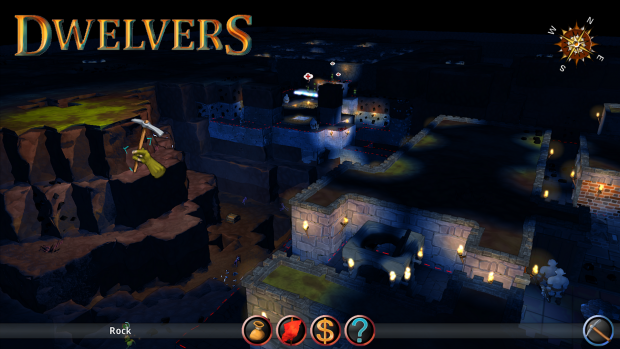 Creature demands and needs
You minions need to eat, sleep and drink to be happy, otherwise they may turn against you!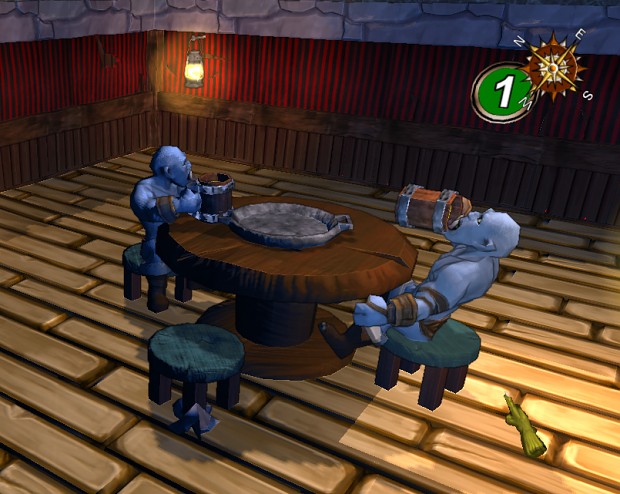 Training
To prepare your minons for battle it is always a good idea to build a training room so that they can level up!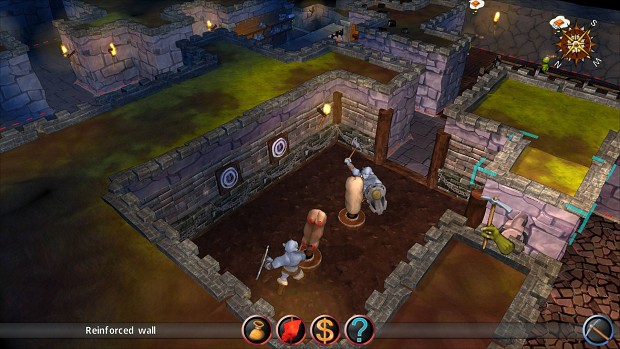 Waterfall and bridges
Build bridges over waterfalls to explore the unknown!
Great risks equals great rewards
Some rooms aren't easy to take over, but as seen here there are a chest waiting for the one that are able to conquer it!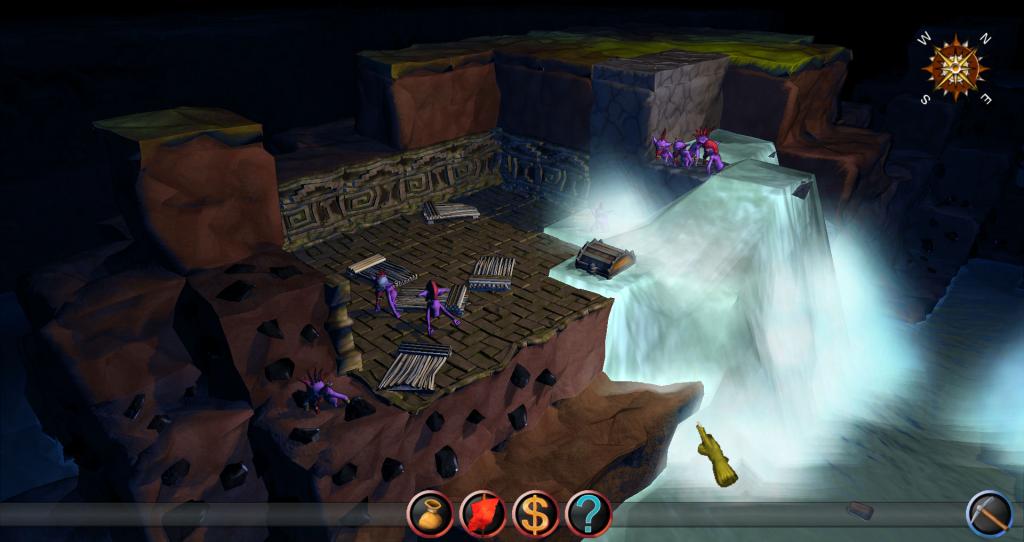 The Maze
For those that dare enter the cyclotaur maze will regret it sooner than they think! Just look at the video when I tried to do it..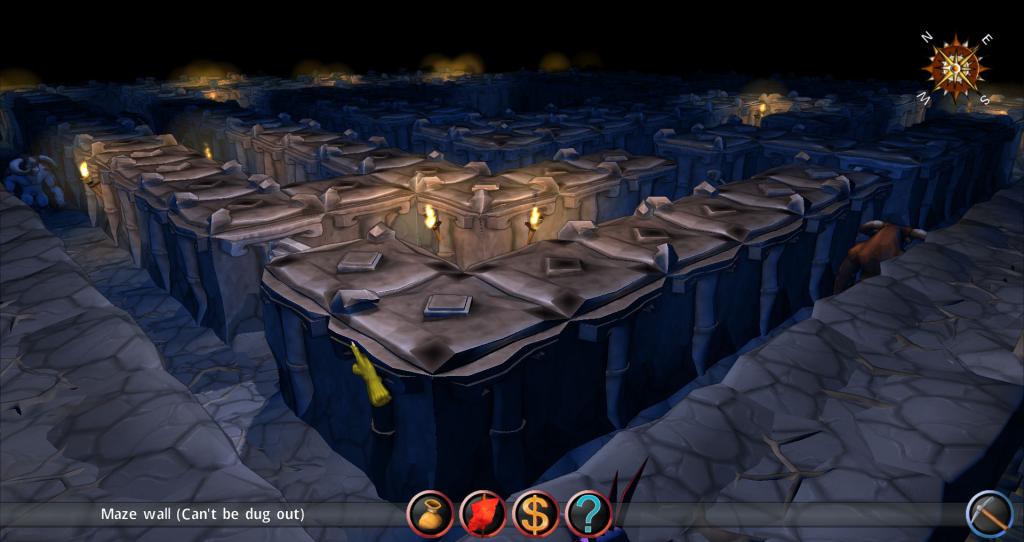 And much much more!
To see for yourself, download the game and explore a dungeon full of dangers and possibilities.