Hello people,
I bring forth good news!
I have just finished compiling Dwelvers 0.5!
I have also decided that for the time being, i will release the builds for anyone to download for free until later on in development when it will turn into a commercial release.
I realise that releasing the Alpha / Beta versions for free to the public will violate what I've promised on my site and at the Indiegogo campaign. But even so, I feel like I need to go back on that promise and release Dwelvers for free to the public until the actual release on Steam. So this is what I'm going to do;- I'm going to release the current build for everyone to play,- Those of you that have backed the game and want a refund will get it, just send me a message from the contact page.- Those of you that don't want a refund will get three extra keys to give to your friends when the game is released.I hope this is okey, and if you feel like I am doing you injustice, then please contact me and I will make sure that you will get a refund. This is not what I had planned, but the game will always come first.
You can get the latest build in my download section here on Indiedb or directly from my website at:
Dungeondwellers.net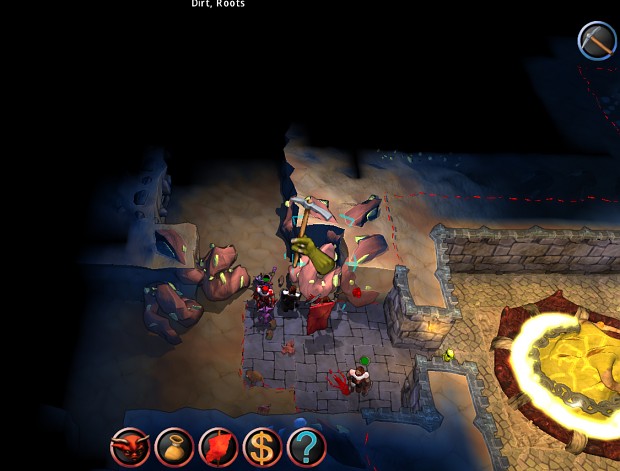 (click for larger image)
Thank you all for reading and i am eager to listen to your feedback!
Rasmus