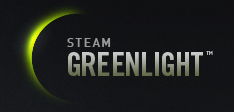 Would you like to see DwarfCorp distributed on Valve's Steam platform? Now that we've been successfully funded on Kickstarter, Dwarfcorp is now on Steam Greenlight!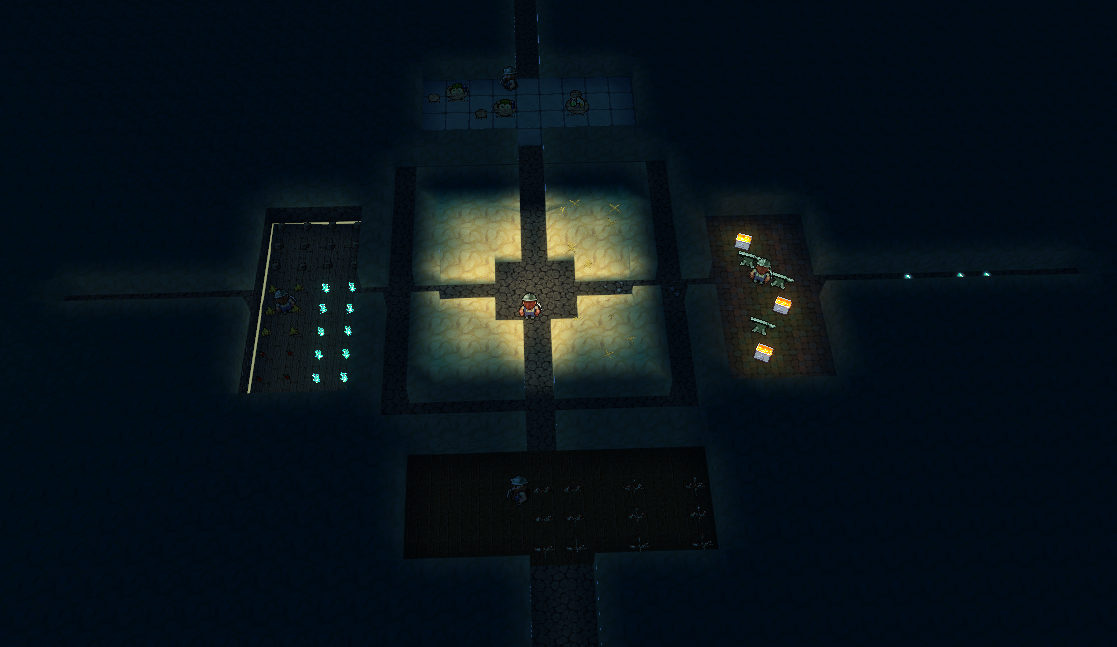 By voting for DwarfCorp on Greenlight, you increase the chances that Valve will distribute DwarfCorp's Alpha, Beta, and full game builds through Steam. This is pretty important for improving the game's visibility, and provides a secure, reliable way of distributing the game files automatically to our users.
Greenlight is extremely competitive, so if you're excited about DwarfCorp, share the Greenlight link with your friends, vote "Yes," and we will be picked up in no time!
In other news, we've reached our $24,000 Stretch Goal, which was to include a new race of creatures in the game: Kobolds! Kobolds are mischievous creatures which inhabit mines at night, and steal items from the Dwarves. Miners blame them for industrial accidents.