Hi everyone
I know I've been very quiet lately but we've just been very busy with other things and life finds a way of getting in the way. But I'm very happy to announce a cool update here, it already seems like a few eagle eyed people have seen an update recently. Well apart from a few balance updates (mostly looking at item weights) we've added a leveling/XP system to the game.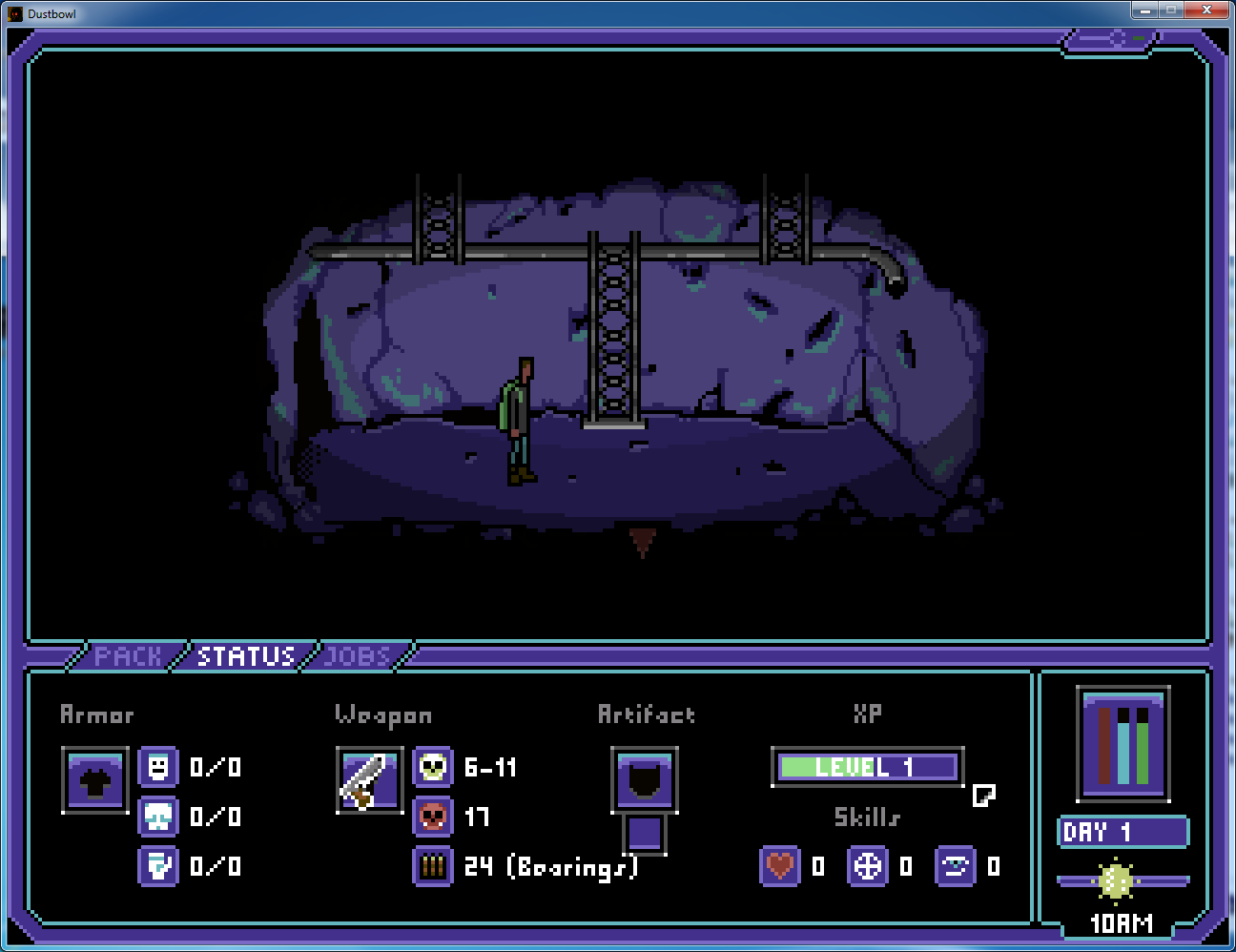 (New XP gui in the status tab)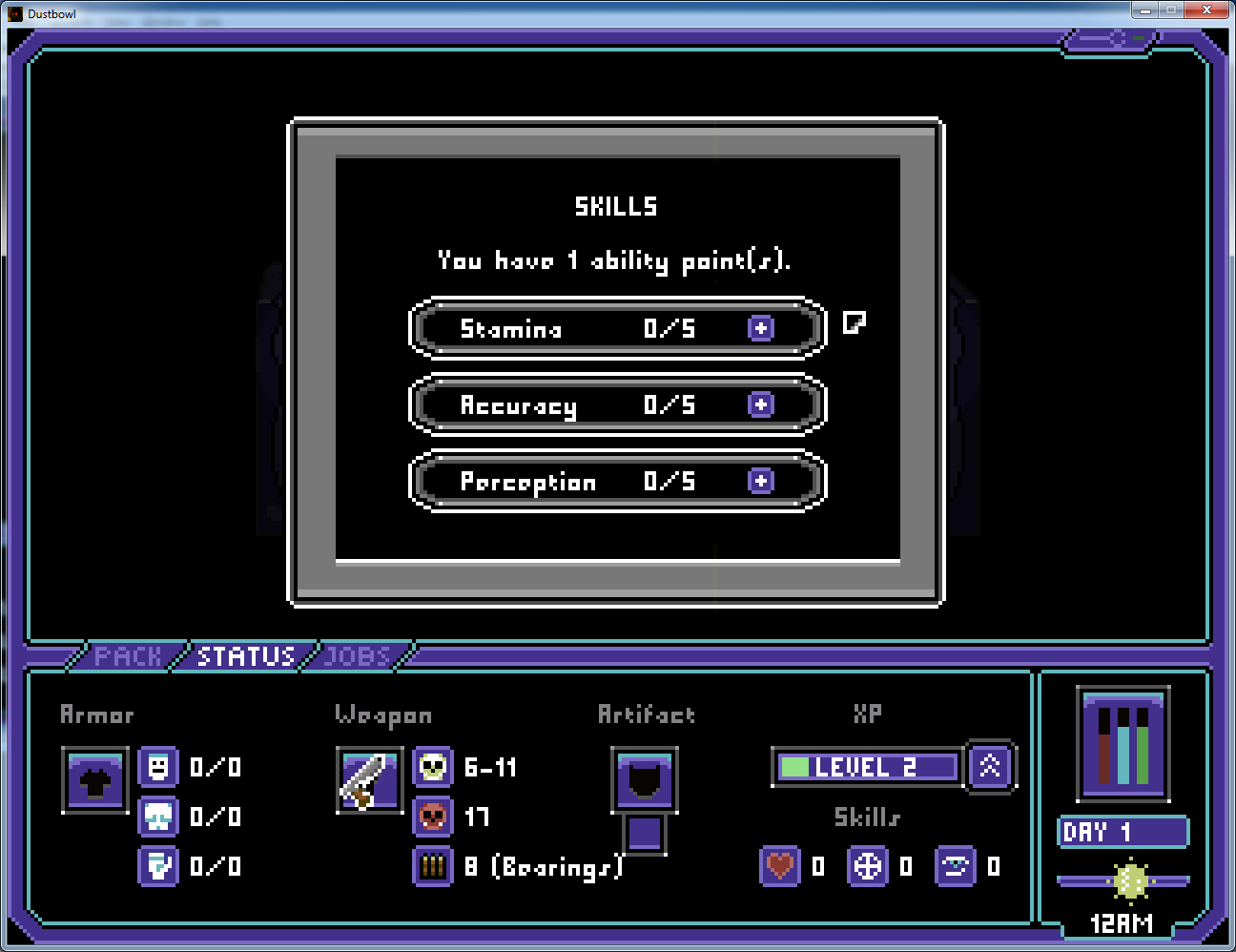 (Spend your skill point)
I think it was a feature that should have been in the game from the start really and make combat rewarding and quests even more rewarding which is good. As the big sale is upon us I wanted new players to experience the game with this system so I hope people dont mind.
Once you level up you will get a point to spend in 3 areas: Health, Perception and Combat making you a little better in these areas. If you head over to your Status Tab you will see a new bit of UI which is your XP read out. You can spend a total of 5 points in each of the mentioned areas but dont worry, I dont think we've been stingy with enemy XP, everything gives you a good amount and these figures can be changed if players find it at all grindy.
Well I hope you enjoy this update, it was quite a big one and should add a lot to the gameplay overall.
Enjoy the update and the Steam Sale!