Hello everyone!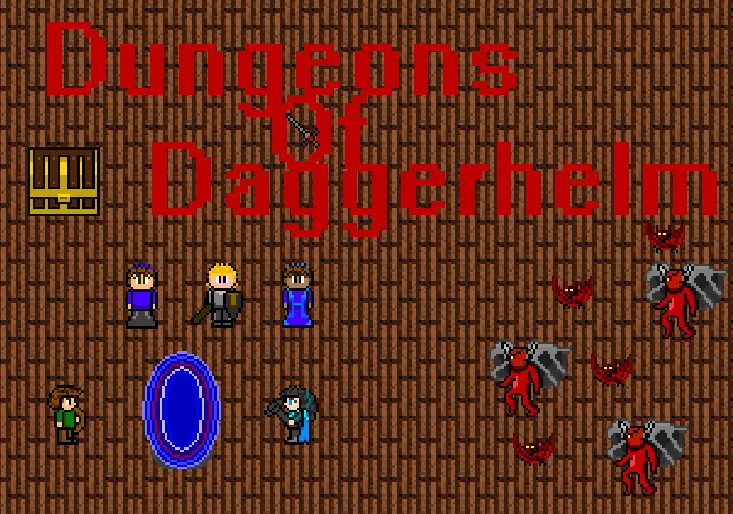 I've been quite busy over the past couple of weeks. I accepted a job at Revelations Studios as their new Public Relations Manager, while also working two part-time jobs. So for a while there, I kind of went on a game-development hiatus. For 10 days.
After the 10 days were up, I sat down with Game Maker Studio, and Dungeons of Daggerhelm, and I said to myself: "What do I want this game to be?"
I've been struggling with this question quite a bit, because it impacts the future of this title and my future as well. I want this game to be a big part of my life and my future, because I think it's fun and exciting and worth it.
To be honest, though, I spread myself too thin.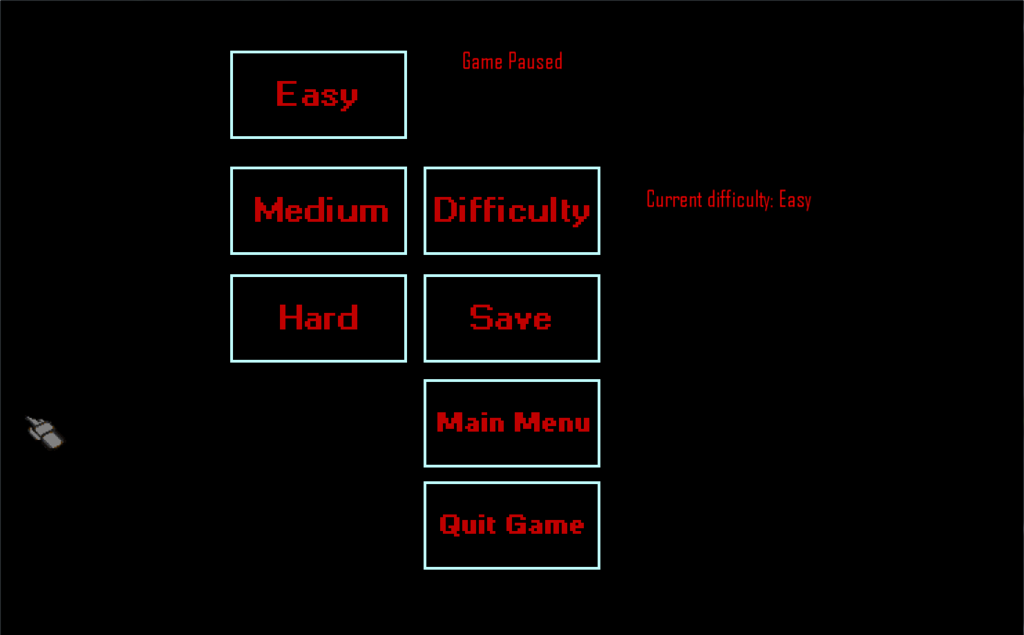 My latest addition of difficulty was exactly what I wanted. It adds depth to the game. It makes combat tougher than it already is. It makes adventure mode dynamic as hell.
But what I was stumbling on was something that was three things: not fun, difficult to do, and took up a lot of time. Three things that I don't want this game to be about. That something was Story Mode.
Essentially what I'm saying is that Story Mode is being cut from development until further notice. Or indefinitely for all I know. Why, you might ask, might I get rid of or never finish something that I started that I wanted to be in the game? The point is, I didn't really feel like story mode has a place in a game like this; a monster-slaying, bullet-dodging, loot-collecting frenzy of a game has little room to focus on a story that might end up not being interesting at all.
I didn't want the pace to change. Fast-paced is what the game is looking for. "Danger at every corner" is what this game is built on. You always need to be careful. And story mode... well... that would have changed things. It would have pigeon-holed players into a set of quests to complete, followed by scripted events, that they may or may not want to do. The story mode would have changed the pace to something me-controlled instead of player-controlled. And that's not something I want.
So this...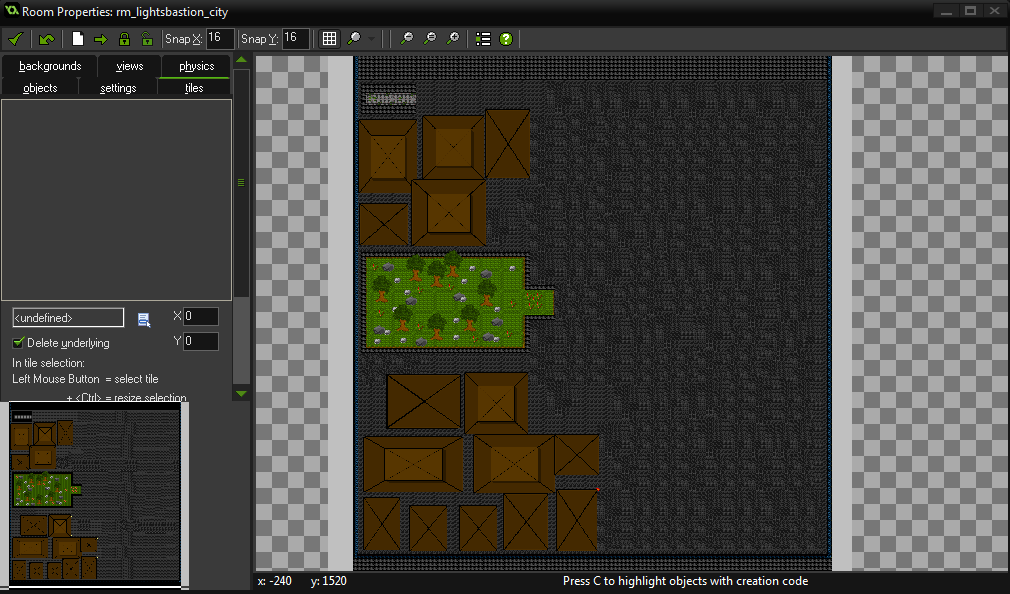 ... is no longer happening.
Scratch that out of your head.
Instead, in place of story mode, I have been investing my time into making new items and reformatting the drop system, which to me is more worth my time and actually fun.
You see, I have everything based on numbers and a random plucking of numbers. For example, I want a random integer selected between a range of numbers, such as 0 and 100. If that random number happens to come up as 0, HOORAY! The player gets an item, chosen at random. Depending on how large the range of numbers is, and depending on rarity, the chance of getting a powerful item is reduced to make it challenging.
This will change to a system that increases your chance of getting a rarer item depending on your character level. So, for example, that 0 to 100 range gets reduced to 0 to 40 if your character is level 60, increasing your chance of getting a rarer piece of loot.
That's all I've got for ya, besides having 50 fully-functional and lootable items in the game, of course!