Dungeon of Dark - is a turn-based game about the dungeon, which consists of several floors with all sorts of enemies, objects and items. Choose a hero and explore the dungeon. Fight many enemies on the 3x3 battlefield and defeat bosses. Use items wisely.
Peculiar properties:
-2 heroes with unique abilities
-3 types of dungeon floors
-16 levels of 3x3
- More than 25 different enemies
- Wide choice of items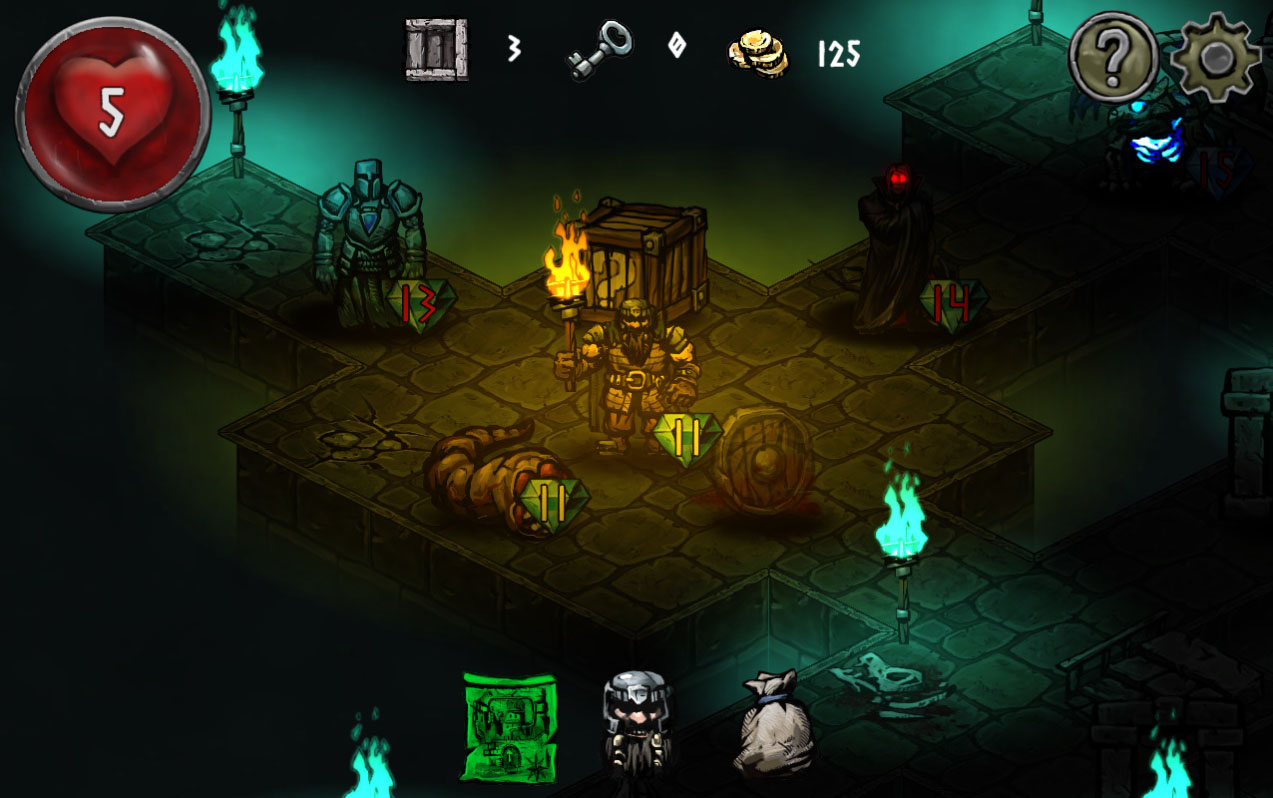 Go through the dungeon on app store and google play.
App store: Apps.apple.com
Google play: Play.google.com