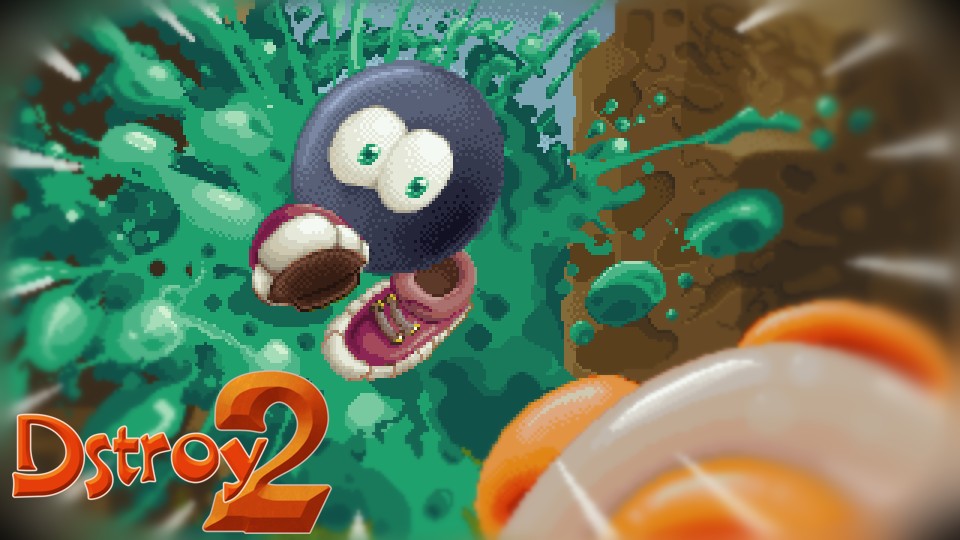 Happy New year, Boodies & Boodettes!
In these difficult times for everyone the project got a bit delayed, but is still moving forward. We thus wanted to share our progress with you.
The different tournament modes are getting more and more stable and the different rule sets are solidifying nicely.
This is good news as it allows us to focus on improvements and gameplay tweaks iterations.
The online mode is now more robust and works much better overall, however it is still a bit complex to setup.
After this release, we are going to look into implementing the Steam version of the game (version V0.7?).
We'll see how the Steam network systems work and how we can benefit from them.
.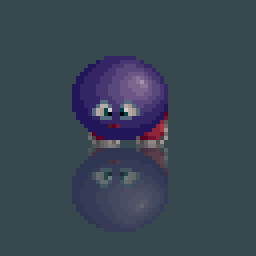 So what's up, what's new in this version?
New Kick-out of screen death for boodies and boodettes
Refounded modes : roots, classic, PaintBomb, Great tournament (contains MiniRoots, DeathRace, Killer & Snake)
New bonuses in PaintBomb and Classic
Network mode works better
New release file for Linux : now an AppImage : juste make in executable, and run it ! No dependency needed at all.
First draft of Game's Credits..
...and many other little changes and probably a few new BUGS as well...? Please let us know about them! Any kind of feedback is welcome!
Cheers!
----------------------------
Download Dstroy II v0.6
----------------------------