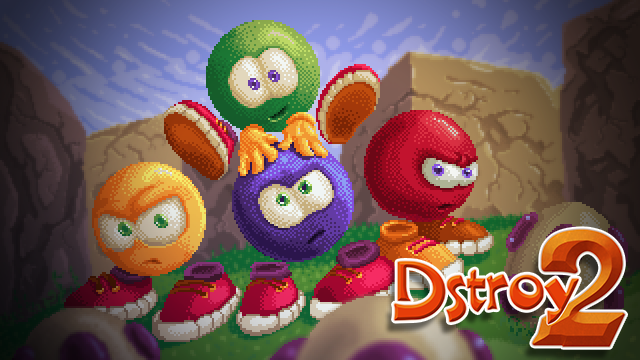 Hello Boodies and Boodettes! <3
The time has come for a new release! This time, even if it does not seem like a lot has changed, many preparations were made under the hood.
We consider this version as the first alpha. From there, we'll move to beta with 0.9 and 1.0 will be the final version, of course (and expect many updates after as well). The game will be released on Steam/Epic too at some point! You can expect a different version there with extra features supported by those platforms (achievements, etc...), however all this will be for later.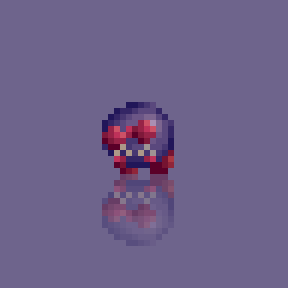 So what's up, what's new in this version?
Welcome to the Boodettes, they will be part of the adventure this time and you will be able to select them as your playable character in all available modes, including Tournament.
Mega Bomb: kick a bomb onto another one and create a Mega Bomb.
Adventure mode is now available with 2 beach levels! Very alpha, it's for testing purposes more than anything else.
Save and load support.
Opening crawl to stay true to the original Dstroy.
Moving tiles (Boats), teleports, doors, switchers and more.
Changed boodies and bots colors.
Dutch language was added (we're still missing some words in all languages, those will be updated later)
New background in Main Menu.
...and many other little changes and probably a few new BUGS as well...? Please let us know about them! Any kind of feedback is welcome!
Cheers!
----------------------------
Download Dstroy II v0.5
----------------------------