It's gotten to the point that there is so much stuff going on with DarkStone that I wanted to start up a bi-weekly update! This covers everything from Our Secret Below to what's happening next on Patreon. Anything cool!
Our Secret Below
These last few weeks have seen a lot of progress and I often forget to look back on it. I took some time to map out the core gameplay loops for the game and how they tie into various mechanics to move the story forward. With that info, I started developing the code needed to apply those components, like handling item interaction while entering passwords or using items.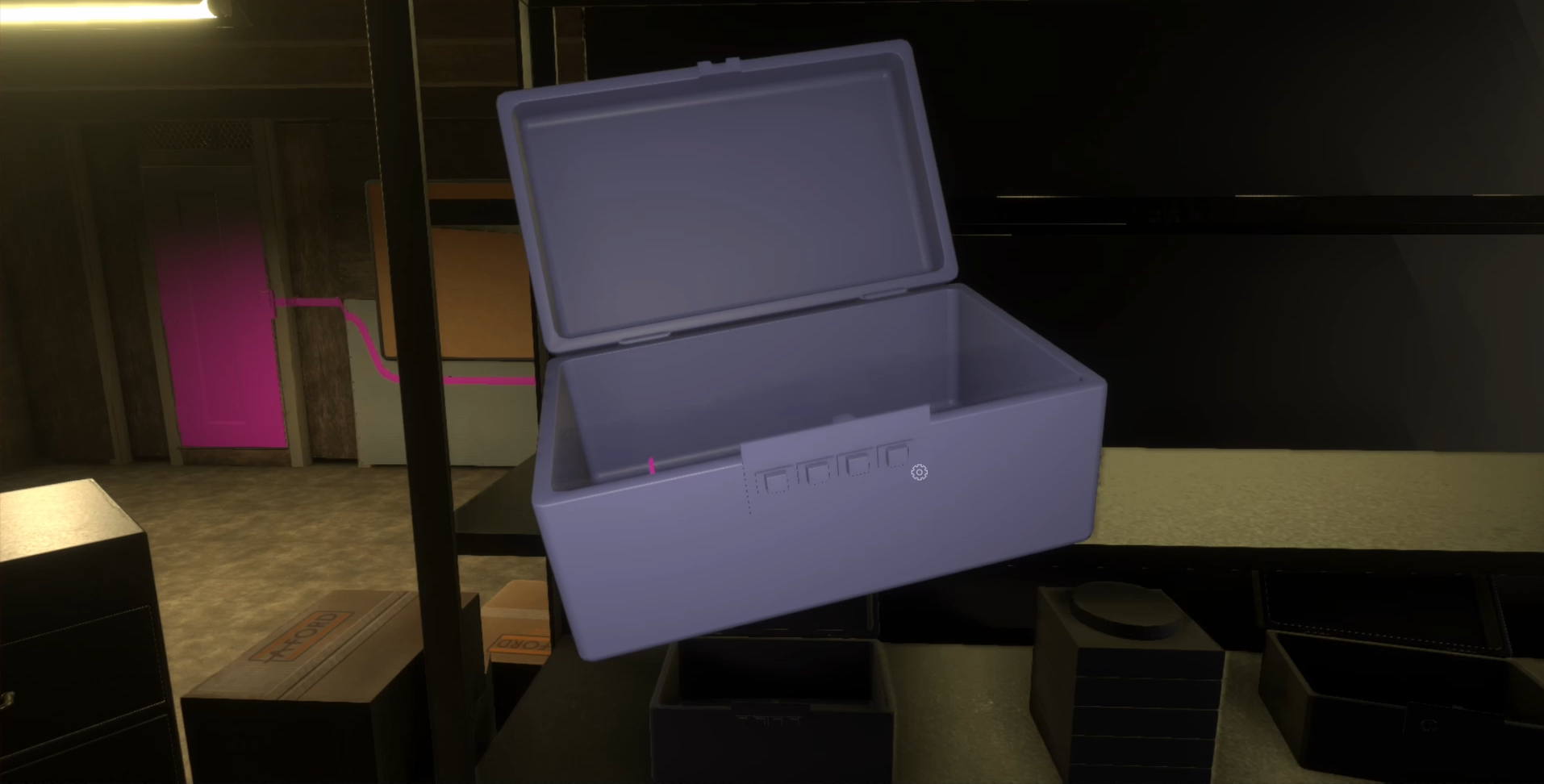 OSB Characters
I also took some time to create the antagonist of Our Secret Below, Nia's captor. I've gotten him modeled, rigged, and have started animation. I got in touch with a very talented voice actor, Devante Johnson who played the guard in The Subject who releases the player in the intro who has agreed to voice the captor! I'm very excited for this as I envisioned him for the role early on.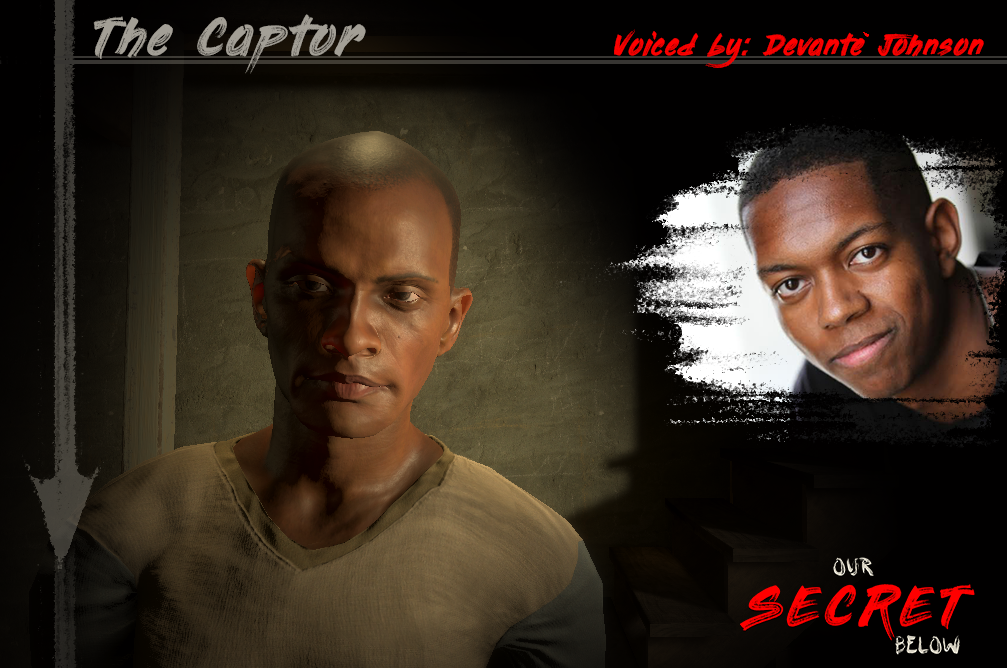 The intro is also being developed. I'm working hard on animating the interaction between Nia and the captor to setup the groundwork for the first 30 minutes of gameplay.

New Patreon Prototype
In addition to working on Our Secret Below, I've been plugging away on a new prototype that I just launched last week.


While Patreon prototypes are usually for patrons only, in the spirit of the holidays, I have decided to make this one free for everyone over on itch.io
This one is a fun dip into working in VR which I absolutely loved doing. The premise is really simple but the theme is fun. Check out the trailer and grab the game yourself for free over on itch.io!
If you would like to support the work I'm doing but also get some great stuff like access to all the prototypes and free mini-games. Hop over to the Patreon!
There are a lot of other things in the works but they can wait until the next update. Keep an eye out for the next patreon upload which I believe will be a full mini-game!