Dropcore is a unique blend of rts/rpg and top down shooter that provides unparalleled gameplay experience.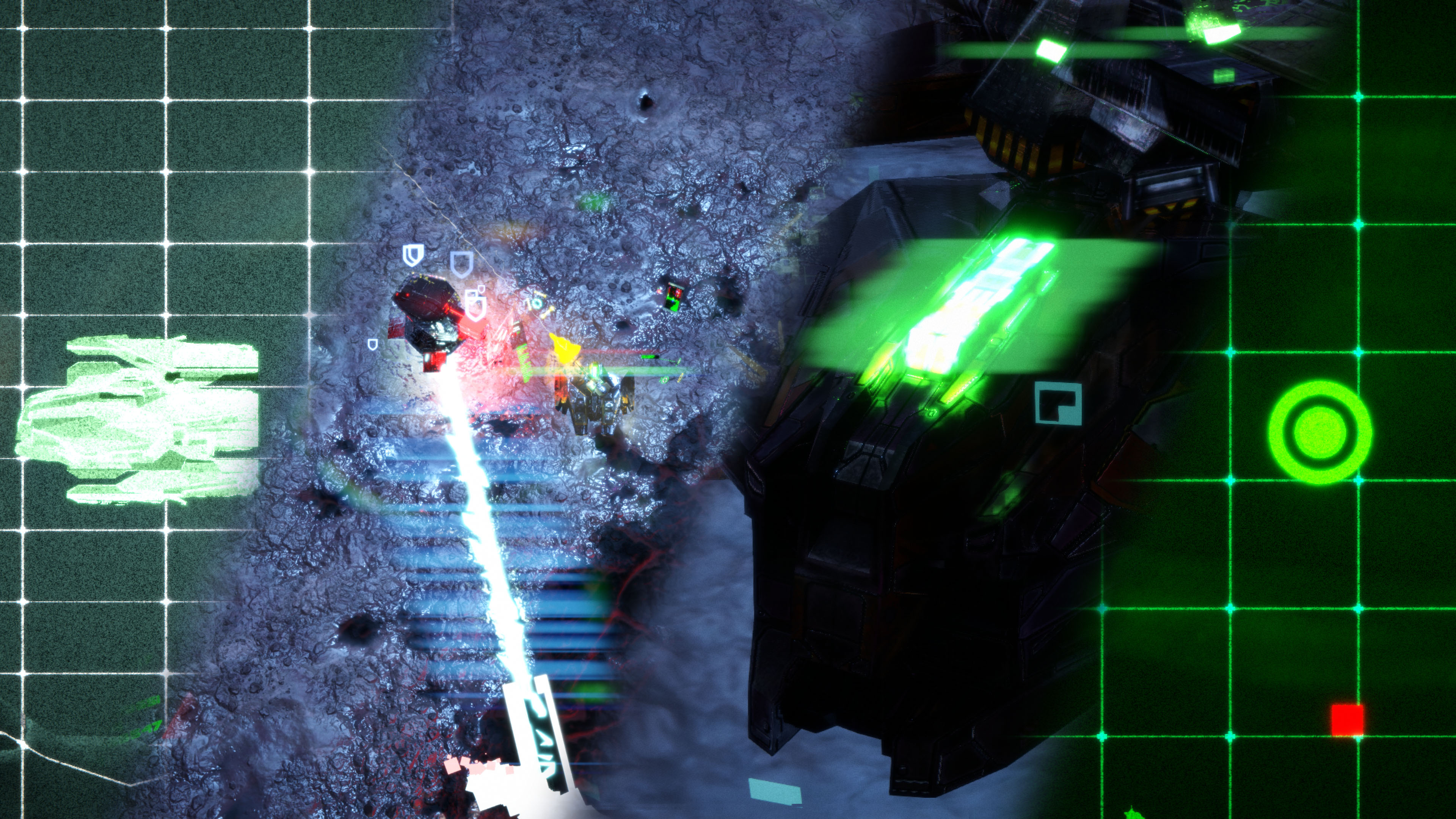 The gameplay of dropcore is intented to focus on the consequences of player action, level and ai will primarily react to your tactical choice, your playstyle significantly changes your gameplay experience. Whether you want to perform surgical strikes or go out guns blazing, the game adapts and provide interesting twists and rewards you for different playstyles.
Dropcore provides unparalleled mechanical customization that give player unlimited variations and replayablity. Every item you use, ability you cast, weapon you mount and unit you deploy can be extensively altered to have different functions, stats, mechanics, strengths and weaknesses. Every customization has the potential to drastically change your gameplay and allow you to explore the game's great mechanical depth.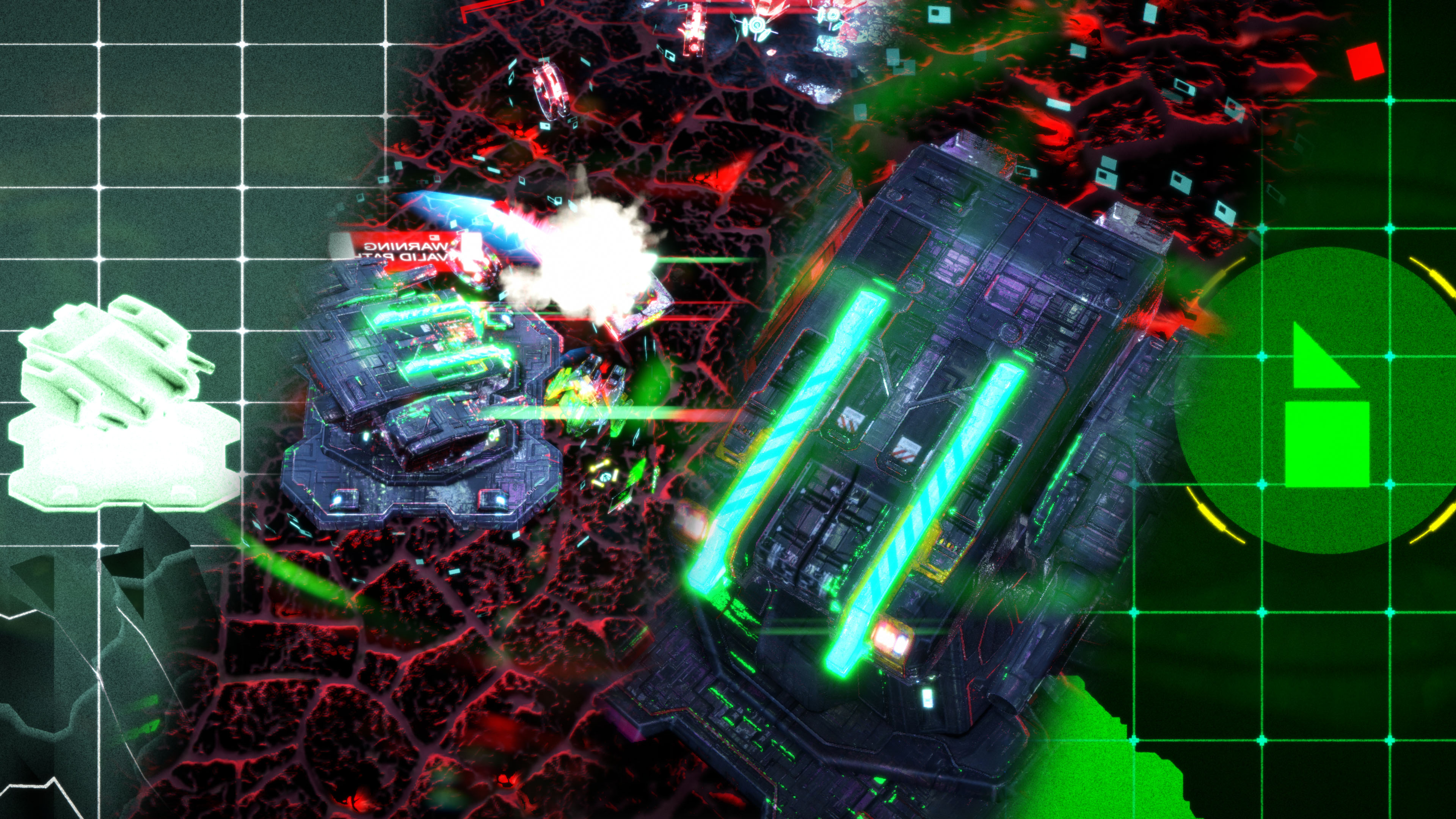 All the missions can be changed to have vastly different challenges, rewards and sometimes entirely different mechanics, rewarding you for different choices of playstyle.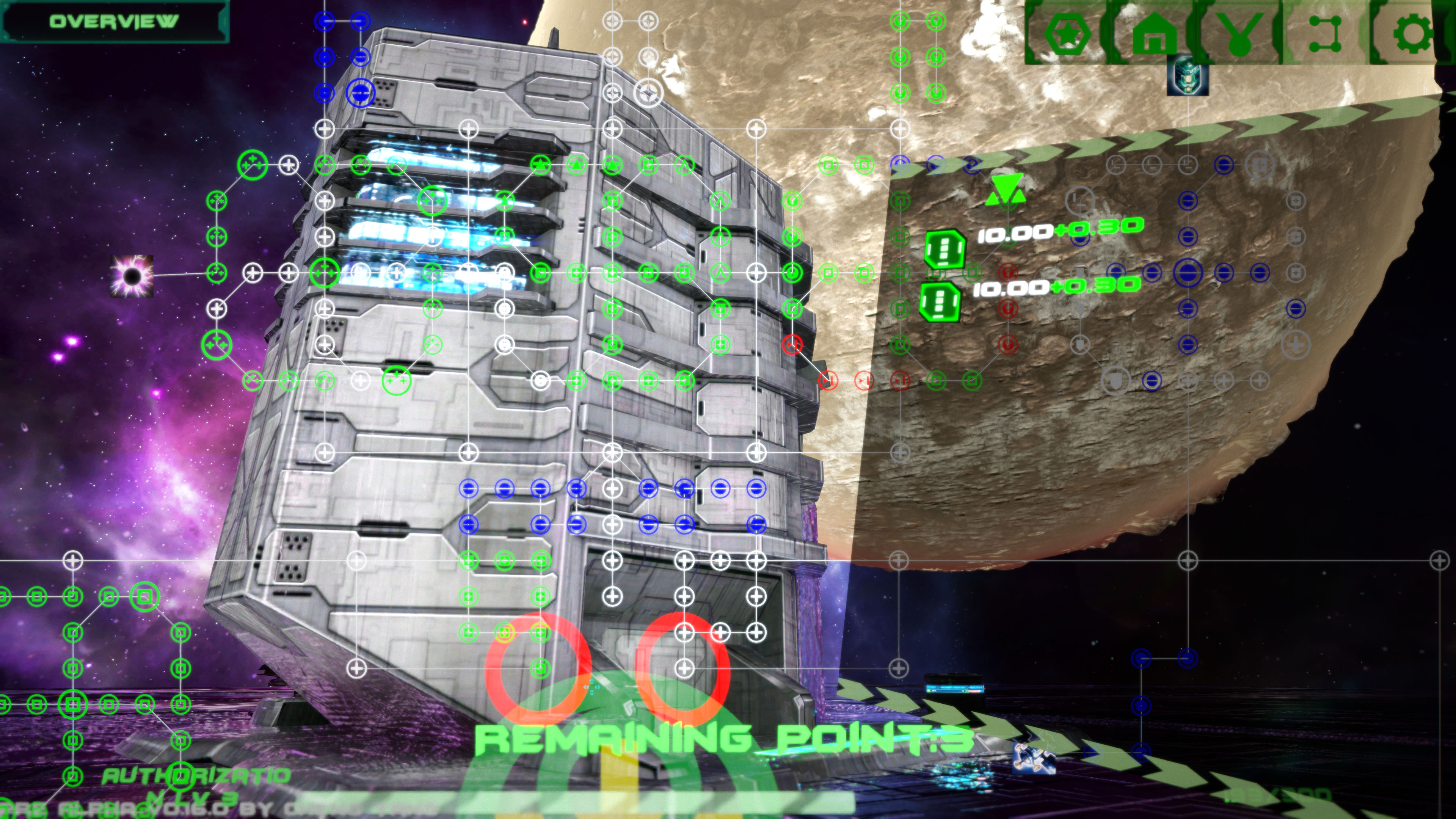 Extensive progression trees allow you to fine tune your army and offers opportunities to change the fundamental game mechanics for even further specialization, forging your own experience.

With your support, dropcore can provide huge amount of intense and enjoyable gameplay. I put together a pre-alpha demo to demostrate my ideas, you can download and try it in the description below.
Kickstarter:
GreenLight: