Drop Out 0 is ready for release on steam!
Apart from last testing rounds I've been busy adding 2 steam related features:
Achievements...



And trading cards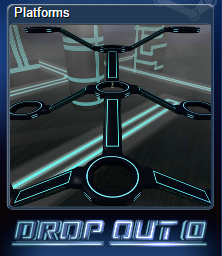 Aditionnaly, the trading card system required that I make some backgrounds that can be used for your steam profile. If you want to have them as your desktop background, here they are!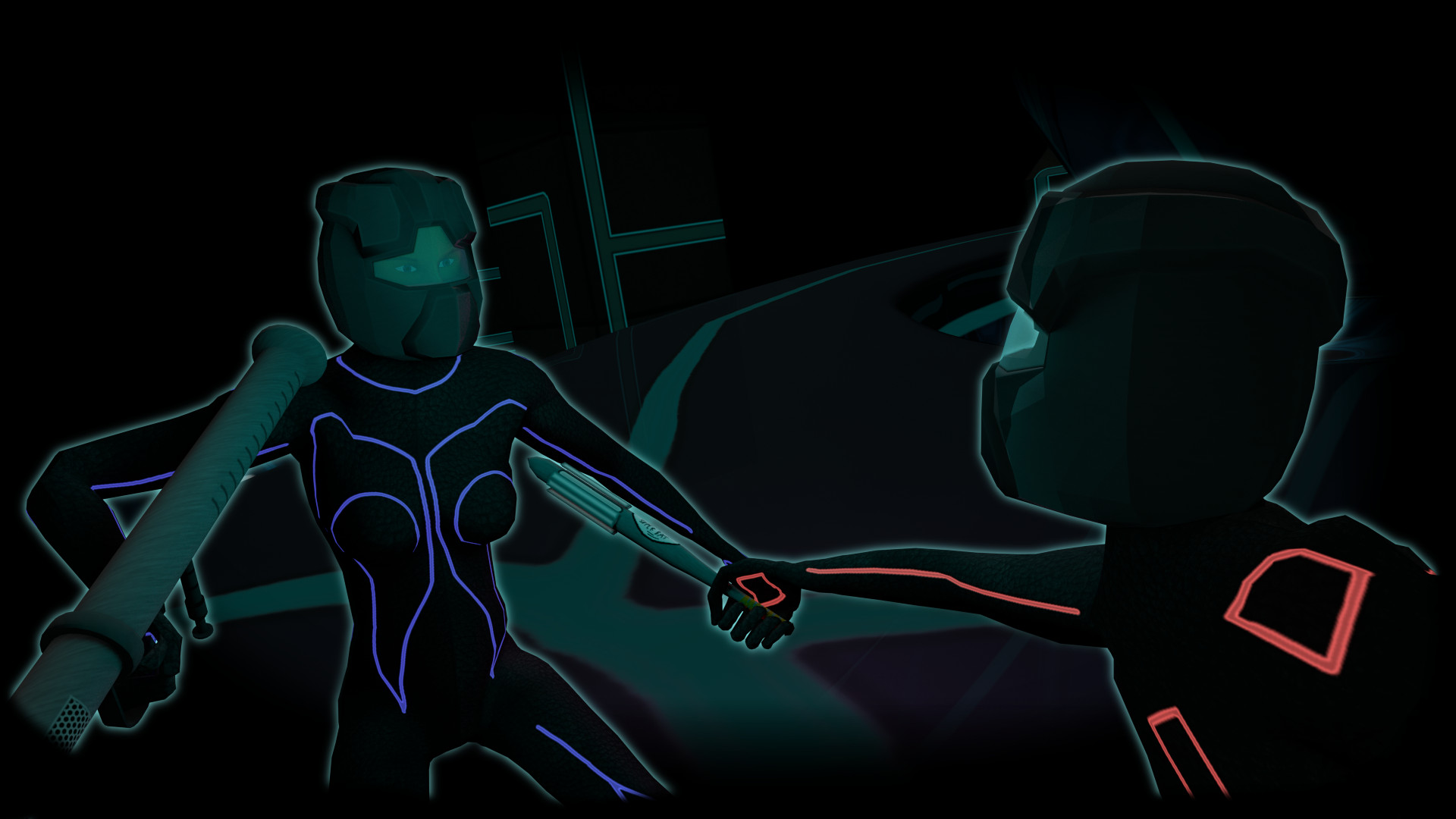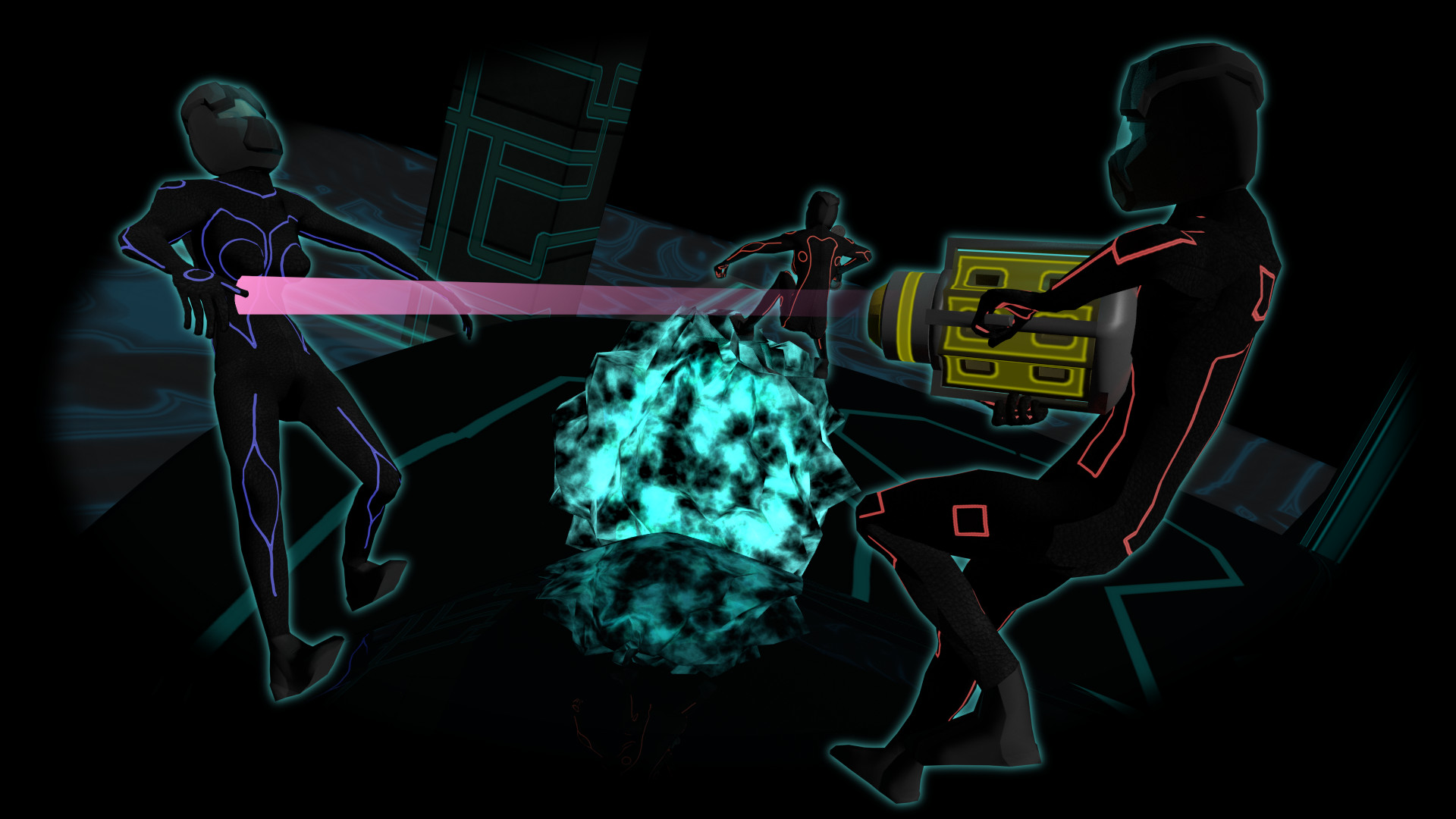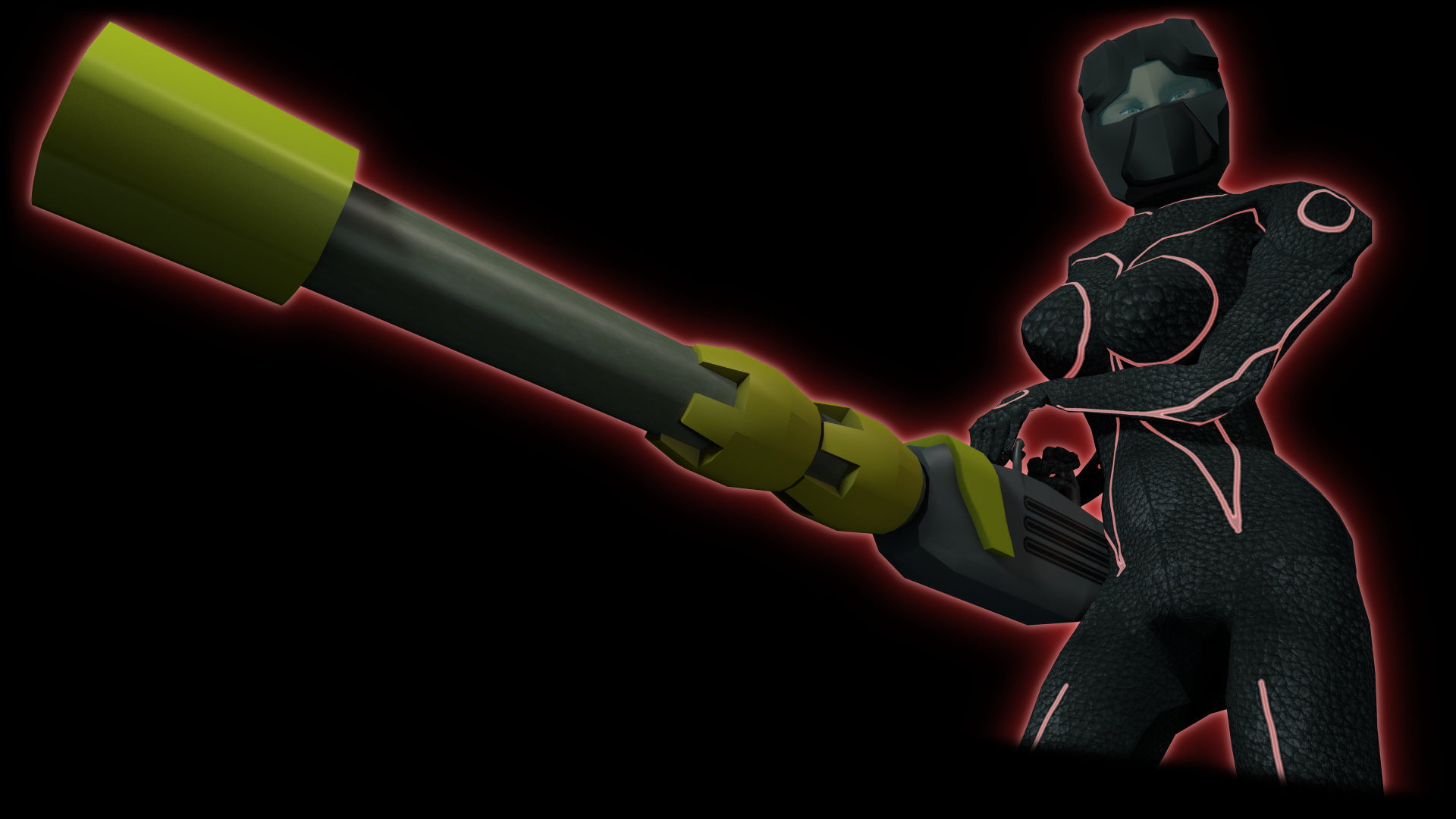 The game is planned to be released on friday 16th of september, 7am pacific time. If you're interested make sure to visit the store page!
DO0_Steam_store_page

And as a little extra: I might be adding dances and taunts into the game, here's a little sneak peek