10/2/2015--A little over a year to the release date later, Drone Zero Gravity introduces a supplementary story mode titled "The Beginning". Aside from the 10 stunning levels included, DZG packs more music and a multitude of new updates spanning from audio improvements to artistic enhancements. The developer, Isaac Nichols, posted an update on the games Steam page recently with all the details. Here's what to expect below.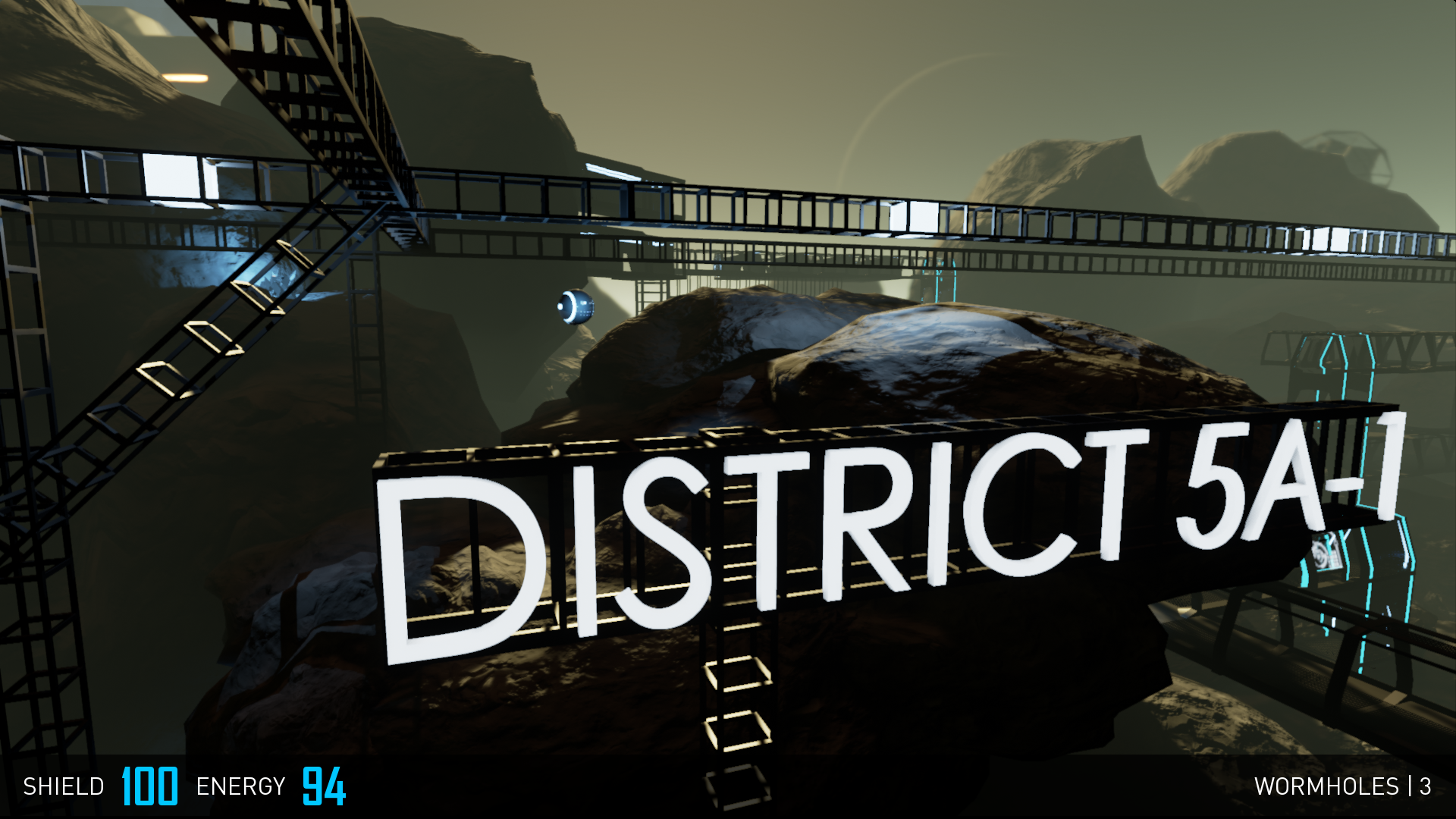 ---
UPDATE REPORT
AUDIO
Fixed issue with SFX and MUSIC sliders not saving position and volume
SFX mix improved overall - mid to low frequency build up lowered
Adjusted projectiles SFX
Tamed issue where some SFX (i.e. mines) stacked causing an overload in volume
Added additional SFX overall
Added 8 additional instrumentals to soundtrack in expansion

ENVIRONMENT
Included some daytime levels in expansion

GAMEPAD
Added rumble feedback - work in progress
Added input detection (keyboard or gamepad) for screen prompts

GAMEPLAY
Added 10 additional levels
Created an invincibility state for a short duration so the player can't die immediately after respawning if another enemy deals a deadly blow
Added some skip buttons for certain scenes – still in progress
Revised interactive tutorial on gameplay basics and added a video tutorial on how the two checkpoint systems work for the first release and the story expansion
Improved some balancing
Added some new enemy types

GRAPHICS/SETTINGS
Fixed bloom issue related to skybox that varied in brightness between lower and higher graphical settings
Added additional experimental setting "Snazzy Effects" that adds additional post processing effect to add some artistic flare
Added ambient occlusion

HUD/INTERFACE
Added a subtle visual cue to the bottom of the screen when an attackable enemy is in range
Improved style cohesiveness throughout HUD and menus

VFX
Improved art for projectiles
Improved players lamp
Tamed camera shake on some events
Added additional snazzy effects to enemies when destroyed

OTHER
Added some additional Steam Achievements
---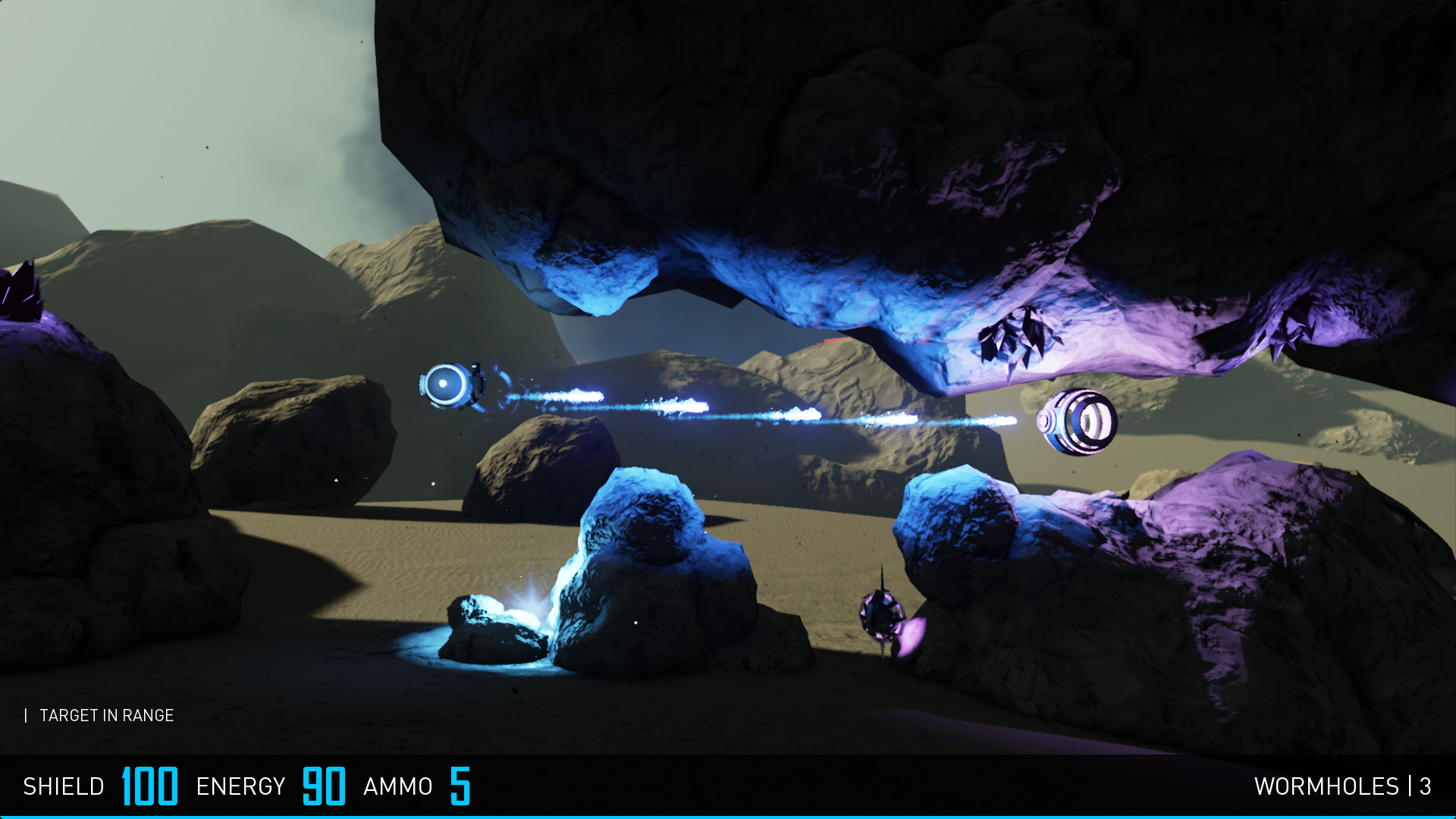 Lastly, the developer mentioned that this expansion comes at no extra cost. If you already own or buy a copy later, it will be included with your purchase.