Discover the secret of the valley by playing different stories featuring unique mechanics and challenge devious and powerful enemies. In Drifter's Tales, you play as a wizard whose possibilities are materialized by cards with unique effects. These cards have to be placed on a game board, allowing you to advance to your opponent to ensure you the victory.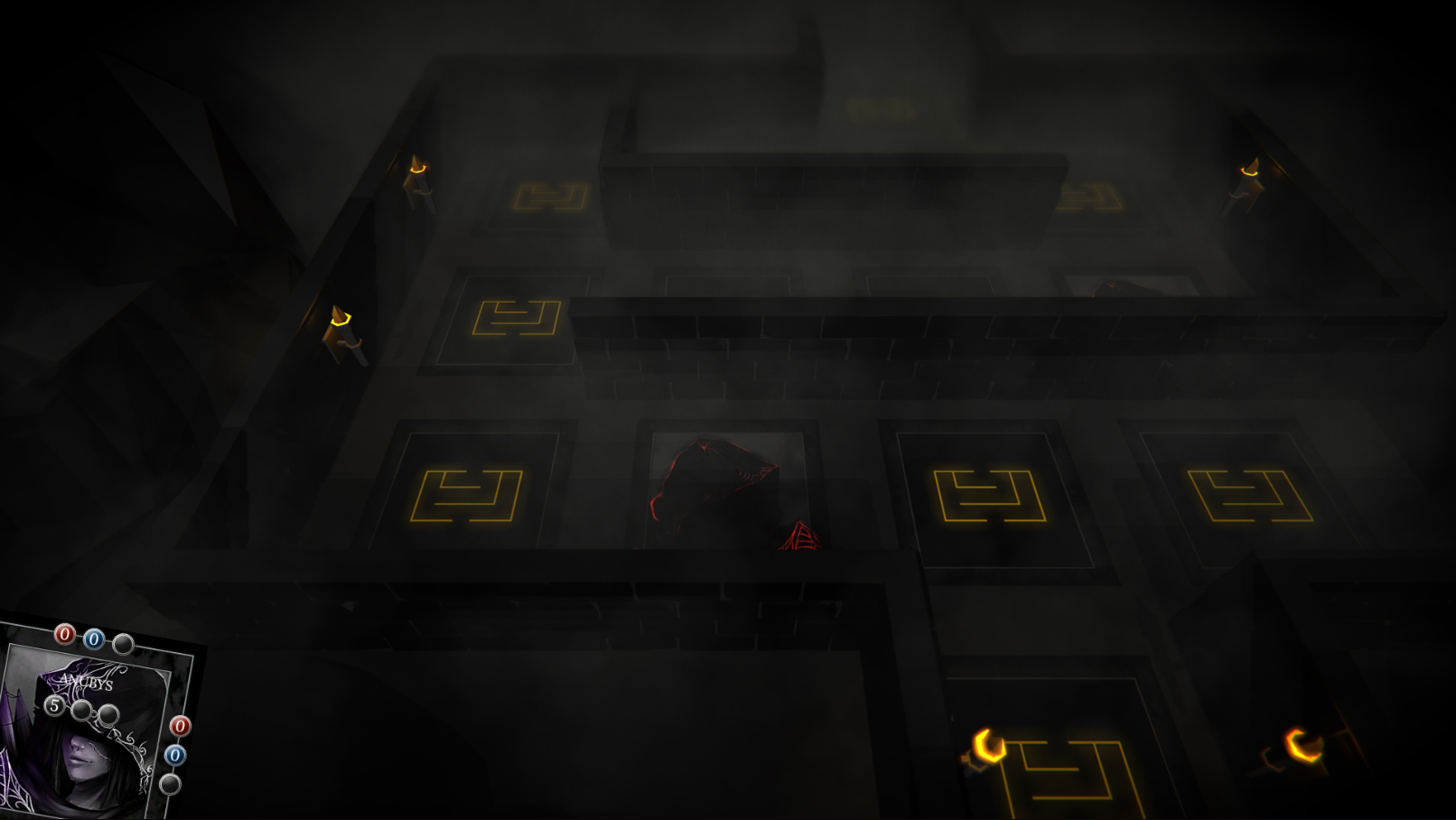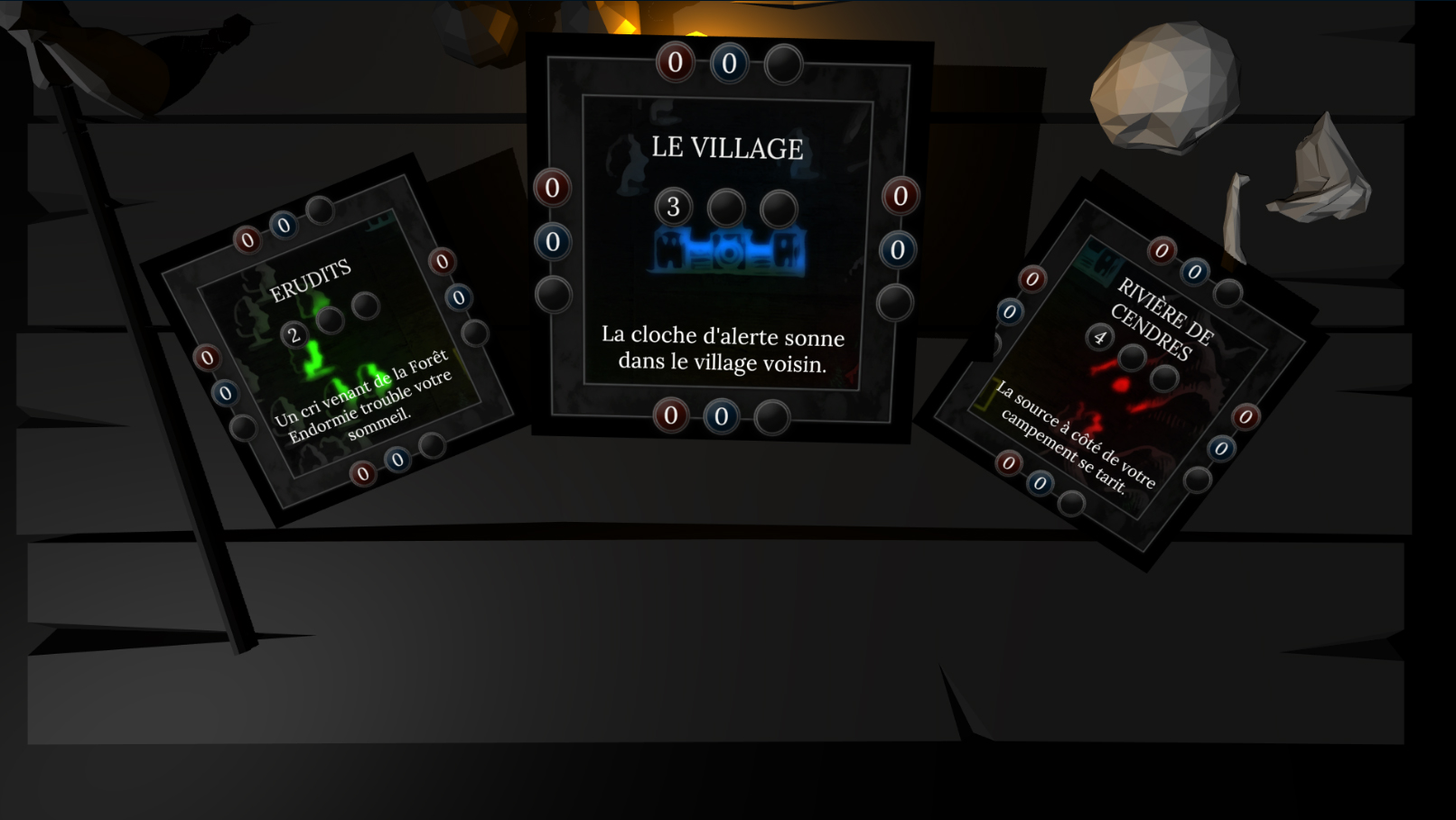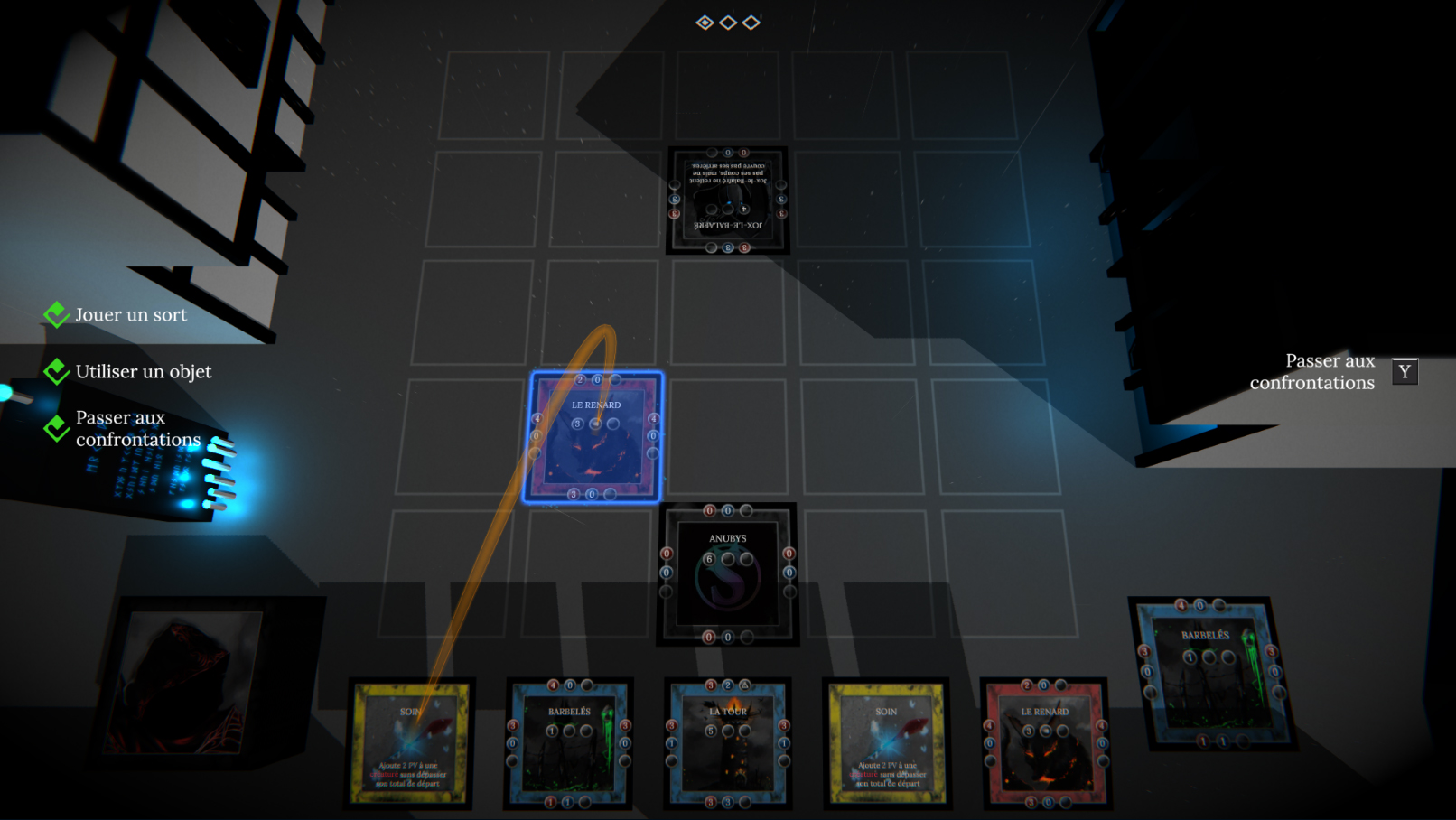 About the early access
This early access is free on Steam. The final version will not be free (tiers 9.90€).
You can tip to support the development and see your name in the game credits. This tip of 5.90€ will be made from the purchase of this DLC:
State of the early access
Early Access presents you with three stories (including the introduction). We will be implementing two more stories in Early Access. The final version will contain 5 to 6 additional stories. The cards available during battles are all implemented and can be changed freely.
We also have a specific schedule on Early Access updates:
End of April :

implementation of the first feedback from the community

mouse and gamepad support

Early June :

community feedback implementation

added a new story: River of Ashes

End of July :

community feedback implementation

End of August :

community feedback implementation

added a new story: The Authority

Mid September: