Howdy yall!
I would like to take a moment to tell yall about the new update on the engine we are developing!
We have implemented Newton physics into the demo! here is a real-time pic of it.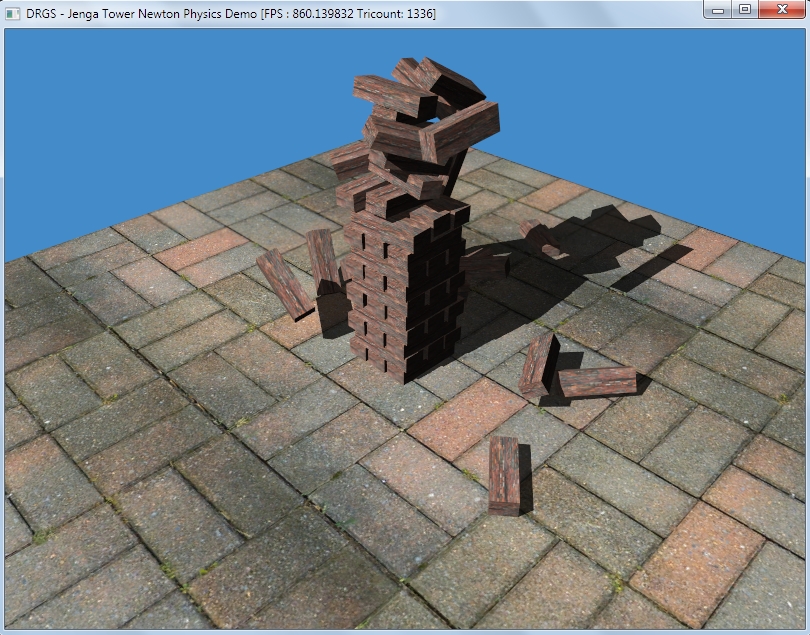 We also have a demo of it to share with the community. Here is the link.
The physics demo is pretty small. But it shows it in action.
Remember we are in need of donations to help build the engine. You can donate here
And or directly here.
Also this month I am looking to get donations for my birthday! Please donate to it here too.
Thanks so much!
Night Hawk