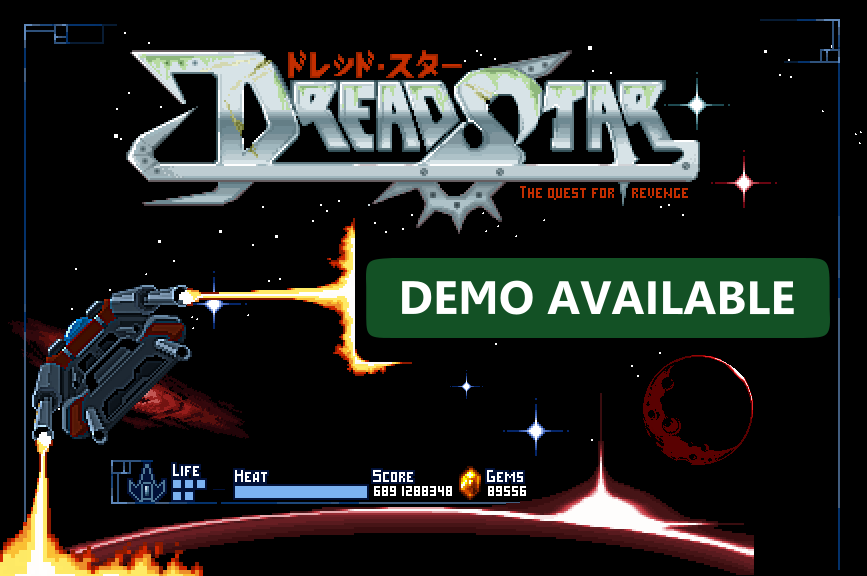 DreadStar's alpha demo is available !

Get it on itch.io:
Dreadstargame.itch.io
or Gamejolt:
Gamejolt.com
It is free and works on windows (tested working on vista, 7 and 10). It supports gamepads (just change your controls in the settings).

And please give us any feedback about what you like, dislike or if you experience any problem.
We hope you will like it and we continue working hard on the rest of the game.



DreadStar: The Quest for Revenge is a retro styled shoot'em'up that will take you across the universe to battle space pirates, monsters and robotic threats in a quest for revenge and fame!
5 replayable levels, customizable ships, experience and inventory systems, big boss battles... the retro mix of a shmup and a RPG you've always wanted to play !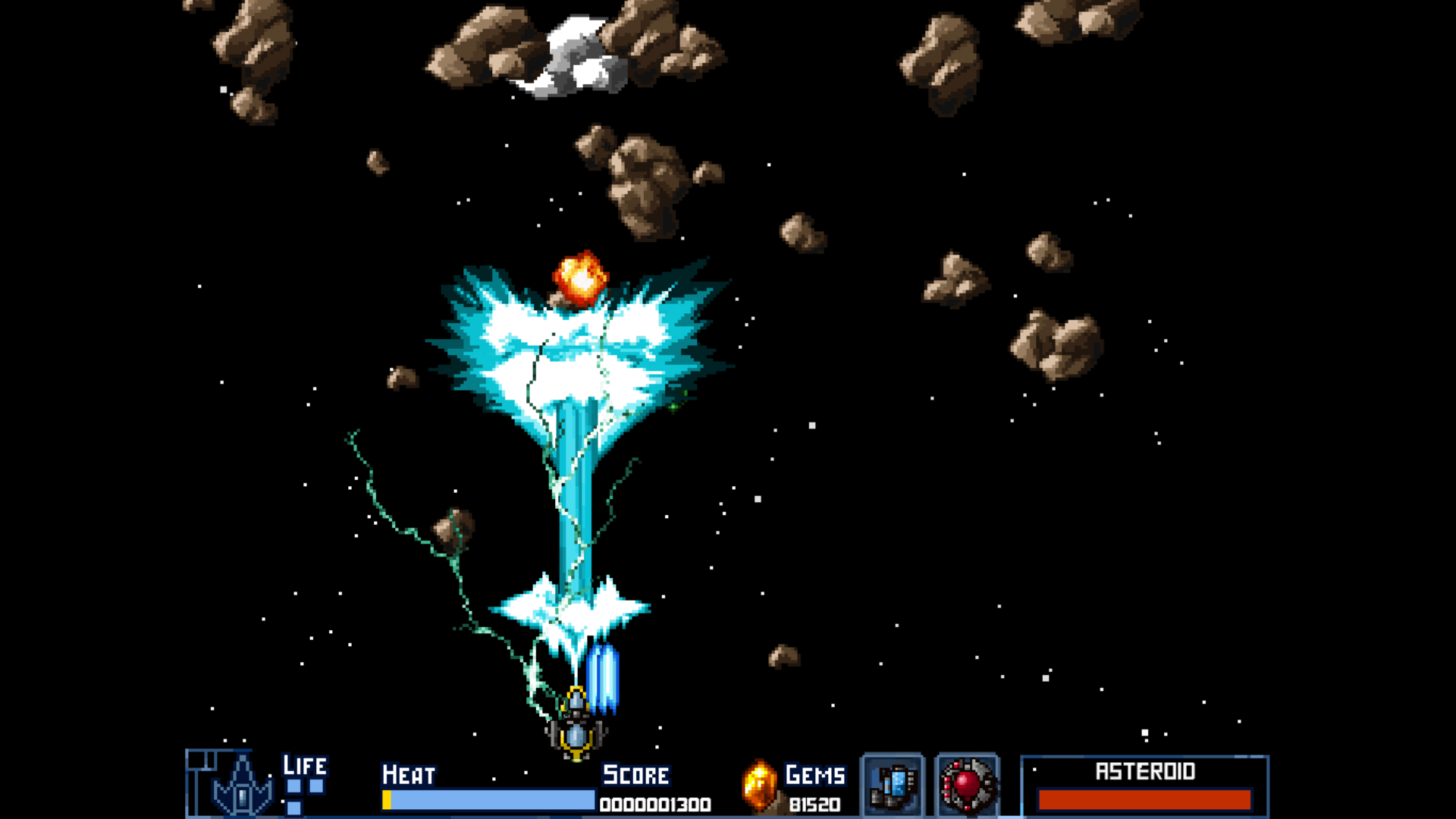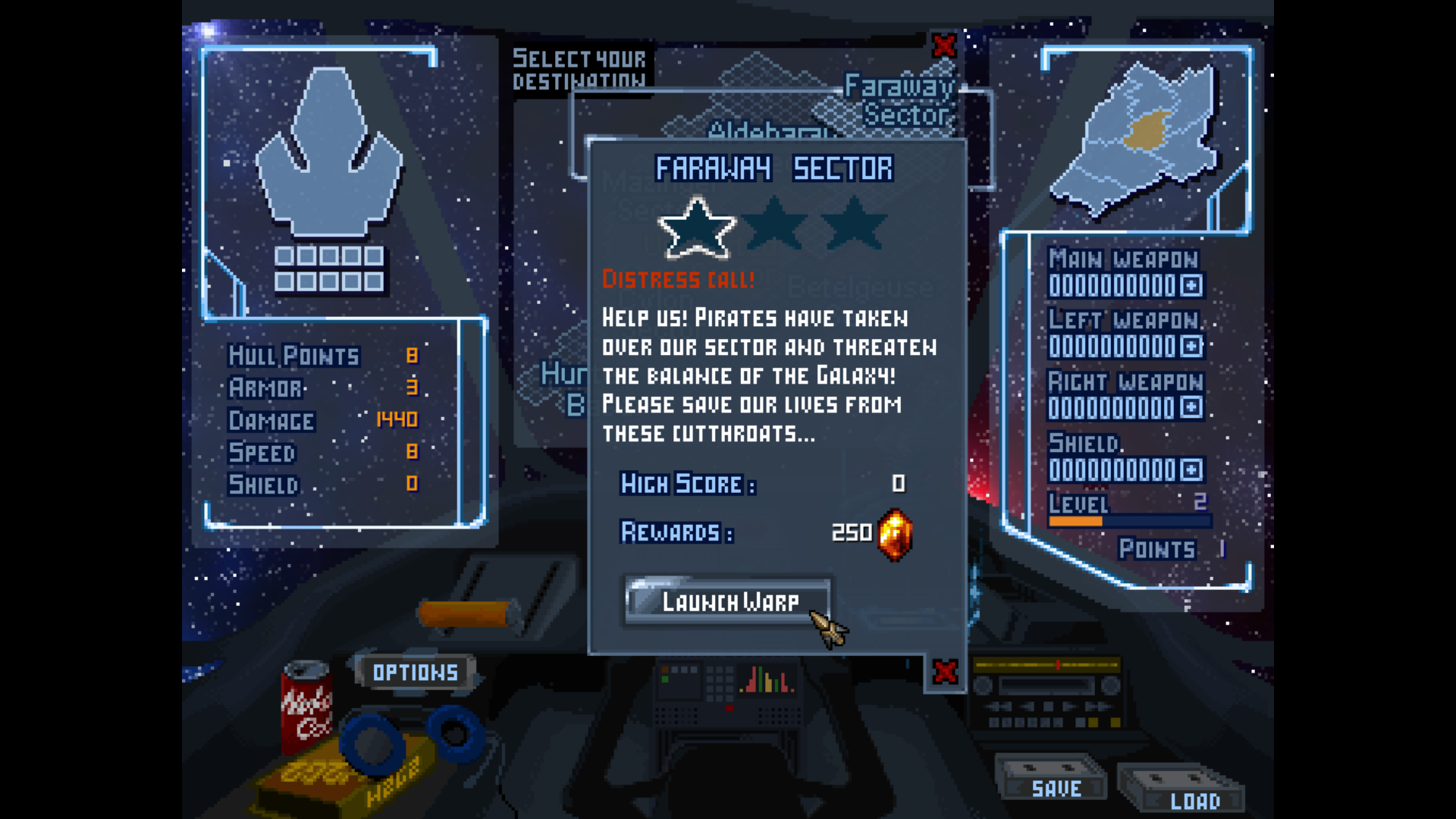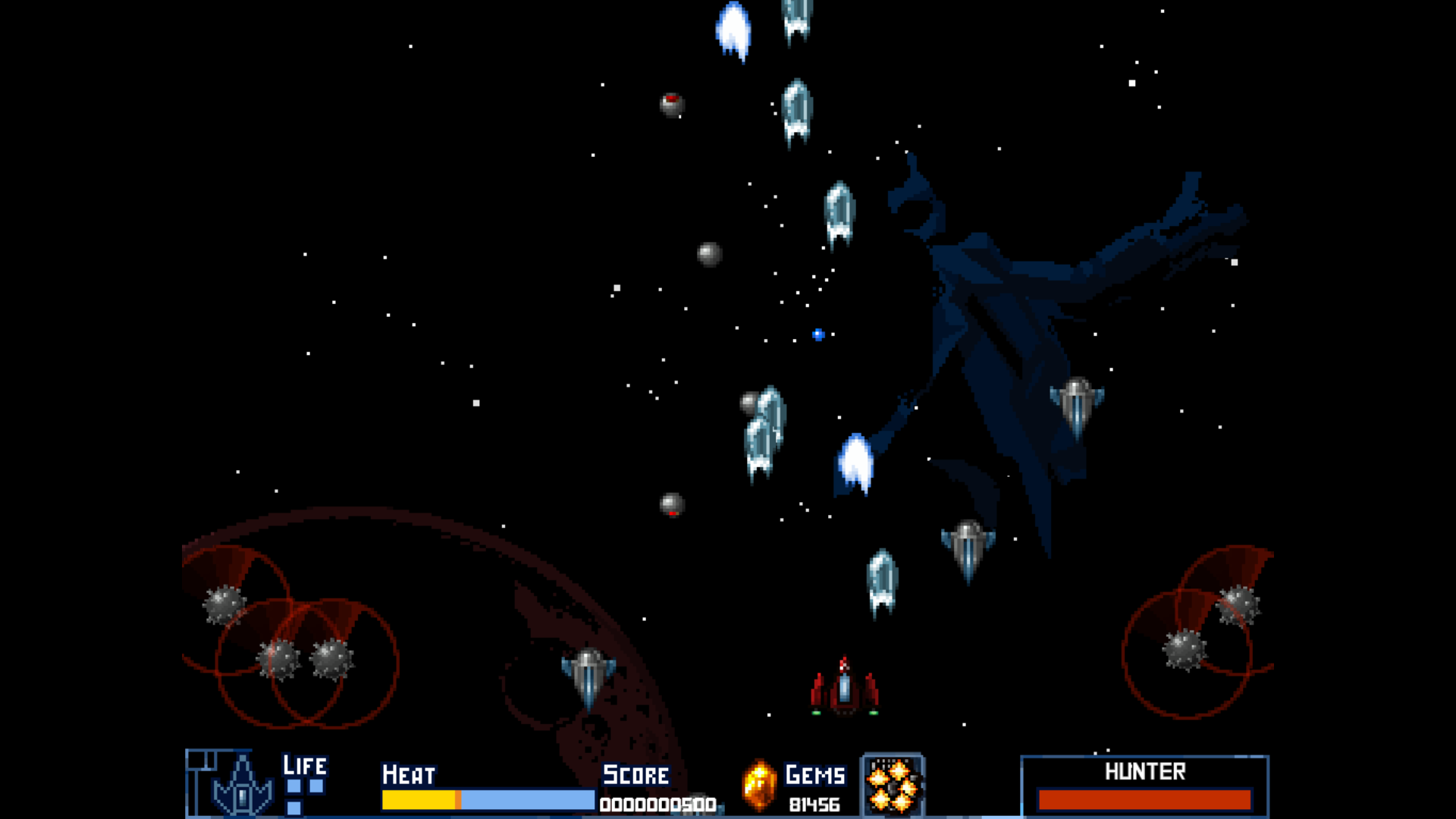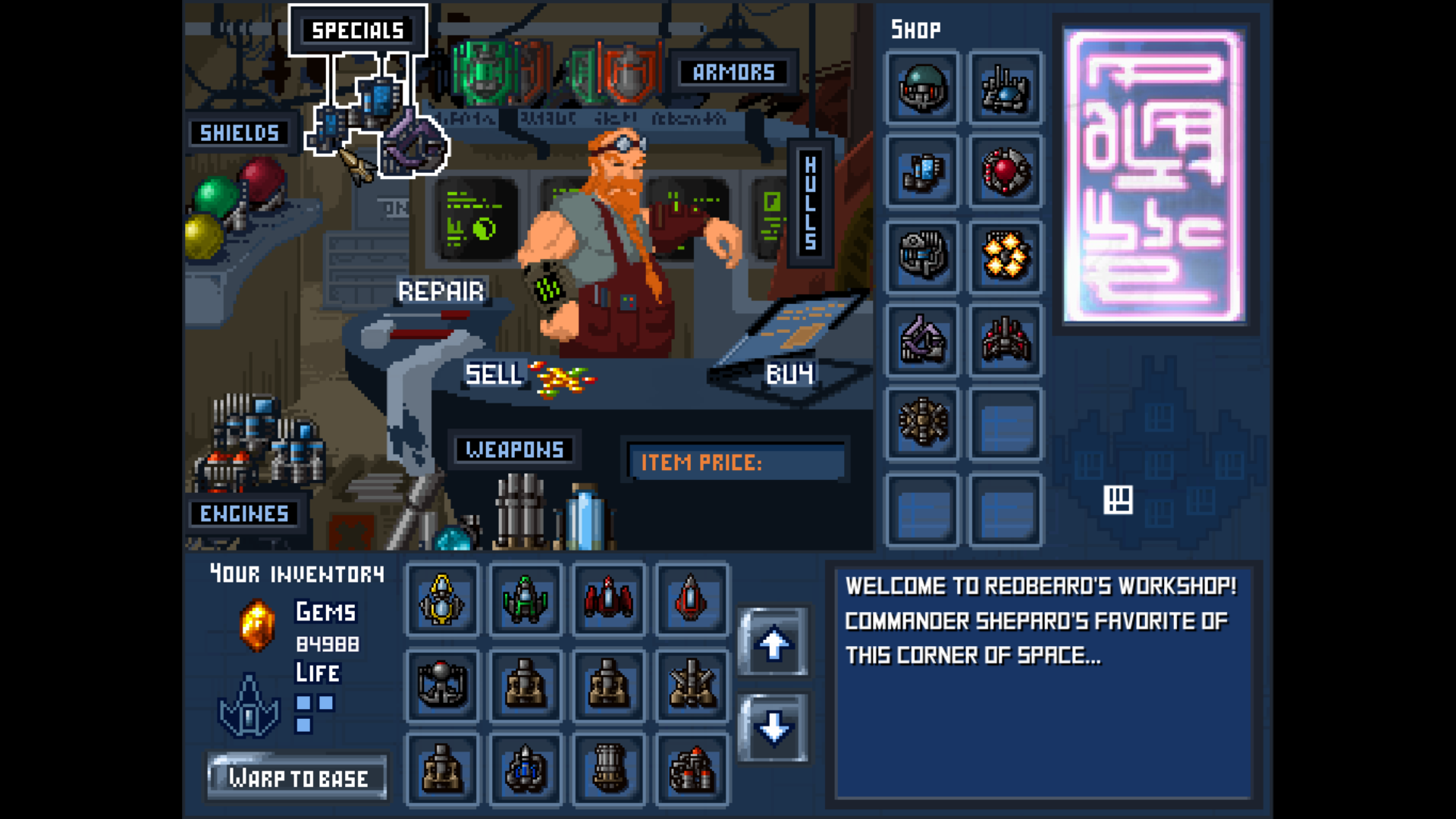 Shoot the core, save the world !