Draw key! We'll raffle 5 keys to the game Copter and Sky among those who voted Yes and left a comment! Steamcommunity.com
The drawing will be after the release. The winner will be chosen randomly.
The game Copter and Sky in an open world with dynamic lighting.
With the help of a copter to fly fishing.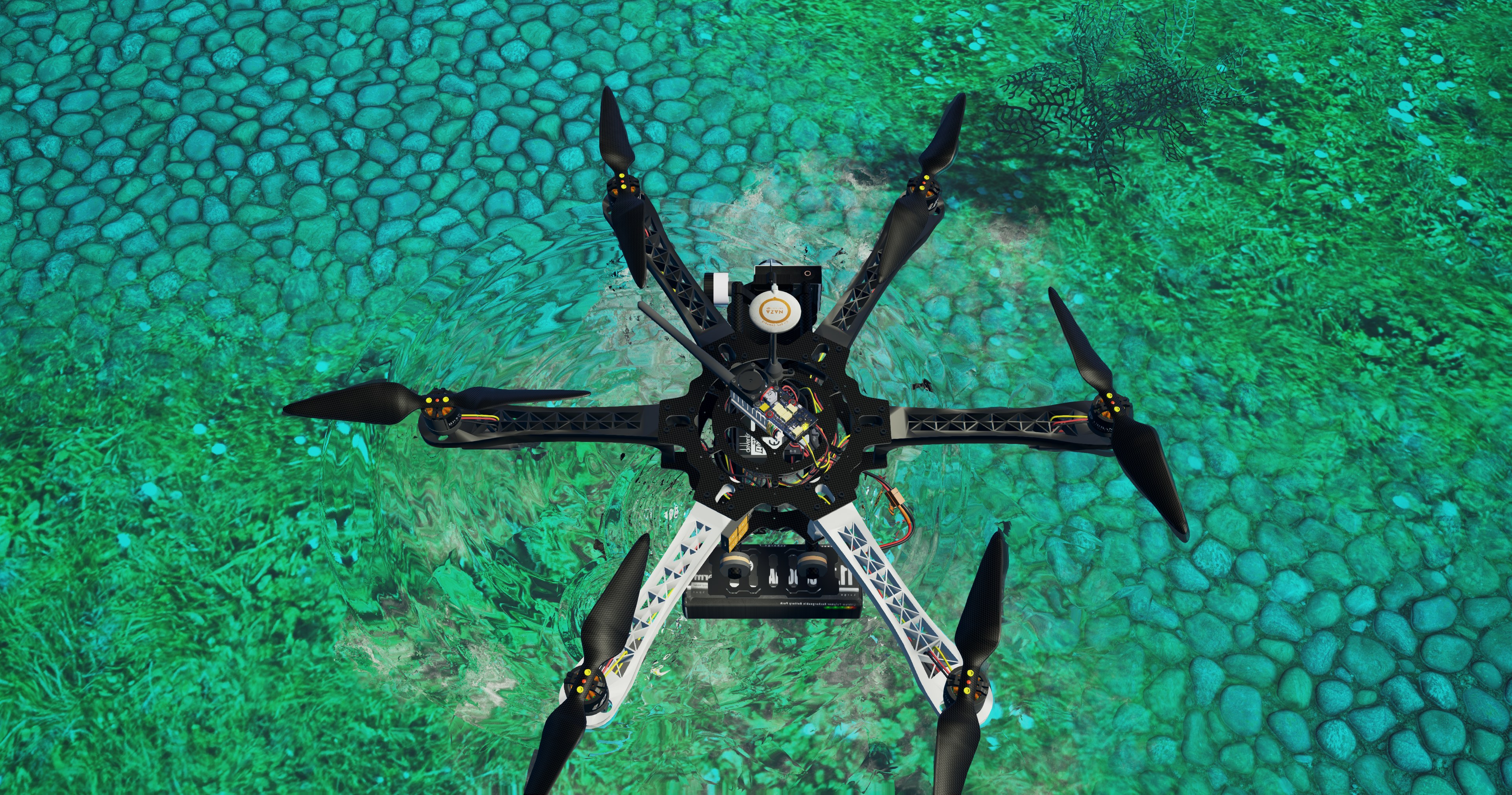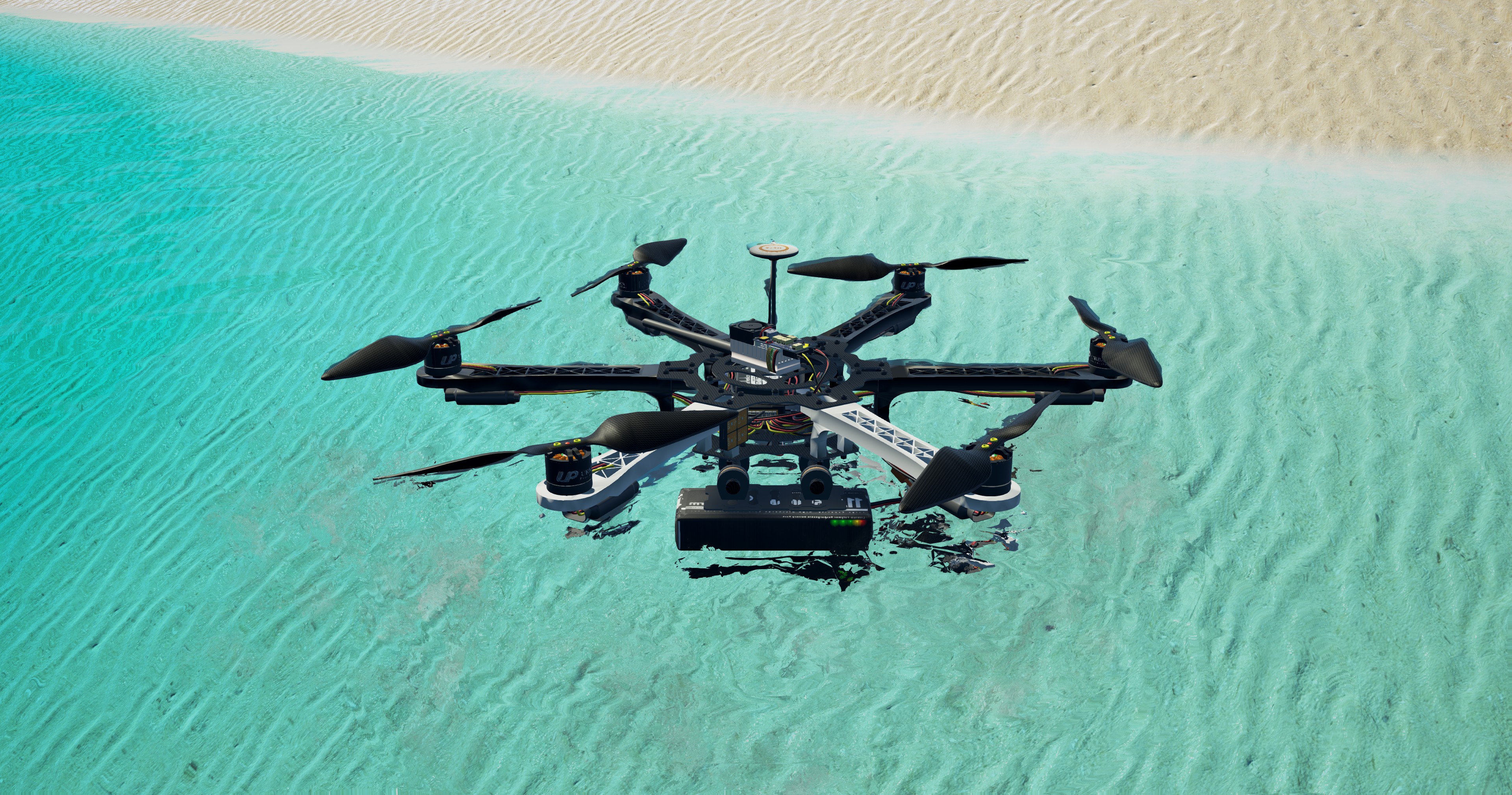 You can fly on the race track in a beautiful forest.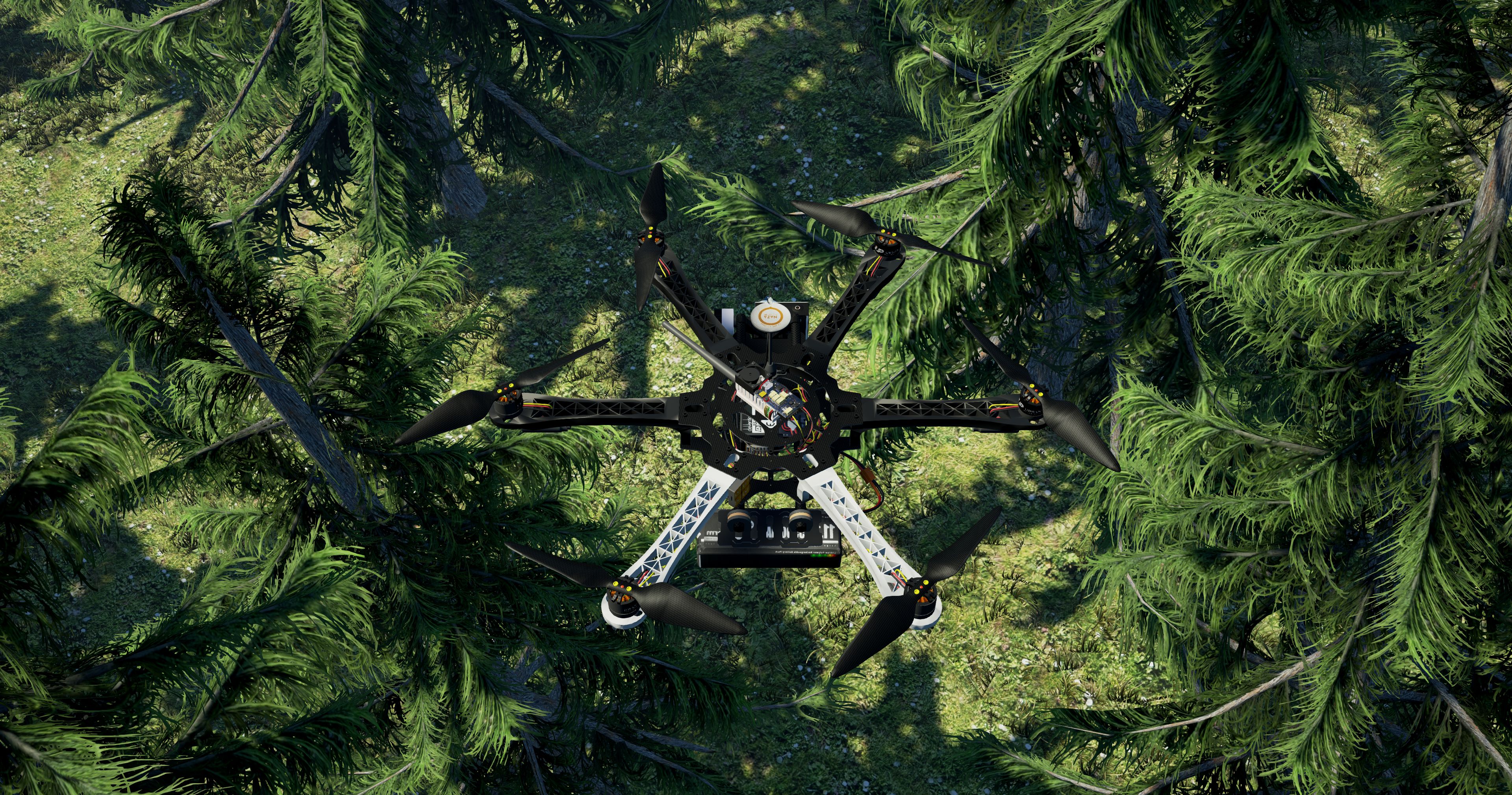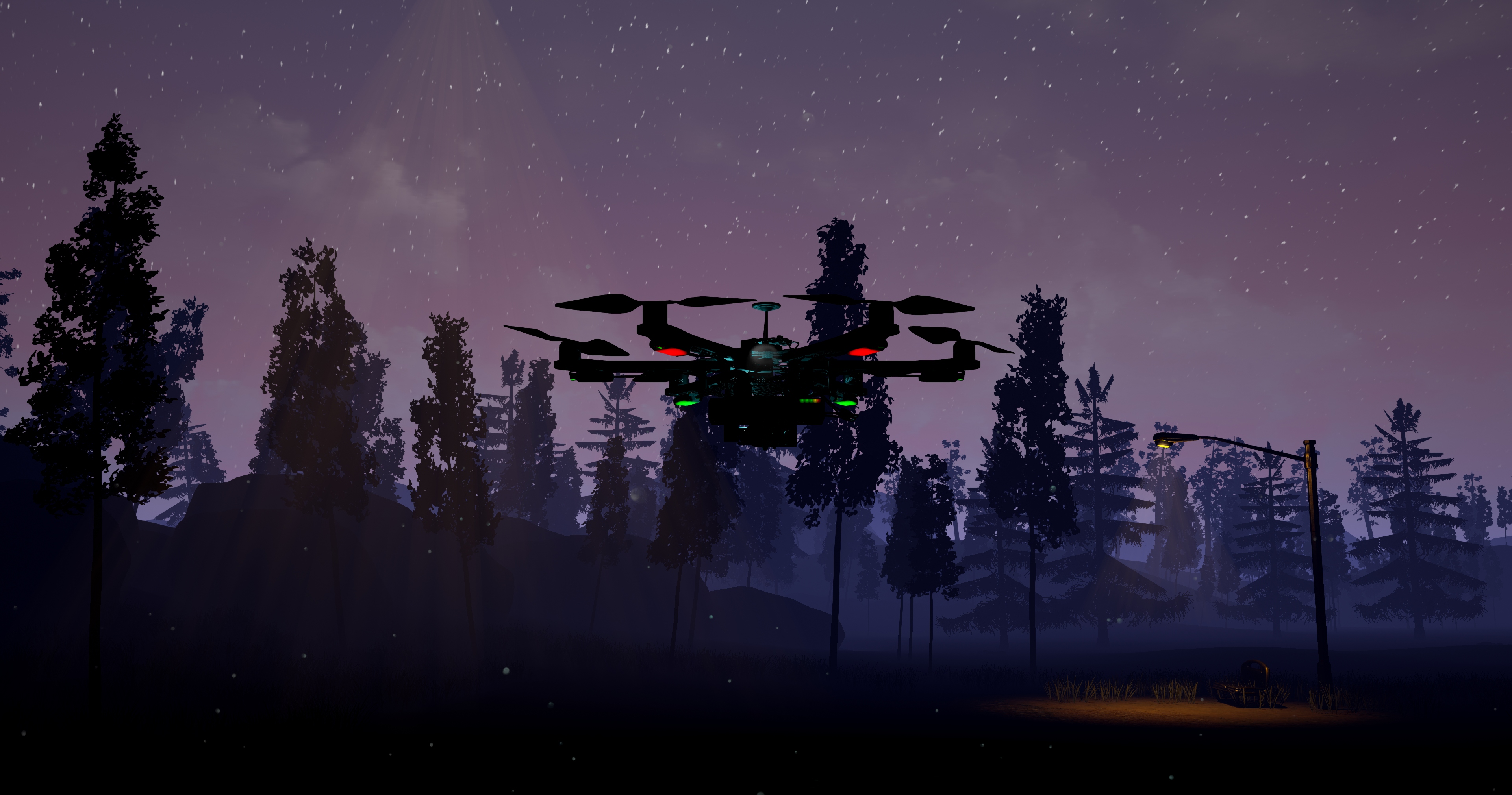 You can play Golf.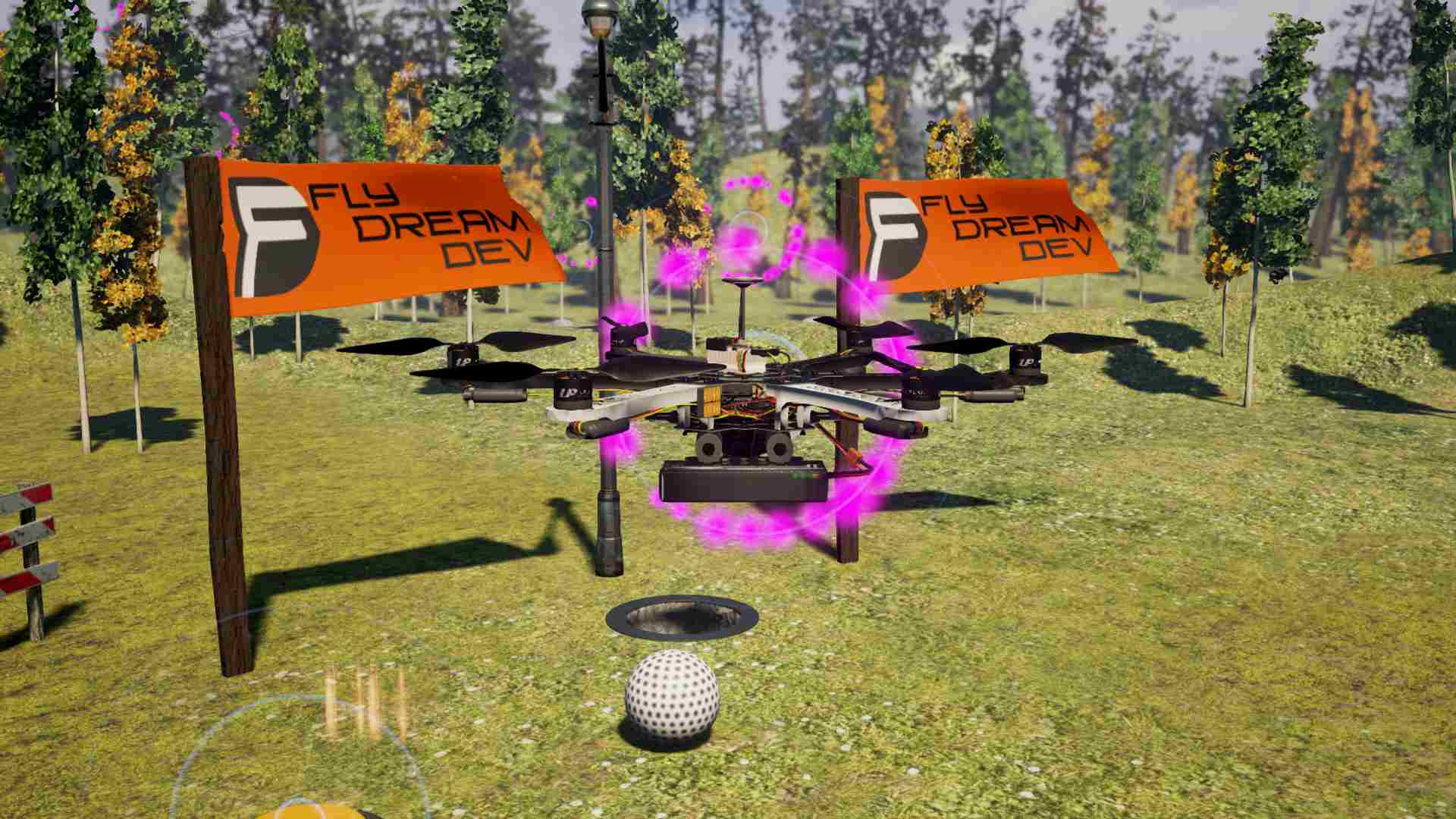 There is a real copter control sticks of the gamepad.