Behind the scene of each project you can find incredible mountains of content. When game released you eat a good sandwich and have no idea how many ingridients screw up by cook. Cook can be professional but each cook every day try to find something special. You can try take ten tomatoes, onions, meat and mayonnaise or others sauce and try prepare different food. Niam-niam.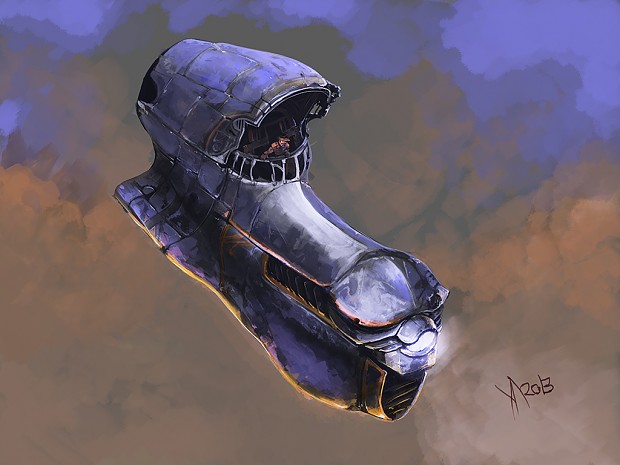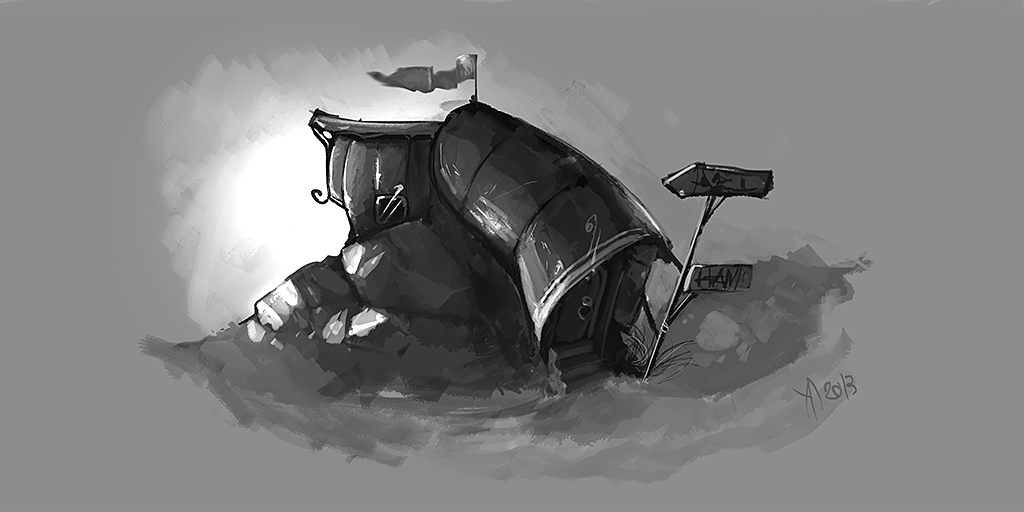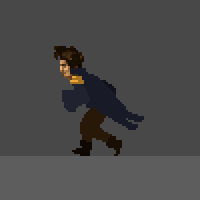 If you try to search recipe - this take a time and resources. Maybe after that on Sandwich paty you choose one of these recipes, other versions of your sandwiches be save in the trash, or maybe on shelter of your soul... i mean, belly. No one from your friends never know how many tears you fall when cut onions, how many versions of your foods throwing to the trash.
This is my sandwiches behind Drake. I don't know about this art - to be included in game or not. But i want show you the whole kitchen.
And bonus for gourmets - another sketch-animation from my work-bench. Buy the way on the top of my today sandwich i put a big blue cutlet. She hide my mess with other parts.
(Oh... wait a moment, if in this place come real cook - close please this page please, you know all about sandwiches)