There has been lots of action on the Dragon Ninja Byoka development front -- actually there has been for many months already! It was not until well into development that the IndieDB account was created, so I want to give a look into what you can expect in DNB so far, what has been most recently developed and what there is to come.
Steam Wishlist Dragon Ninja Byoka
DNB focuses on our protagonist, Byoka, the Dragon Ninja, who is seeking to avenge the death of his master at the hands of the wicked Chaos Serpent -- Zangul. In this pursuit of revenge, Byoka is thrust through time from a fantasy feudal Japan into a near future megalopolis where Zangul has been waiting on his arrival from the past.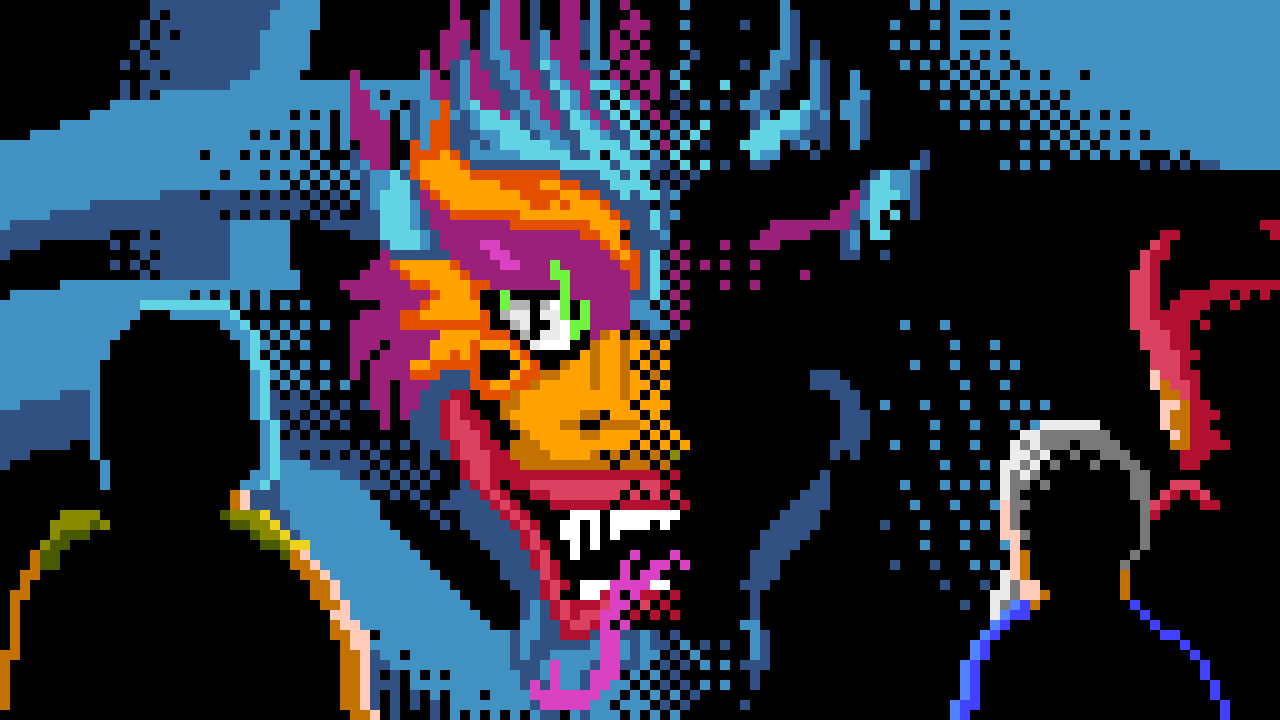 Zangul and his minions

The game is an action platformer raised in the spirit of classic consoles such as the NES. As such you and Byoka will traverse a retro world of platforms and enemies with classic platforming capabilities such as running, dashing, wall-climbing and a variety of unique attack styles and powers.

The End Objective

DNB has been an incredibly fun experience to make and I am excited to announce that the overarching levels for the plotline and core game are at over 50% complete! I am targeting a minimum of 60 hand crafted levels, each with completely unique platforming challenges, enemies and pixel art graphics.

Levels will traverse along eclectic backdrops and motifs, from urban cities to highway chases, jungles, mountain temples, underground laboratories, past and future. Here are a sampling of the environment styles already developed for DNB levels.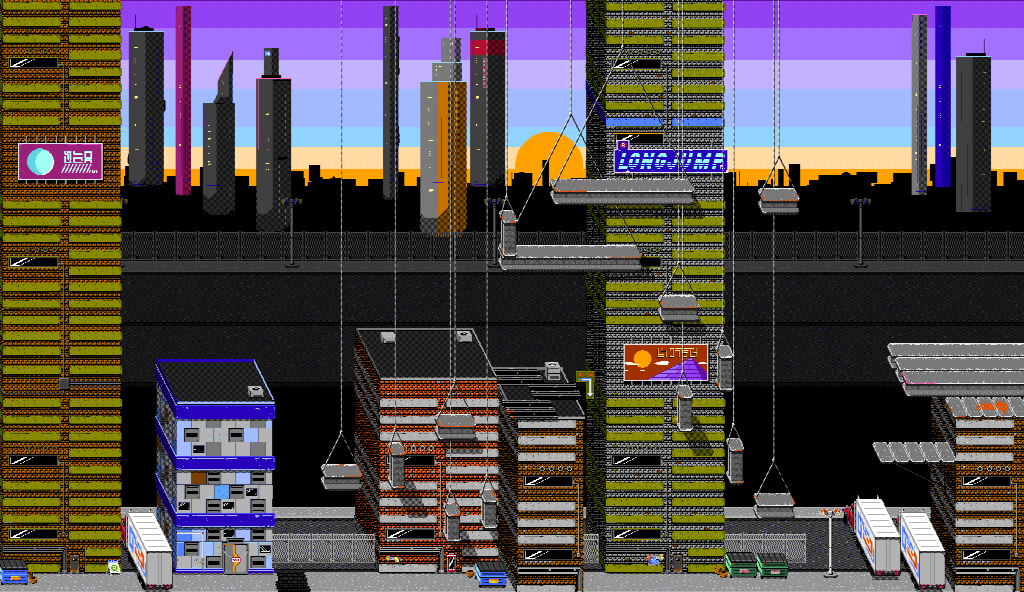 Urban backdrops provide the entry zones for the game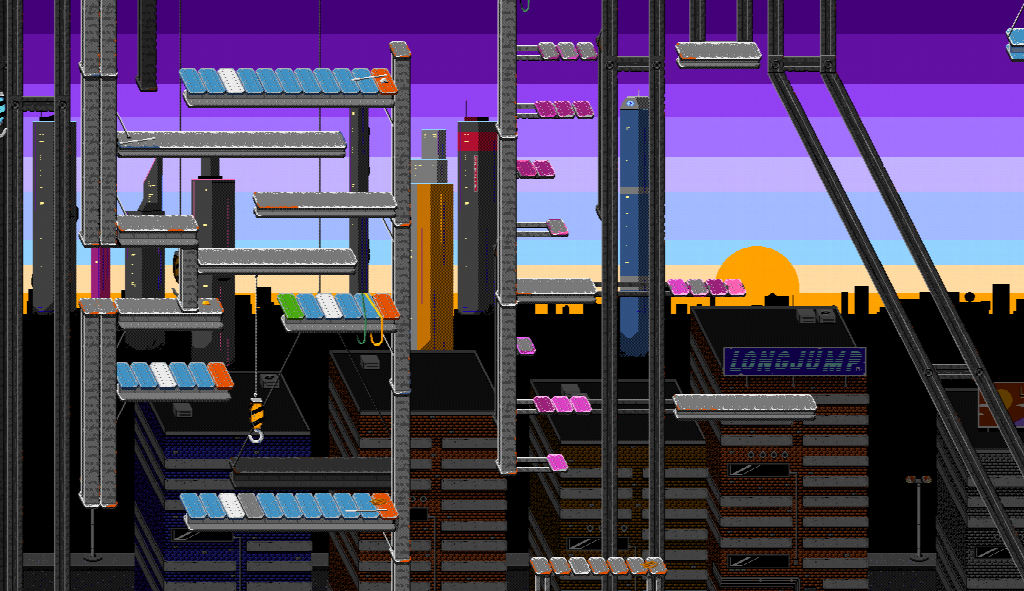 Elevating into arial platforming amongst the steelworks in the sky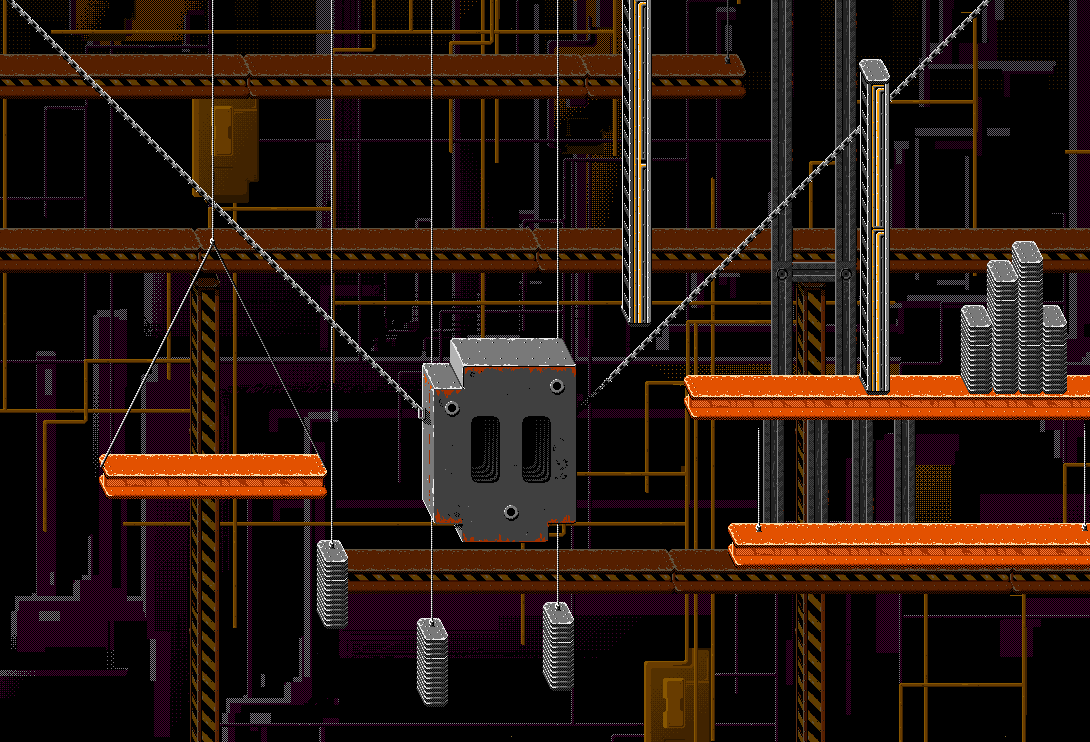 Delving into subterraneum factories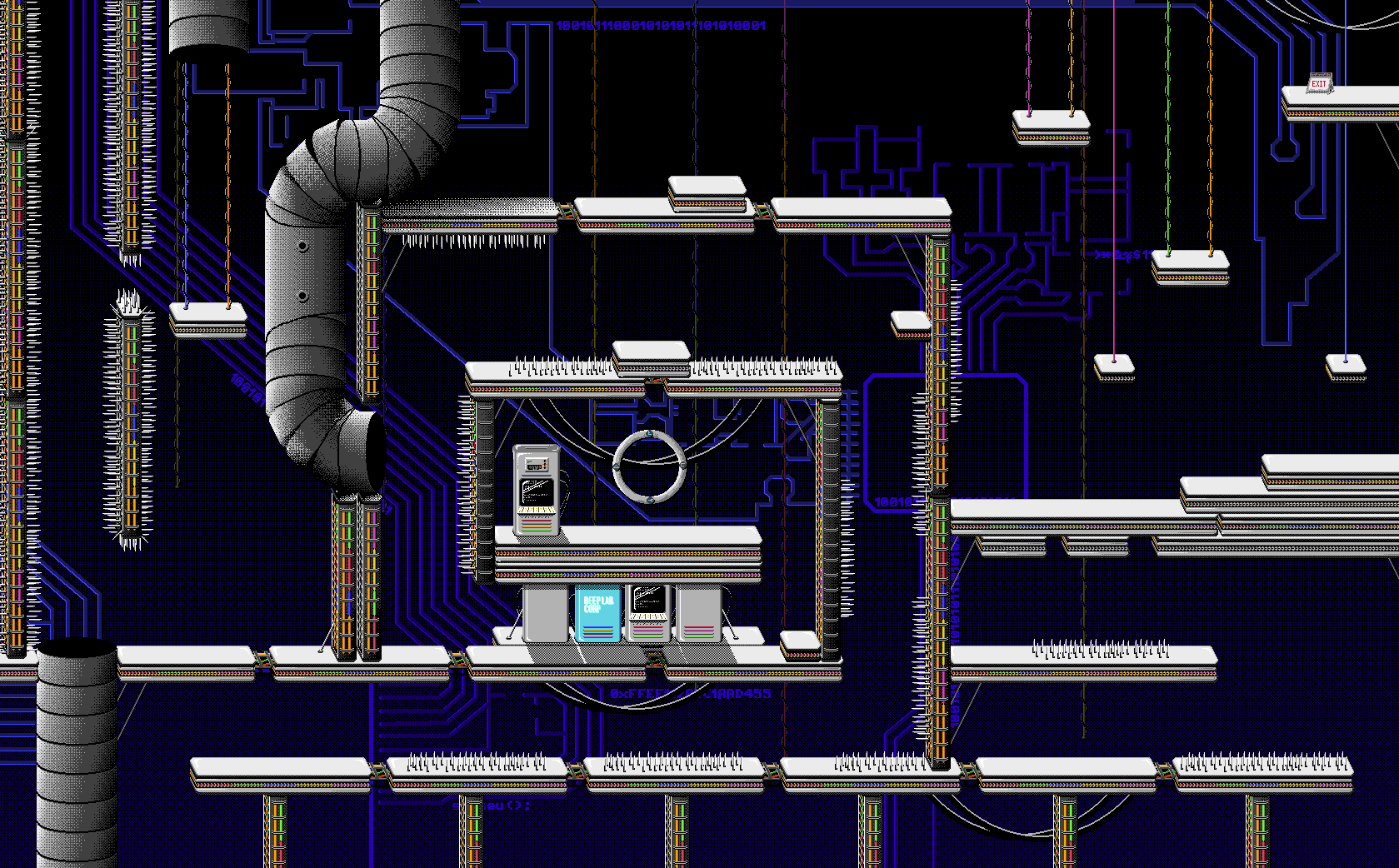 High tech laboratories where Anomalies await

Latest Update

Now that we have gotten a synopsis of the game's development so far, lets talk a little about what is in progress.

I have officially completed the highway chase segment between Byoka, and two new boss encounters. I don't want to spoil the elements of the game here but I am quite excited with how this segment has turned out and will provide a unique experience amidst the classic platforming levels found prior to the encounter. I did upload a clip of this segment on social / twitter / youtube and will put the youtube video link here so you can check out if you are inclined. Alpha footage of highway:


With the streets, skies, factory, laboratory and highway behind me, I am now mid-development on a large segment of platforming levels in a new zone I am calling Hirasaka Tower.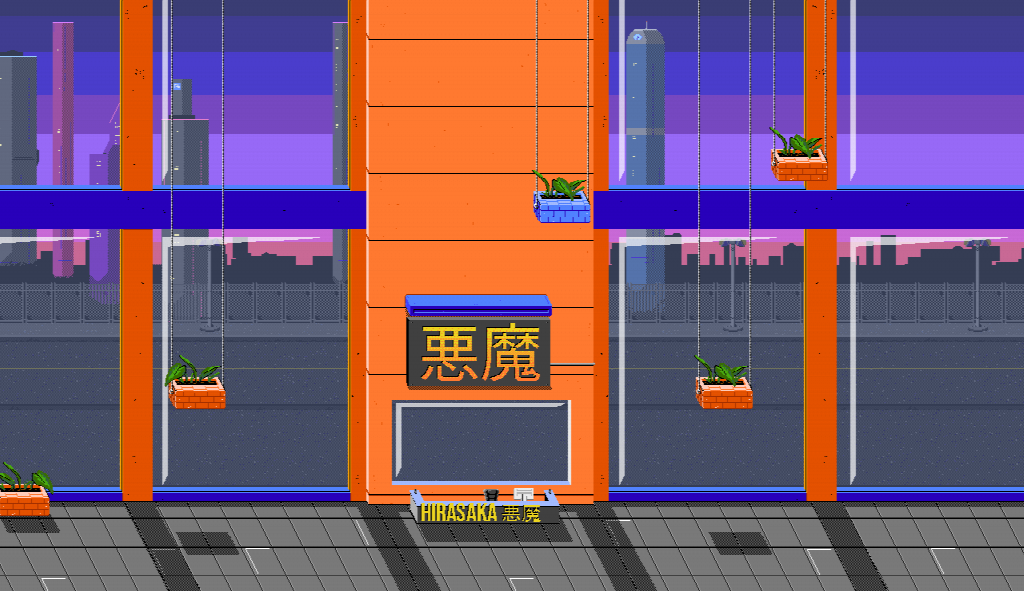 Invading Hirasaka Tower in pursuit of Zangul

This area will have a great variety of unique challenges and verticality that you could expect from ascending a skyscraper. Expect lots of combat and unique enemies in this area.

More to come! Stay ninja my friends! Steam Wishlist Dragon Ninja Byoka