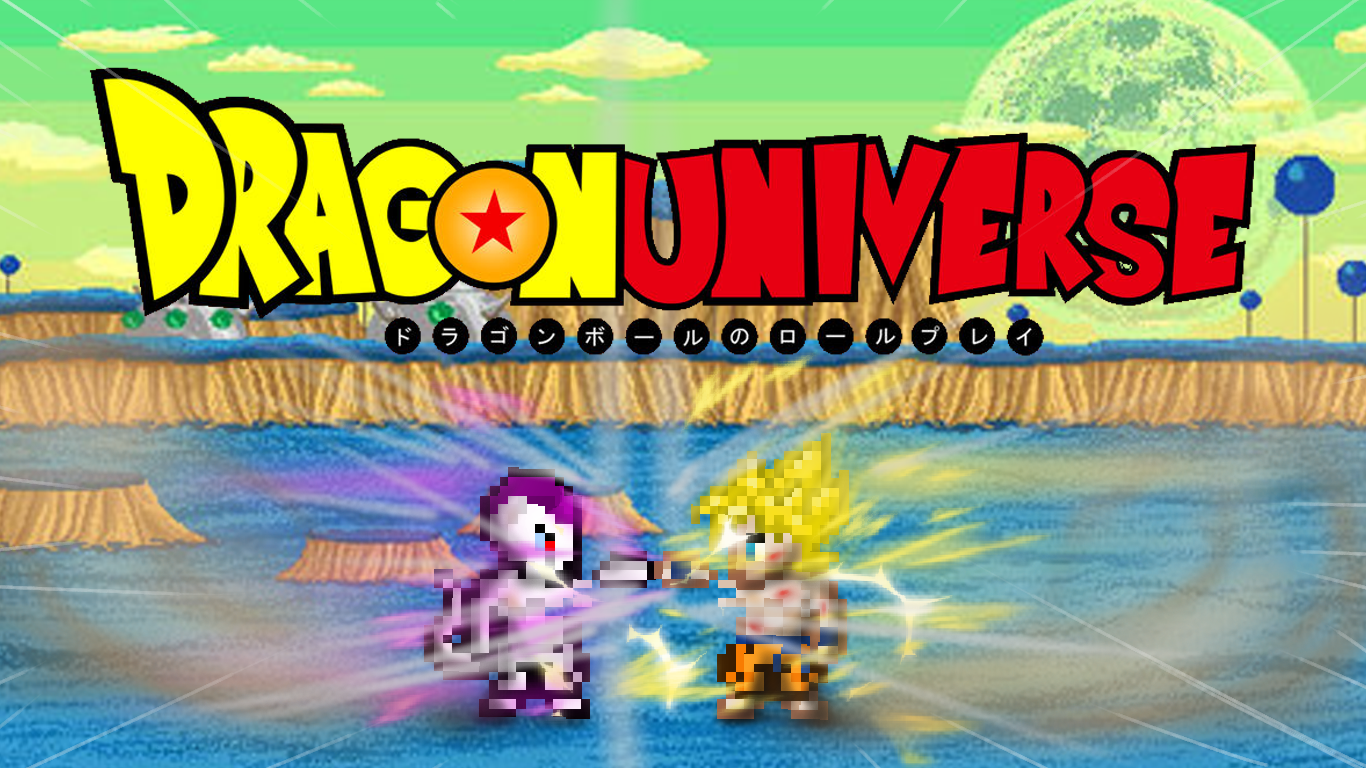 Today we have updated Dragon Ball Universe. A 2d MMORPG with RP & PvP. The game has been very stable and bug free for a long time now so we are adding a lot of new features.
1) We added a new finishing move called Final Explosion: Youtube.com
2) We also added 3 new base defense items: Turrets, which will shoot outsiders. Telepads, which allow you to teleport into your base instead of using the door. And Ki Blockers, which will prevent anyone in range from being able to fire ki blasts, which could destroy your base.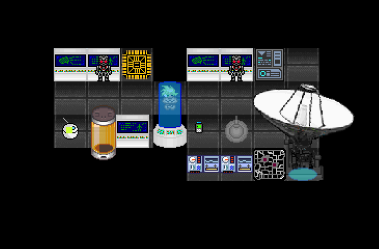 3) We added Super Saiyan Blue mastery levels to increase the form's power, the same way you already can in Super Saiyan 1-4.
4) Ultra Instinct is now in the game and it is perfect.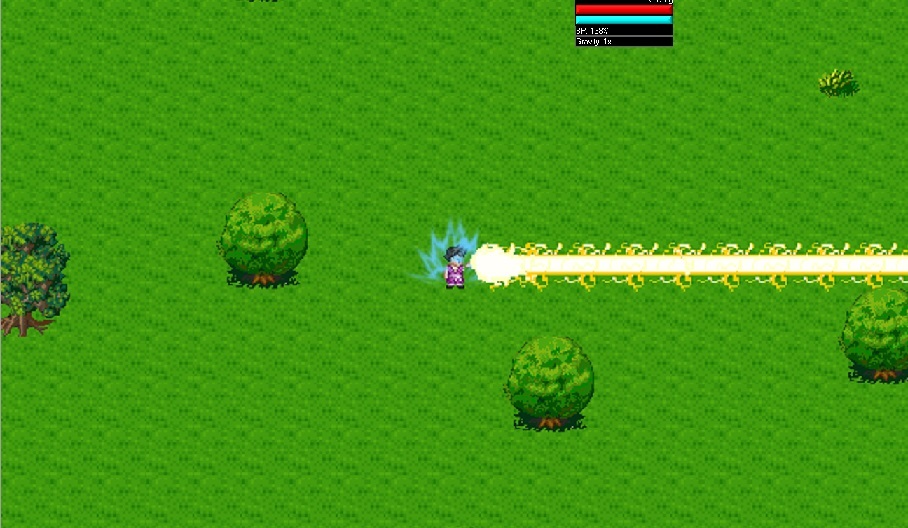 5) A new beam attack was added: Masenko. Gohan & Piccolo's move. Seen here. It is one of the most damaging yet draining beam attacks, mostly good for short bursts of damage rather than sustained damage like Kamehameha.