Drag[en]gine Game Engine 1.15 Release
This release contains mainly bug fixes and under the hood improvements. See the full changelog here: Changelog Release 1.15.
To help distribute your games find here also the updated distribution files for Steam and Microsoft App Store.
Also released the DENetworkLibrary 1.1.1 containing bug fixes and Python support. Copy the DENetwork directory to your Python project to use it. Have a look at the included Python Example on how to use the library.: DENetworkLibrary Download.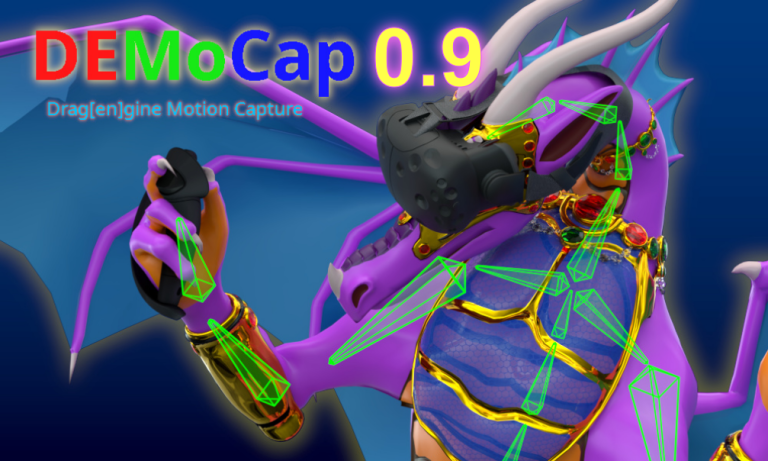 In particular this release contains Blender Live-Connection Add-On. See the Wiki-Page for instructions on how to use the tool or watch the video below. The Add-On in part of the DEMoCap Blender Tools.
See BlendeArtists Post for the full changelog.