Dr. Atominus is now available in Portuguese!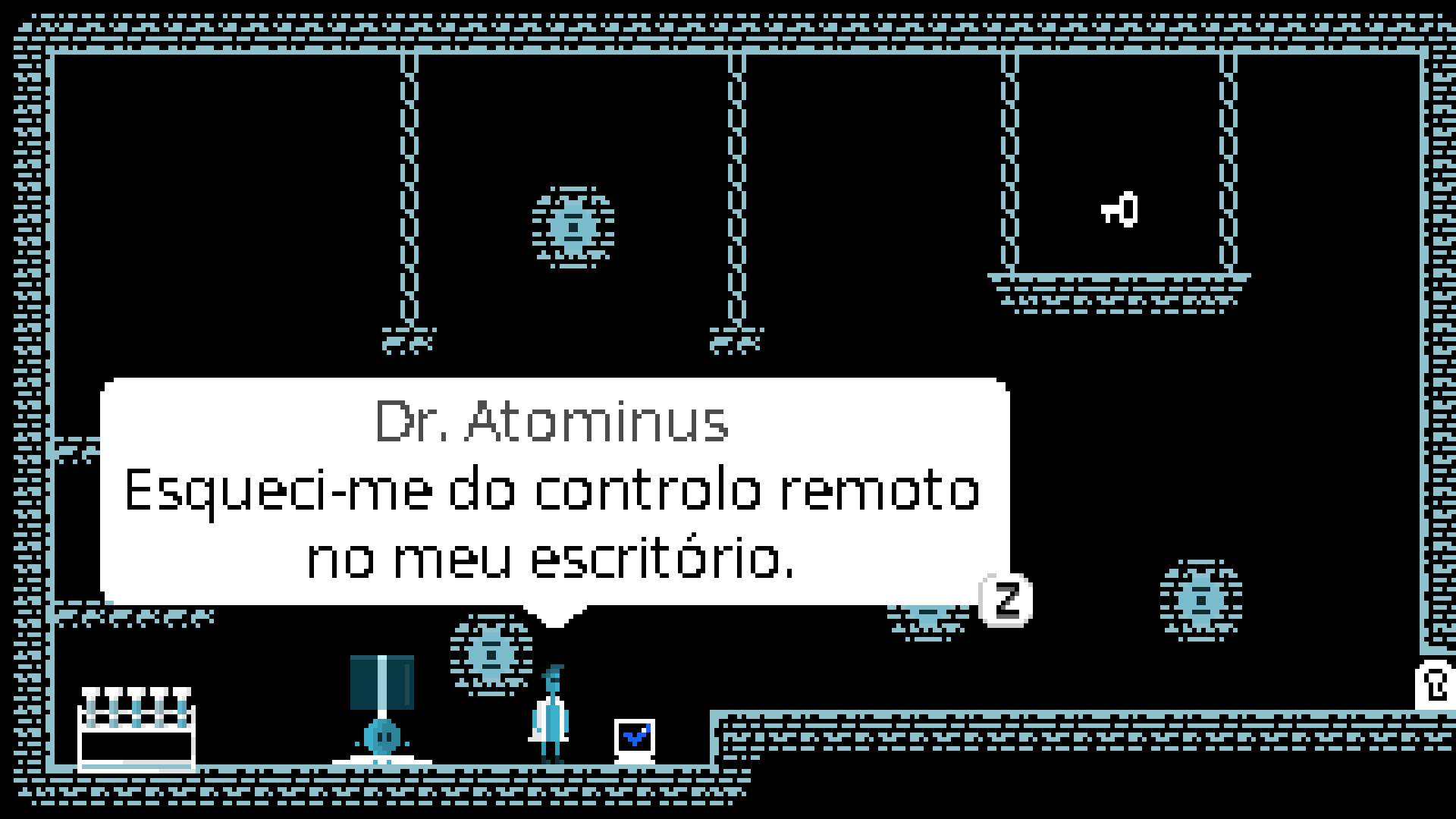 The game was translated by LianaBlue.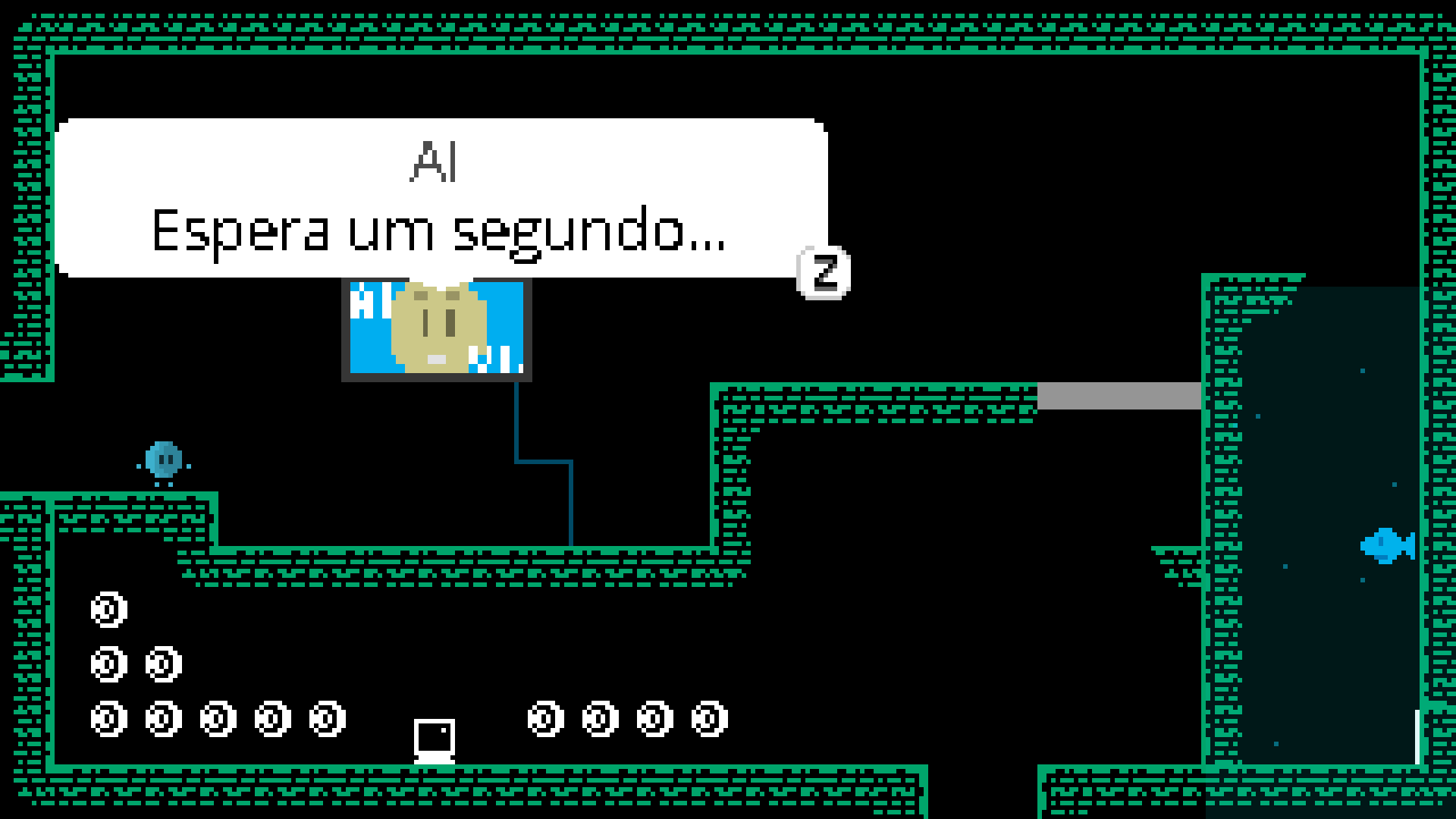 The game is now available in 8 languages! For now, the Portuguese language will be available on the Windows and Linux versions of the game.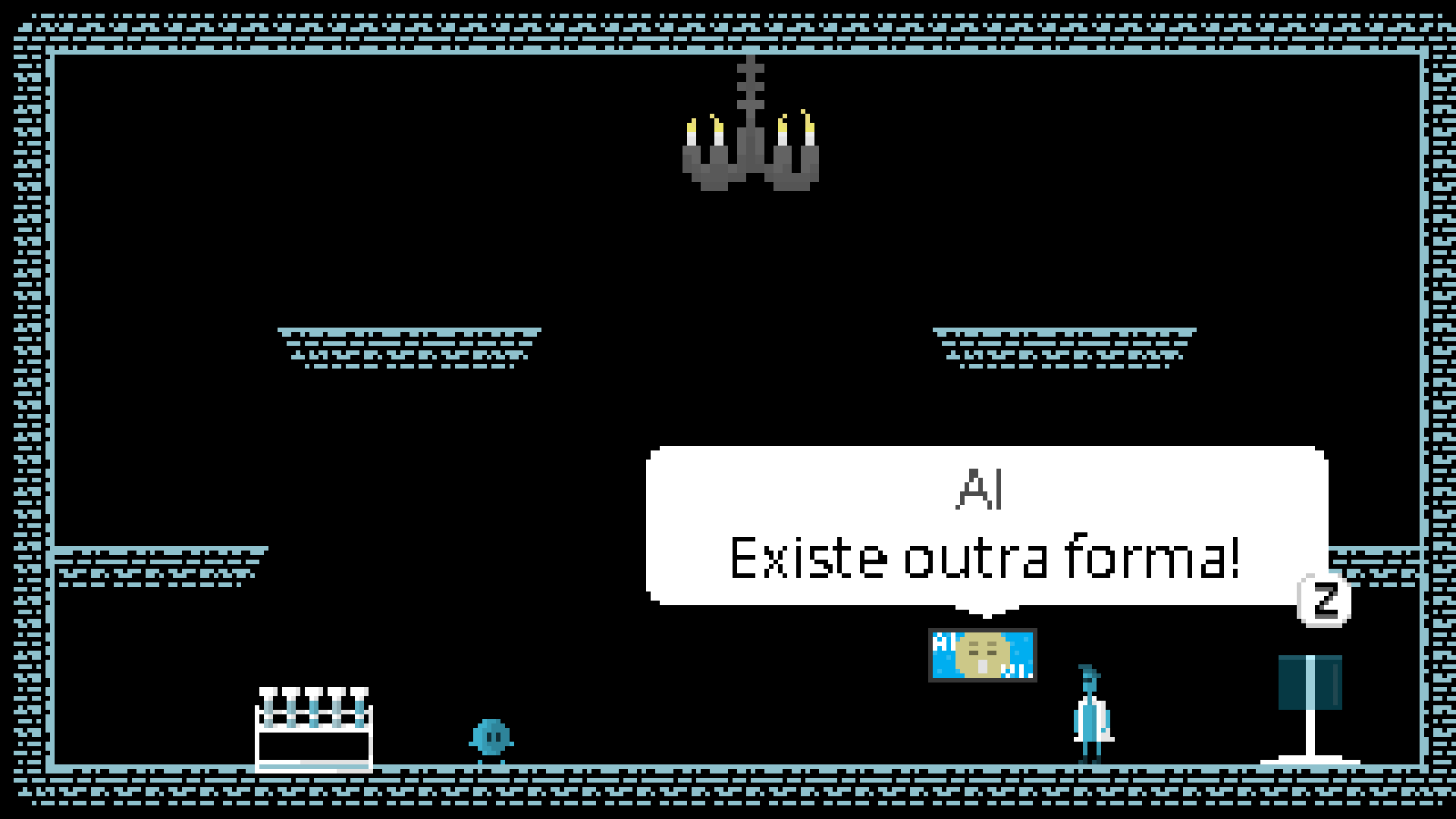 Are you ready to escape (or to not escape?!) from a (mad) scientist? Get the game now with a discount from Steam or itchio.