This week we've got a remake of Downwell, some spooky use of the new Rickety Wood tileset, and straight up armageddon. Remember to click the level names to bookmark them for play later on - LET'S GO!
Paragon Joe Ah Oh makes Downwell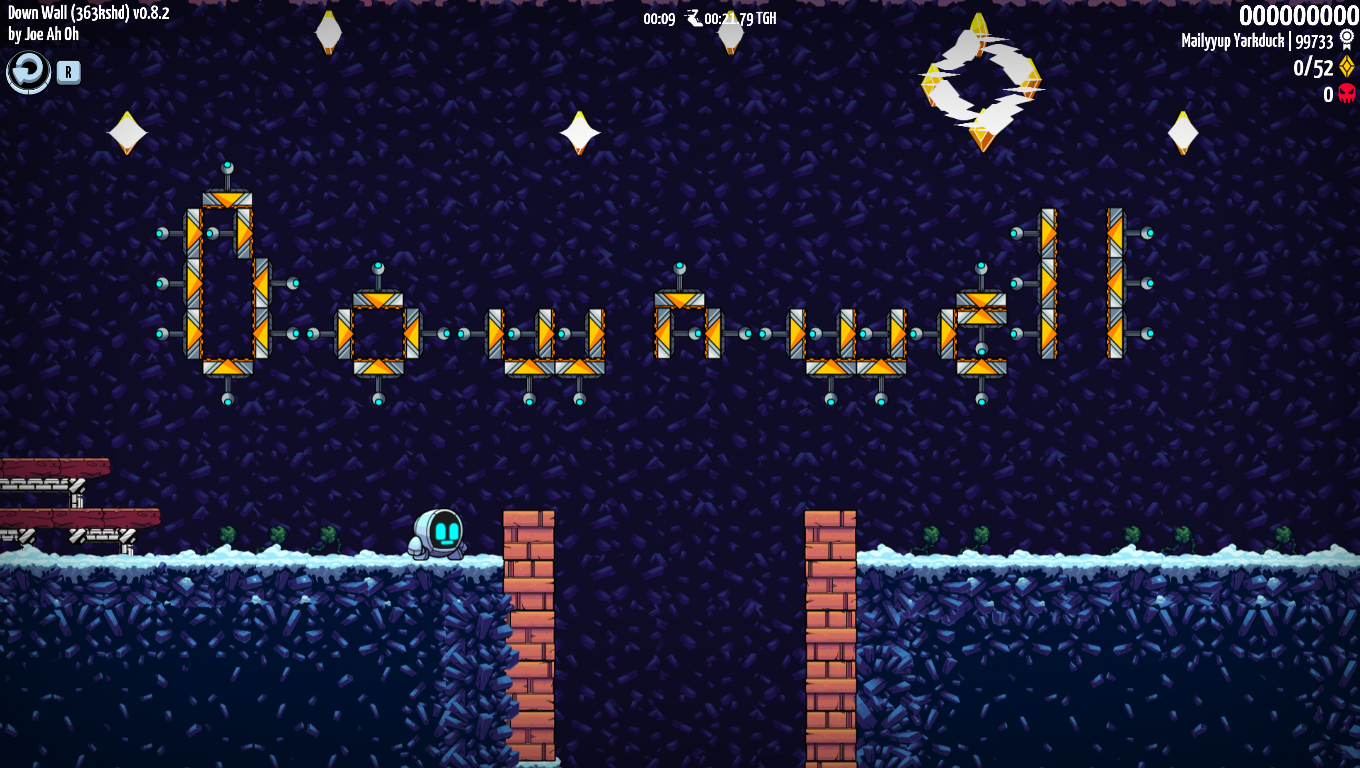 Levelhead's switch system has been expanded massively in the last few weeks, and our Paragon of Contraptions, Joe Ah Oh, took advantage of it with Downwall. This build recreates the popular 2d title inside Levelhead, complete with procedural generation! Each play through is different, and you can even choose your preferred power-up style. All we can say is - WOWOWOWOWOWOWOWOW!
Jornker brings ARMAGEDDON
In The World! It Explode!?, Jornker makes us feel a just a little bit closer to doomsday. What a way to kick off a weekend, eh?!
TalkGibberish builds a miniaturized campaign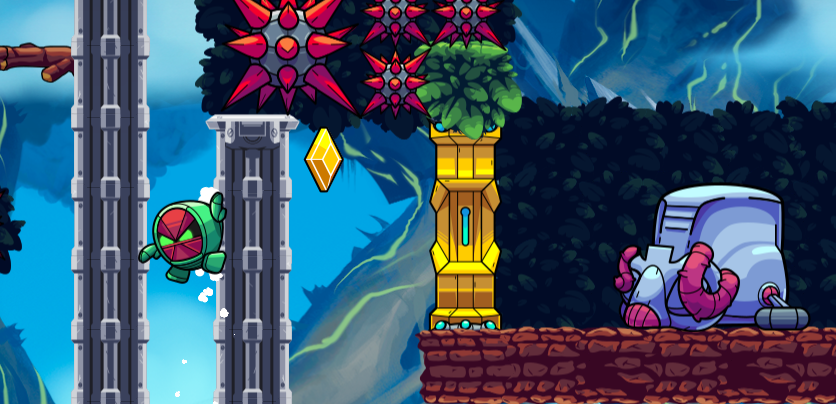 Level Hat But Short had us cracking up. TalkGibberish managed to collapse elements from all the campaign levels into one overarching level that rapidly (and in tiny fashion) walks new players through all the mechanics.
SleepyDoof's sassy elevator ride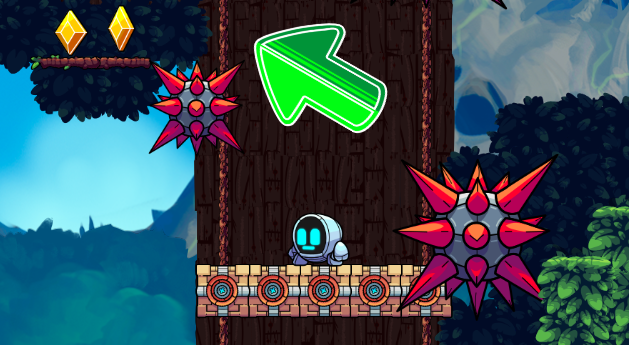 Running up to an elevator that's closing its doors on you is tough enough, but SleepyDoof's Up! Up! Up! Down? level has players fighting to keep up with an elevator that JUST WILL NOT STOP. This level is not only great for the elevator mechanic, but because SleepyDoof really took the time to make it look gorgeous. Check it out and get inspired!
GroverSoup brings everything together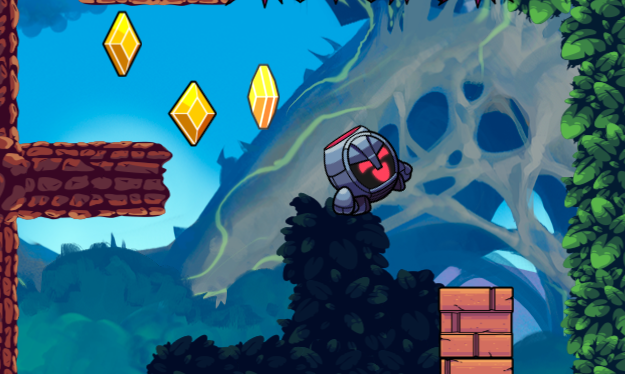 In a seriously impressive mash of Levelhead's many elements, GroverSoup's Early Game Pursuit is a fantastically paced, clever level that'll have you grinning from ear to ear.
MisshapenSmiley brings Tremors to Levelhead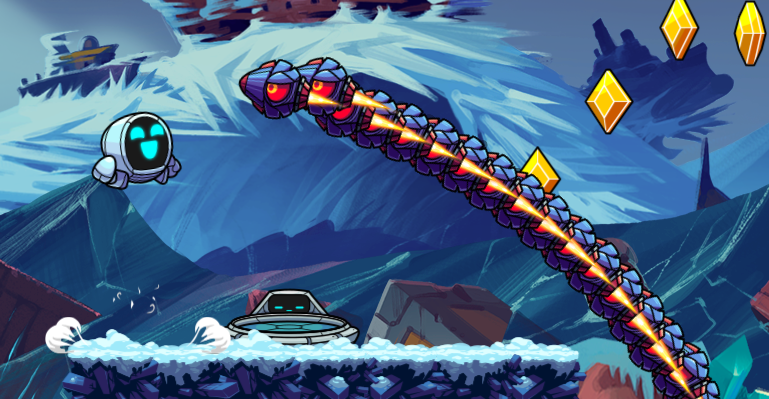 Rocket Rain made us feel like we were being chased down by voracious, subterranean creatures. MisshapenSmiley's level is mad, clever, and tons of fun.
The Levelcup's TROLL contest has begun

Paragon Cprice's Levelcup is in its newest installment, calling for submissions of the Troll variety. Take a crack at making a level that confounds and frustrates players while making them utterly determined to finish it. It's a tough line to walk - let's see what you can do!
Highlights