Knight of Exile Pre-Demo available for Windows, Mac and Linux:
ABOUT KNIGHT OF EXILE:
Cormac is the commander of the royal guard, an elite force made up of the four most powerful warriors in the kingdom of Olmur. The kingdom is currently governed by Launan Marfonth, who follows in the footsteps of his ancestors who have ruled these lands for centuries.
One day, Draddon, a former member of the royal guard infiltrates the castle and enters the room where King Launan is, after a short discussion, they both start fighting. The noise alerts Cormac who quickly goes to the room where the combat is taking place, but it's too late, King Launan is dead.
Cormac faces Draddon, but all his efforts are useless, Draddon surpasses him in both strength and agility, during the confrontation Cormac loses his left arm. While Cormac is on the ground, unable to continue fighting, the other members of the royal guard enter the room, to be surrounded, Draddon decides to kill Cormac by throwing him out of one of the castle windows. Draddon casts a powerful spell on the other members of the royal guard that allows him to control their minds and make them do their will.
Wounded and almost dead, Cormac is helped by a mysterious being who takes him to a mythical island that is located on the outskirts of the kingdom. After three years in exile, Cormac must return to Olmur to restore order in the kingdom and free his fellow captives under the power of Draddon.
To learn about the development of Knight of Exile follow us on: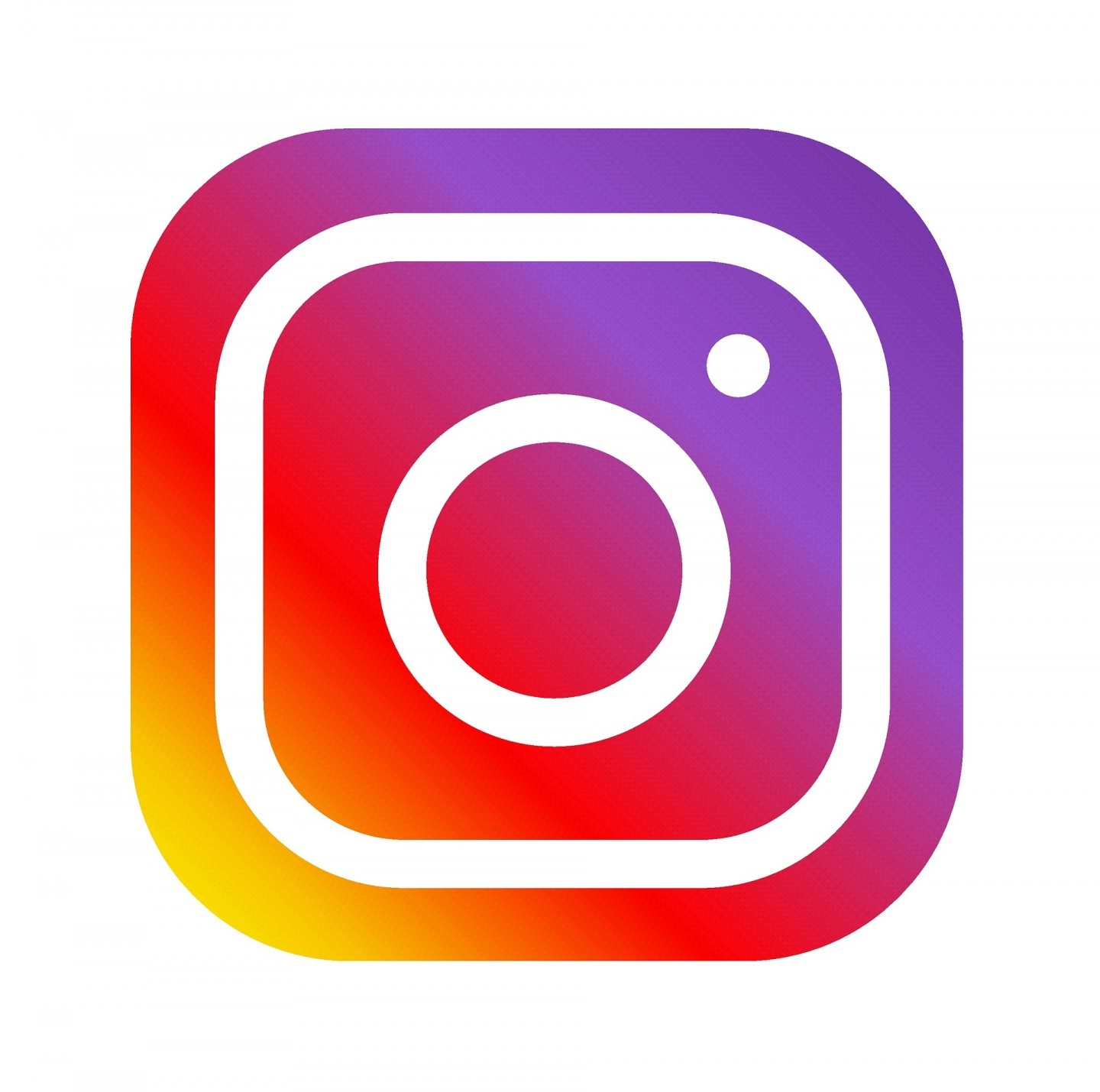 Instagram Knight of Exile

Twitter Knight of Exile