WHAT IS DOUBLE TRAVEL?
Double Travel is a videogame that involves coordination, concentration, velocity and fast decisions, made with love by a small team of diverse minds.
The game is all about two opposite creatures, living in opposite worlds. The best part? If you want to play it you need to play it double! This means guiding the two characters with the same moves.
The worlds of these creatures are connected, but inverted, like a mirror, but not an exact one. Each world is unique and has unique elements, but we can still say that they are opposite worlds. Don't think about it as light and darkness, but more as water and fire.
BRIEF INTRODUCTION TO THE HISTORY
Two characters, living in two parallel worlds, try to fight an evil force that wants to destroy the balance between the worlds. One obstacle is in their way, the evil entity has linked them in a way that they always need to move together, that includes running away from the enemy, sorting obstacles and collecting things to destroy all evil and restore peace.
TWO CHARACTERS? HOW TO PLAY THIS THING?
One character is in the world above, the other is in the world below – mirrowed.
The game is in 2.5D, so handled this is not so hard as it seems.
The horizontal move is the same for the two characters, but the vertical move (jump), is detached. When a character hits some obstacle, it stops moving, so the other character has to go back to the same position to recover control of the first one.
SOME ART
We have an artist, and a good one, so we have some good looking art concepts to show you.
The final design will be a mix between 2D background and 3D foreground and models.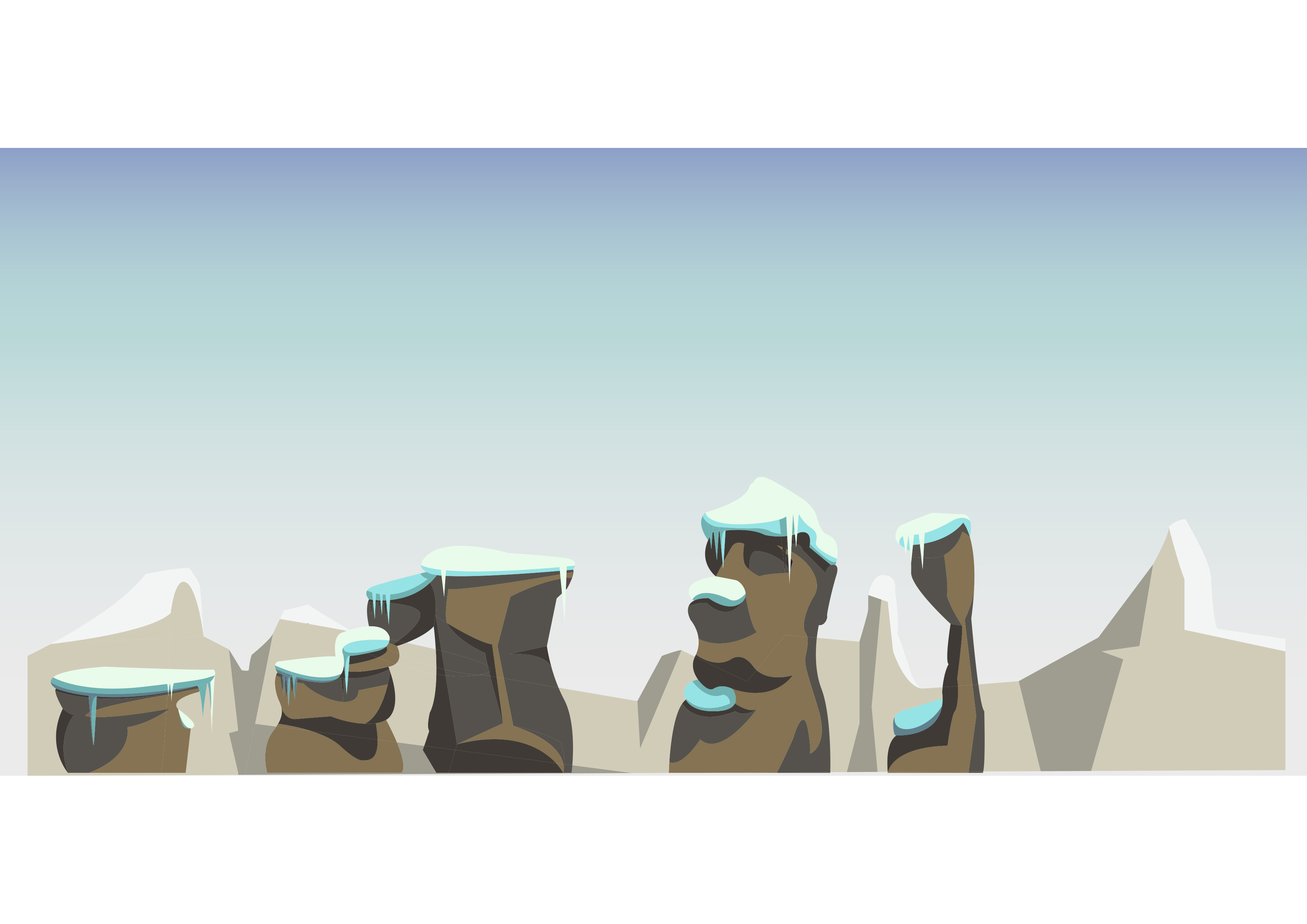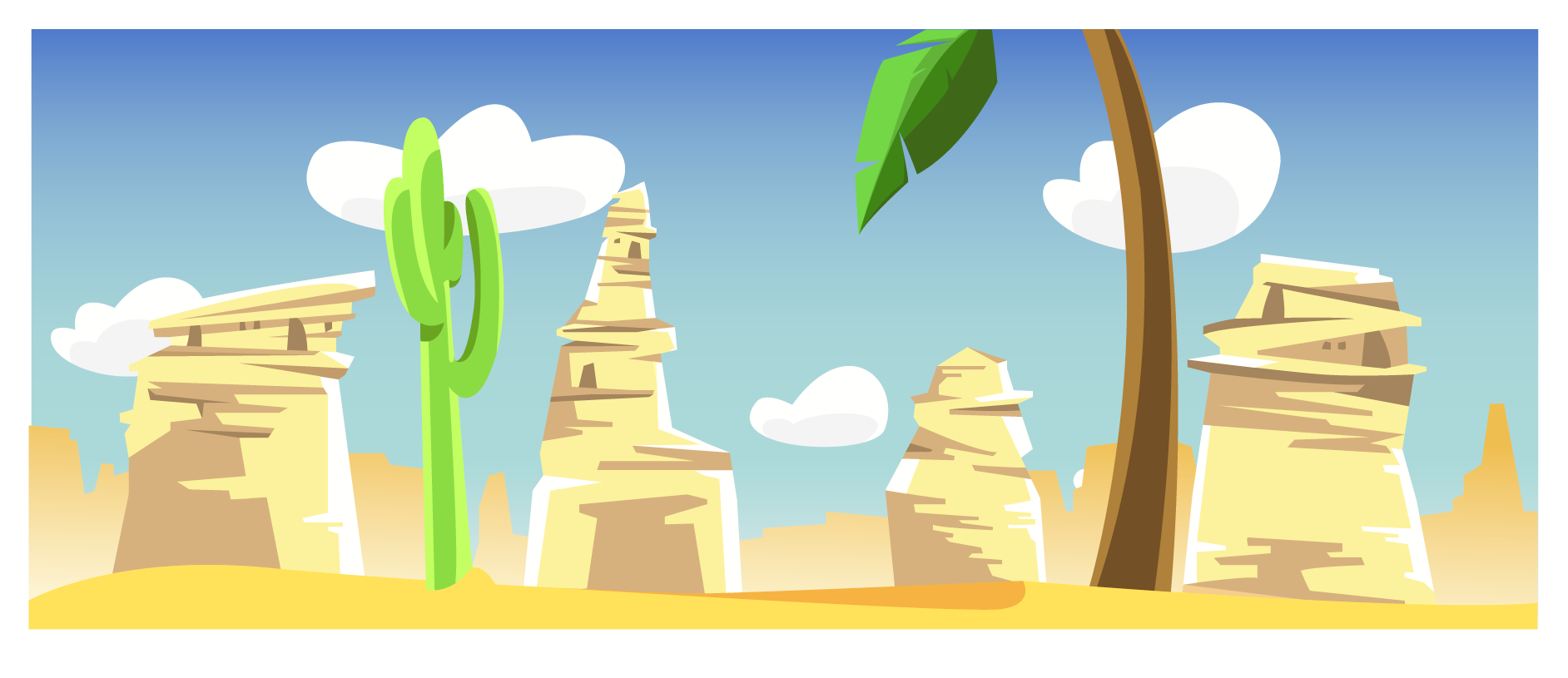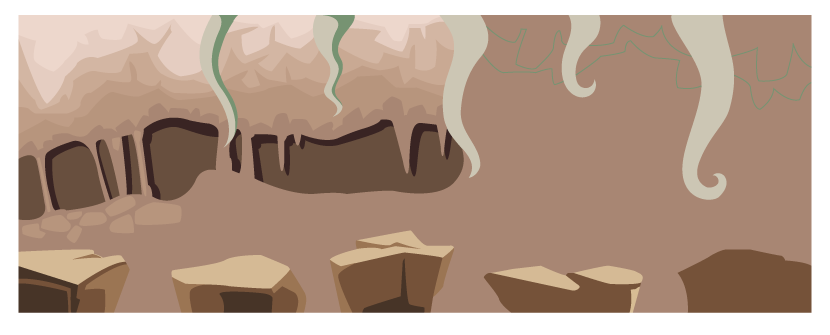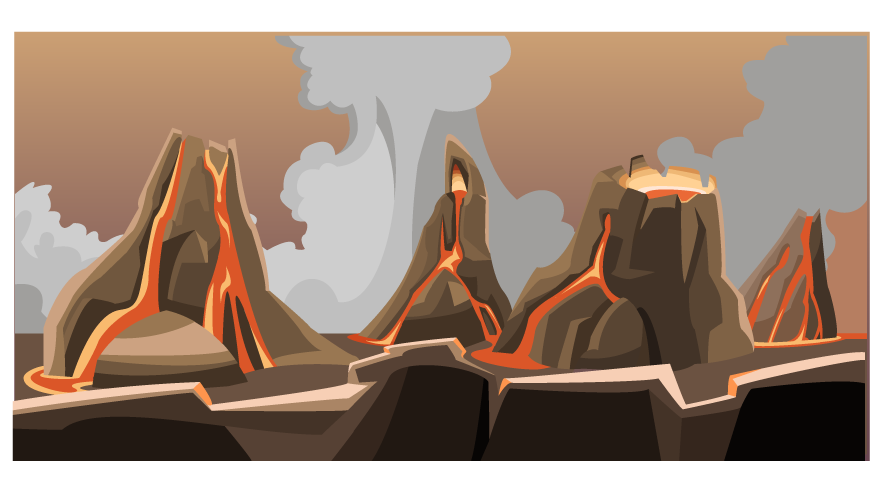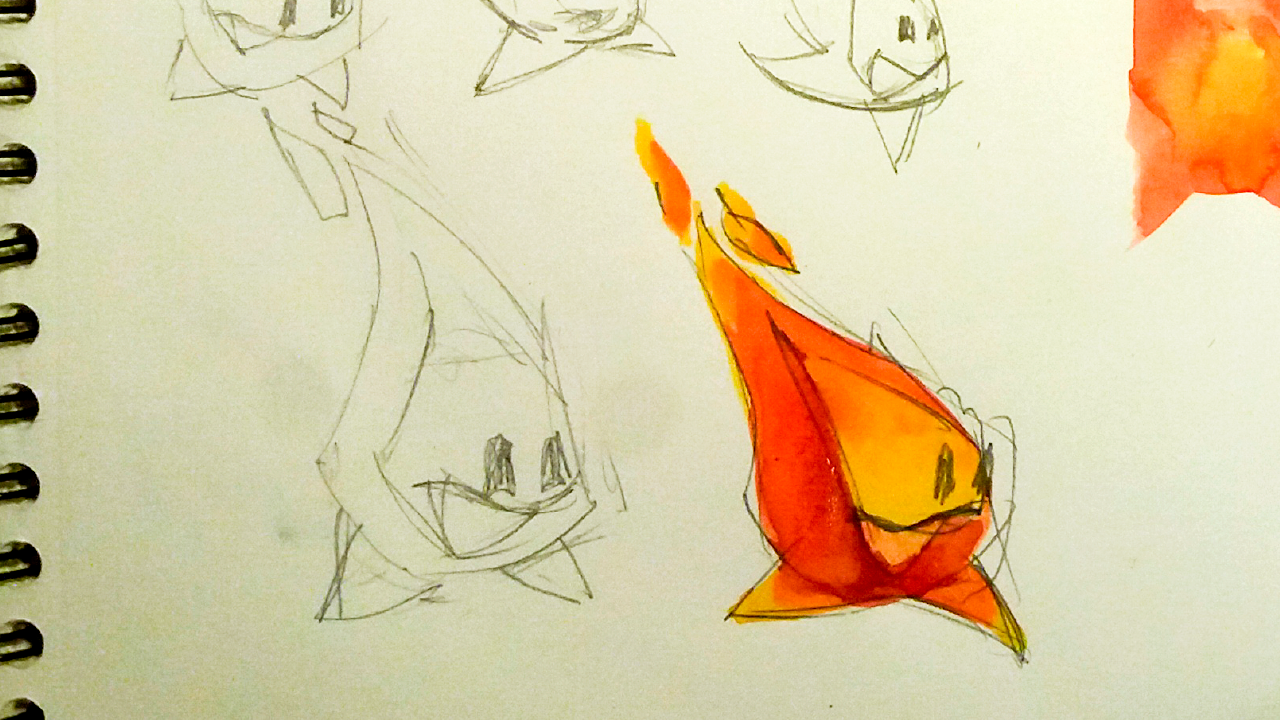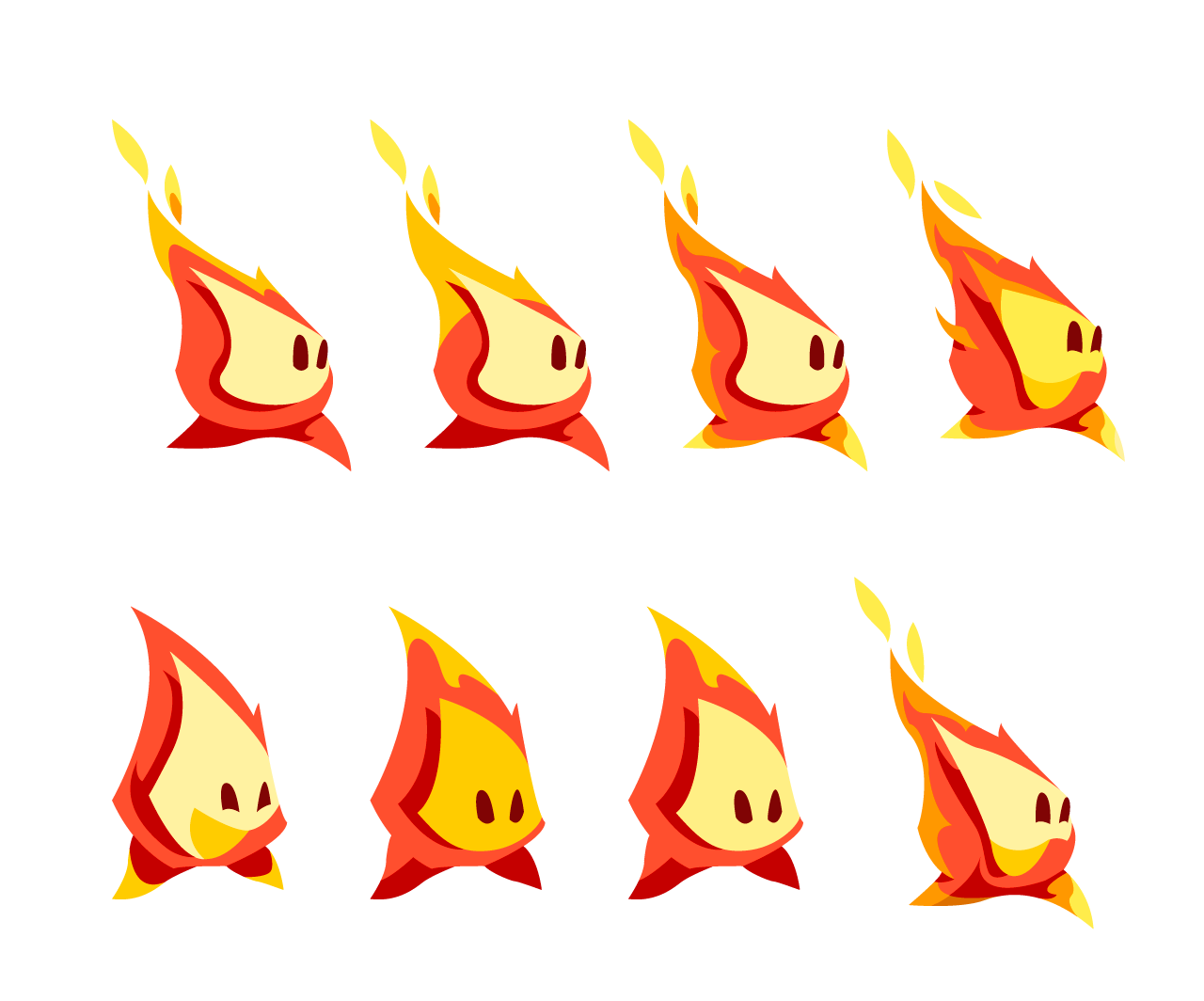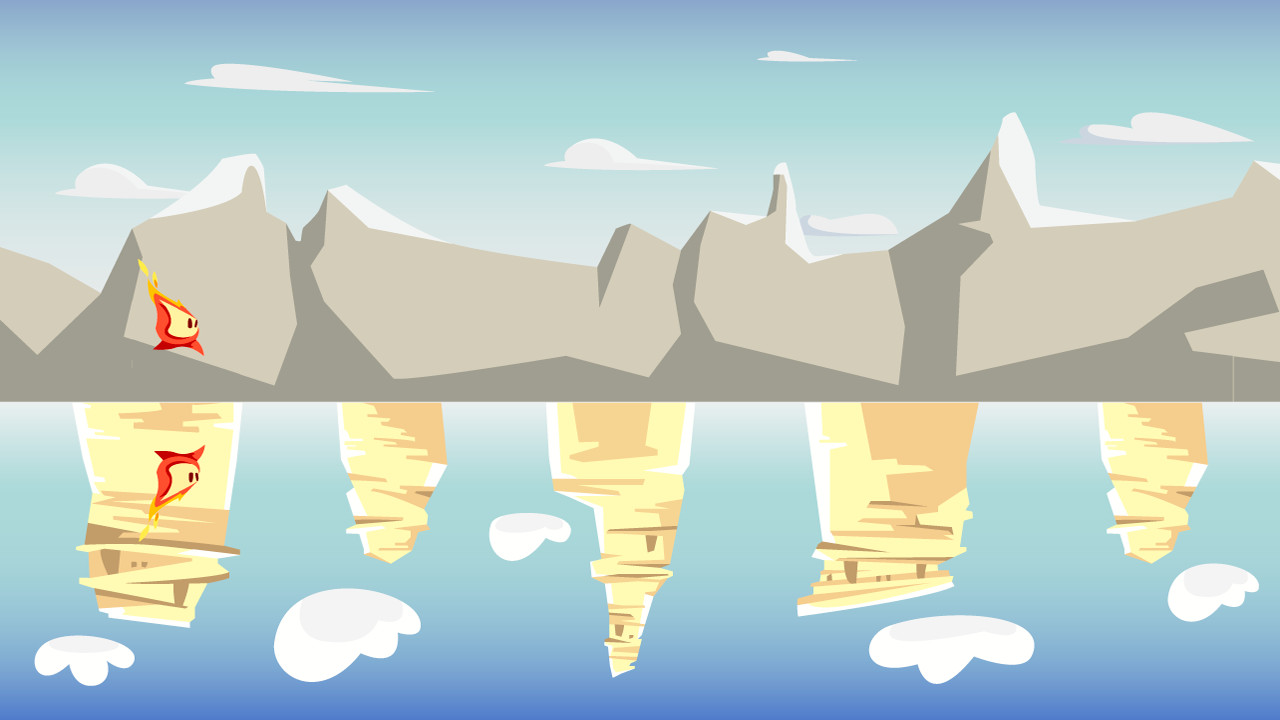 UNITY PROTOPYPE VIDEO
Before starting developing the engine, we made a brief prototype in Unity.
TECHNOLOGY
We are working on a custom made game engine in C++, but as graphic engine we use Ogre3D, NVIDIA Physx for physic simulation and collision, OIS for input, FMOD for audio and Cegui for the GUI system.
FIRST CUSTOM ENGINE TEST